Content Writing Services to Power Your Content Marketing
Scripted content writing services make it easier than ever to browse highly-vetted writers by genre, experience, and customer rating. Have professional content writers pitch ideas for your next project and only pay for the content you love. Start your 30 day free trial today.
Get Started
How It Works
Join Scripted
Choose your content writers from thousands of experts on Scripted. You get your first month free! Put together your writing team and get the most out of our platform.
Describe the Content Writing Services Required
Create a content writing project when you want to get started with our writers. Our user-friendly tools assist you in creating a clear project description for content writers.
Invite Only: If you already have content writers in mind for a particular project, use the invite-only option. You'll likely use this project type after you have some time on Scripted and form writer preferences.
Review Content Writing Proposals
Content writers that have an interest in your project will send their ideas in a proposal. When you find one or more proposals that meet your content writing requirements, you can start the job.
Receive Your First Content Draft
Content writers complete the first draft in a week or less. If they met all of your requirements on the first try, accept it there and then. Sometimes it takes a revision round or two to get things precisely to your liking. Our platform empowers you with the feedback tools necessary to bring the content to perfection.
100% Satisfaction Guarantee
If you don't love it, you don't pay for it. Period.
Frequently Asked Questions About Content Writing Services
These days, it is almost essential to have dedicated content writers on your team. Having both the quantity and quality of content that you need can make a huge difference in the strength of your content marketing. A content writing service can provide a pool of talented writers with special knowledge of your industry. Services like this help you select and manage writers to more effectively create content such as webinars, blog posts, e-books, videos, and more.
When it comes to hiring a Content Writing Service, the cost will vary depending on your needs. According to Sprout Social, you can find a writer in the $25 to $150 range for one short- to medium-length article. The lower end of the scale would be for articles where little to no research is necessary, while blog writers who can research, offer subject matter expertise, SEO, and other skills will be at the upper range or higher. Content writing services typically charge a subscription fee, and the rates will vary depending on factors like:
Types of writers you have access to
Amount of content needed
Amount of personal communication
Level of expertise, SEO knowledge, etc.
How do I hire a Content Writing Service?
Get clear on what you are looking for in a writing service before you start your hunt. If you only need an article or social media post here and there, you probably don't want to pay for an annual subscription service. However, if you need tons of regular content, it makes sense to pay for a premium or executive-level service that gives you access to the best writers and quick turnaround times. Look at the policies of different services, check out what customers are saying on review sites like UpCity and Clutch, and compare costs.
Get clear on what you are looking for in a writing service before you start your hunt. If you only need an article or social media post here and there, you probably don't want to pay for an annual subscription service. However, if you need tons of regular content, it makes sense to pay for a premium or executive-level service that gives you access to the best writers and quick turnaround times. Look at the policies of different services, check out what customers are saying on review sites like UpCity and Clutch, and compare costs.
Google 'content writing service' along with other search terms that relate to your business to see what comes up. This is a good way to find the best services available. You can also find independent writers by searching for writers with 'for hire' websites. The downside is that it can be time-consuming to reach out to a handful of writers and wait to hear back about their rates, availability, etc. Working with independent writers or posting on job boards means that you'll have to sift through a lot of inexperienced applicants who might not meet your needs.
Content writing services connect freelance writers with businesses at all levels. Look for content writing services that feature a large pool of top-rated, talented writers across a variety of industries. High-quality platforms let you search through a collection of freelance writers' bios, samples, reviews and more in order to find one that's right for you. The best ones also offer added perks, like writers with subject matter expertise and SEO knowledge.
Finding the Best Content Writing Services with Scripted
We have high expectations for our content writers at Scripted. Only two percent of writers make it through our tests. Each successful applicant shows that they have exemplary skills in grammar, creative thinking, and word choice.
Once content writers start at Scripted, they do more than provide quality content writing services. Our writers also send unique pitches to Scripted members, stick to strict deadlines, and improve their skills through feedback.
Our platform guides you through the process of choosing high-quality content writers for your projects. You can browse content writing services by industry, read through writers' samples, send project requests to your top writer picks, invite a group of writers to send unique ideas, and accept the pitches that writers send.
We handle the content writing services vetting process for you. All you need to do is leverage our writers' skills for your content marketing success.
How to Find Writers on Scripted
Scripted makes it easy for you to hire freelance writers that meet your requirements. After you signup, you have full access to our extensively vetted freelance writers. Choose the writer for your project by:
Looking at writer categories and their samples to learn more about each writer's expertise and style.
Sending projects to freelance writers who are a good fit for you.
Inviting freelance writers to send in their custom pitches for a project.
Accepting pitches from freelance writers to add a new perspective to your content marketing.
No matter which option you choose, you always have the final say in the freelance writers working on your jobs. It's not uncommon for Scripted members to have multi-year working relationships with a select group of writers. You have plenty of flexibility when it comes to assembling your freelance writing team.
Types of Content Writing Services
Content writing services come in many forms. Our talented writers have experience with many kinds of content, including:
Blog writing
Social media writing
Copywriting
Ghostwriting
Email writing
Technical writing
SEO writing
Scriptwriting
We have writers available for every type of content writing service you require.
Ready to try Scripted's content writing services?
Get Started
Developing a Collaborative Relationship with a Content Writing Team
Scripted goes to great lengths to keep our content writers satisfied. We support our writers with the flexibility to focus on the projects that pique their interest. You can get proposals from these top content writing service providers by becoming a great Scripted member. Here are a few ways to make that happen:
Tip content writers who impress you with their thoroughness, attention to detail, expertise, and skill
Give each quality writer a great review
Minimize the time it takes to accept projects after writers submit drafts and revisions
Answer all of your content writer's questions on a project proactively through guidelines and resources
Form long-term relationships with your favorite content writers, so they always have room on their schedule for your requests
Get access to the best content writing services by joining the Scripted community!
These Great Companies Love Scripted Content Writers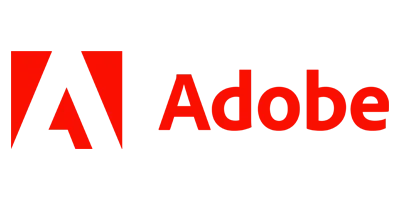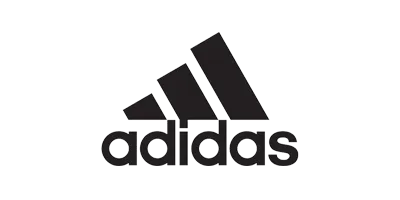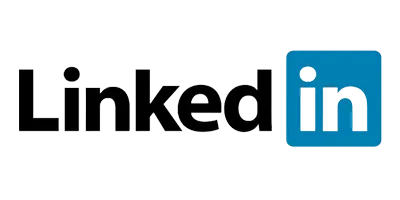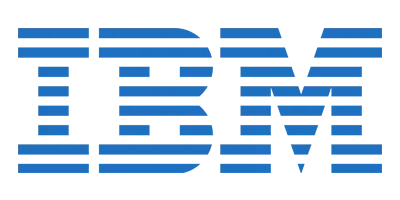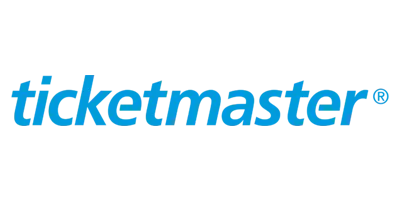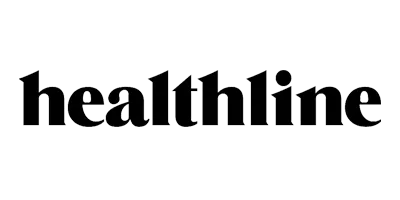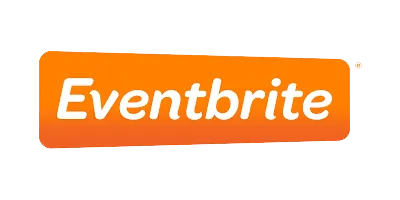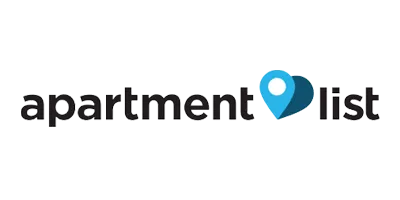 What Scripted Content Writers Can Do For You
Increase Organizational Agility
There are many benefits to hiring a freelance writer for your business, not least of which is increased agility. As a Scripted member, you're able to choose from a large pool of highly vetted writers with experience in your industry to create content quickly on a wide variety of topics and in multiple formats. If a new topic emerges in your industry, you can hire a freelance writer and create content around relevant terms.
Create Quality Content at Scale
Quality content creation at scale is a challenge for every organization. If your company is growing fast, moving into new sectors, or developing new services, you will need content to support those changes on your website, blog, social media, press releases - hiring freelance content writers allows you to scale up quickly and ensure you have all the content you need to grow. Scripted's experienced writers make it possible to increase your content writing output without taxing internal resources.
Increase Visibility & Market Share
Creating superior content is a long-term investment to increase your visibility in search, improve conversion rates on your website, and take market share from your competitors. As a Scripted member with access to our freelance writers, you have a significant edge in creating great content that will help you connect with a larger audience and grow your business whether you're running a new startup, a small business, or an agency.
Hire a content writer and start saving money on in-house staffing and PPC.
Get Started
Can Content Writing Services Help My Website's Search Rankings?
When your website shows up in the top Google results, you're rewarded with high-quality organic traffic. Getting to the front page of the rankings can be challenging, but our content writing services simplify the process.
Google loves to see fantastic content that's original and valuable to its users. The ideal characteristics that Google looks for include:
Frequently posting engaging and informative content
Linking to the leading sites in your market or industry
Getting a lot of social media shares
Scripted's content writing services have produced thousands of pieces at the top of their respective search results. Our content writers make that happen in a few ways:
Unique blog content to set yourself apart from other sites
Updates for your social media profiles to promote your posts
SEO friendly website and landing pages to bring in the search engine crawlers
Scheduled email newsletter to talk about the latest content on your website
Want to take your SEO a step further? Scripted's Cruise Control membership is a data-driven content marketing solution that includes:
A content strategy designed to build your audience and website authority
Optimization of your existing content so it follows SEO best practices
Keyword research to identify the most promising ranking opportunities for your business
Content writing from experts with years of SEO experience
Reaching the top of the Google search results opens up many doors for your business. Strong content is a necessary part of reaching your SEO goals and bringing in the high-quality, organic traffic that you're looking for.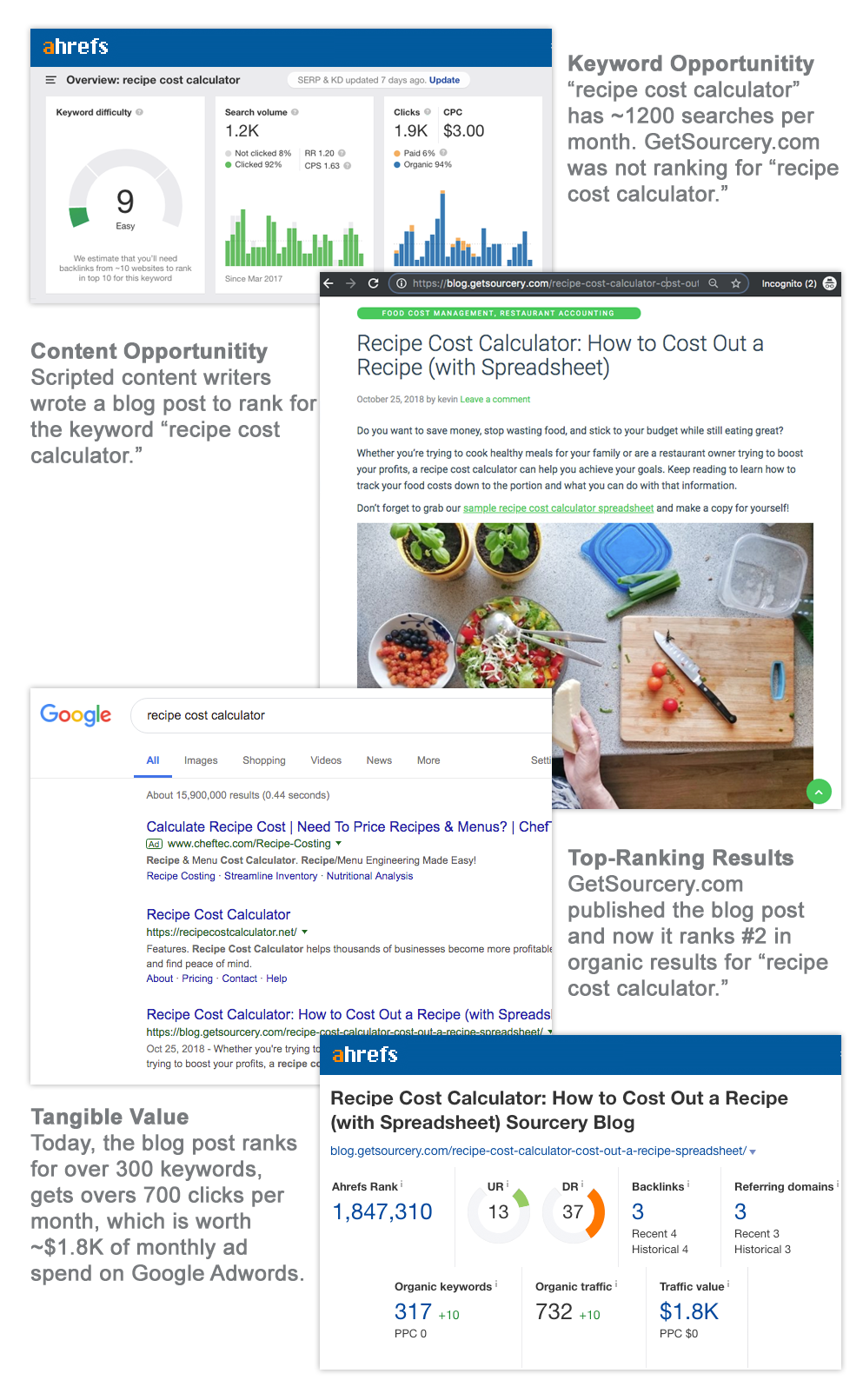 The Dangers of Low-quality Content Writing Services
HubSpot reports that the typical company has a small content writing team, with only one-to-three members. The amount of content needed for effective marketing campaigns can outstrip the capacity of these small-scale teams.
Working with content writing services to meet these needs is an industry-standard practice, but you need to pay close attention to the quality of the writers you're working with. A low-quality service, at best, wastes your time and money. At worst, you could end up with a long-lasting negative impact on your business reputation.
Take the guesswork out of choosing content writers. Scripted has a pre-vetted marketplace with some of the top content writing service providers in the industry.
After you become a Scripted member, you have access to thousands of writers that have gone through a full set of proficiency tests. We have the content writing services you need to set your business apart.
Find out what you've been missing. Set up your Scripted trial membership today and find the perfect content writers for your upcoming projects.
Get Started
Try Scripted
Free

for a Month

Your first month is on us.