10 Best Art Blogs For Freelance Writers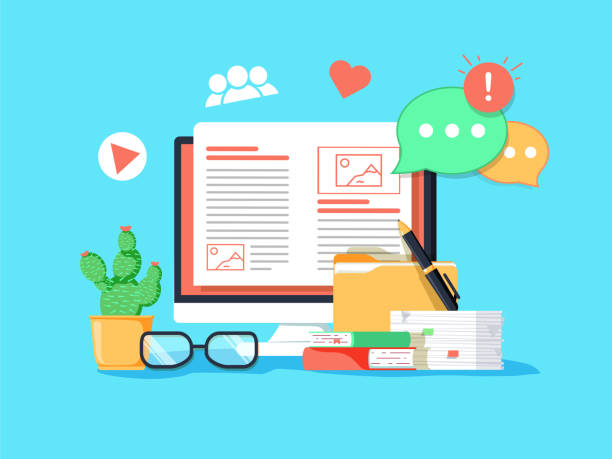 Art and design writers need to keep up with emerging trends while continually learning about important artists and designers from the past. Developing great content requires more than knowing how to write well. The best content often requires a tremendous amount of research.
Whether you need art and design writers to create web page content, blog posts, press releases, social media posts, video scripts, newsletters, or critiques, you may want to look for professionals who read some of these best art blogs.
ARTnews

ARTnews started publishing a quarterly magazine in 1902. Today, more than 180,000 people subscribe to the periodical.
Today, readers don't have to wait for the magazine's publication to read about emerging and established artists. The ARTnews blog releases multiple posts per day. ARTnews writers cover a wide range of topics. Some interesting articles include:
With such a lengthy backlog of articles and an impressive commitment to publishing new, relevant content, you will never run out of things to learn from ARTnews.
Artforum

Artforum has been publishing a monthly magazine since 1962 from its location in New York City. Some of the magazine's notable contributors include:
Artforum's blog takes an even more adventurous approach to exploring art history, discussing emerging artists, and publishing critical essays about new exhibitions.
Full of news, show previews, videos, and columns, Artforum always has fresh, challenging content that keeps knowledgeable art and design writers intrigued.
Booooooom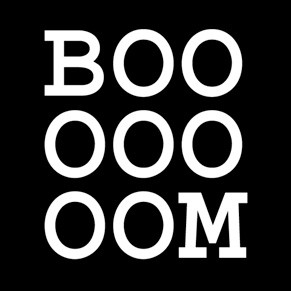 Even when ARTnews and Artforum publish about emerging art trends, they tend to choose critics with impressive reputations.
Booooooom takes a looser approach that focuses on art and design as work rather than a topic for criticism. Anyone can submit artwork or articles for the blog. Unfamiliar readers shouldn't assume that Booooooom publishes the work of anyone willing to contribute, though. It has a careful selection process that lets new, evocative voices find their audiences.
Expect to find new art and design in Booooooom. The blog also publishes posts about music and film.
If you haven't read Booooooom, start with posts like:
Hi-Fructose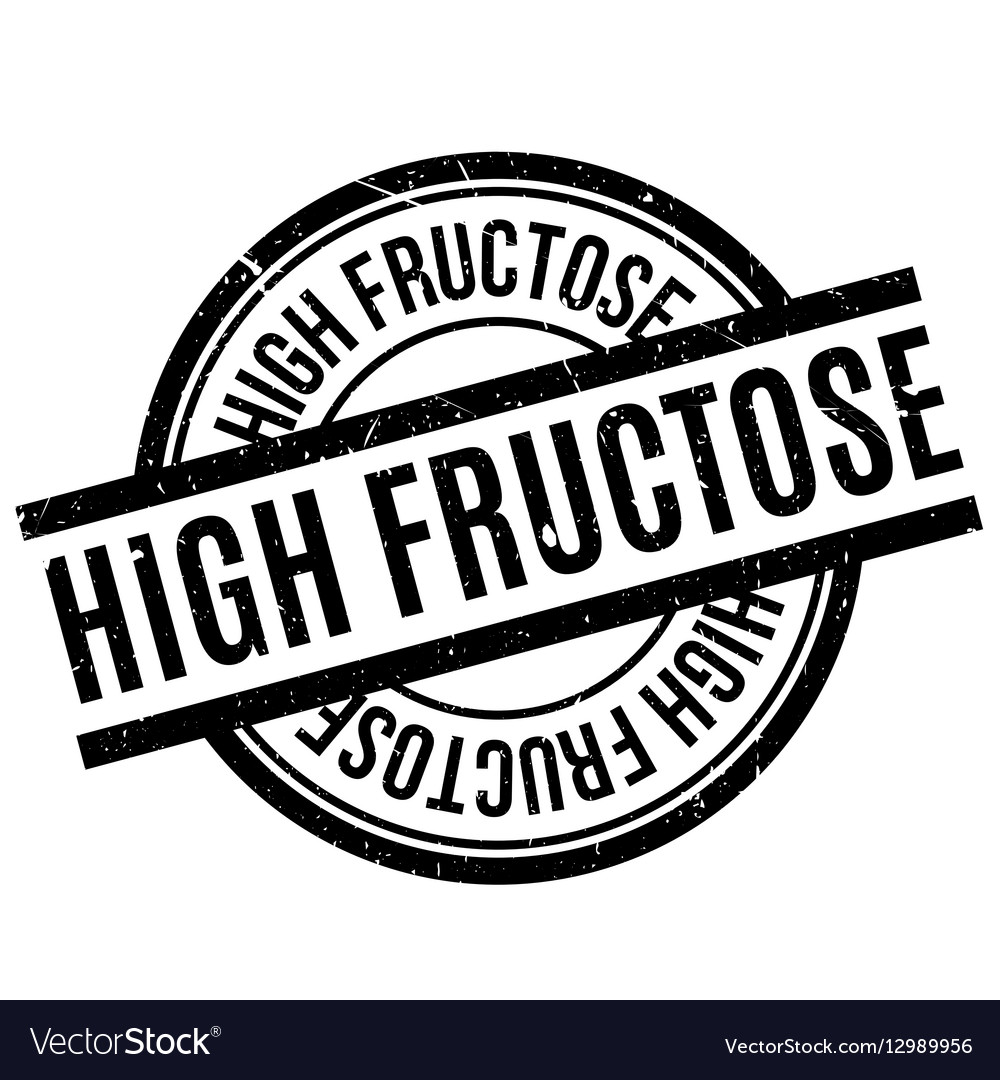 Attaboy and Annie Owens started Hi-Fructose in 2005 as a quarterly magazine about art that transcends traditional genres. Today, the blog and its social media profiles have a combined audience of over 2 million followers.
Hi-Fructose gets credit for exposing a lot of followers to work from artists who usually wouldn't get much attention. The blog often features outlandish, surrealistic paintings, drawings, and graphics. Posts also cover video art, exhibitions, and other types of art. Given the magazine's mission, it's hard to categorize a lot of the posts.
If you want an introduction to Hi-Fructose, visit the site and click on the images that interest you. You have to jump in and start exploring.
Hyperallergic

Brooklyn arts critic Hrag Vartanian started Hyperallergic in 2009. Within four years, Time magazine recognized it as one of the most important Tumblrs to follow. Hyperallergic has since moved beyond Tumblr to establish an independent website covering a range of topics, including documentaries, museums, performances, and emerging artists.
You never know what you will find on Hyperallergic, but you can expect to find thoughtful and hilarious posts sitting next to each other. 
Some of Hyperallergic's spectacular essays include:
With thousands of articles, essays, and pieces of art to explore, you will never run out of fun, insightful material with Hyperallergic.
Brooklyn Street Art

Brooklyn Street Art's name says it all. The blog dedicates itself to Brooklyn's street art and artists. BSA features a weekly image that deserves reflection. Some weeks will give you spray paintings of protest fists. Other weeks will give you wonderful sculptures of trolls.
Brooklyn Street Art frequently publishes interviews with artists working in neighborhoods through the burrow.
If you live in Brooklyn, you will recognize some of the art publicized by BSA. Regardless of where you live, though, you will find joyful, challenging, and indescribable images on the blog.
Frankie Magazine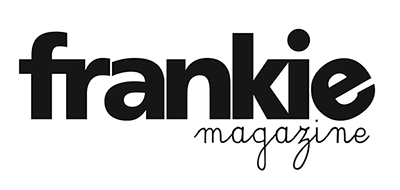 Next Media has been publishing frankie magazine since 2018. It's the only blog on this list dedicated to the art and design of fashion.
Perhaps you don't think you're interested in fashion. Don't discredit the genre until you spend some time reading frankie. The blog offers practical advice for people sewing face masks at home, but it also covers romantic fashion from labels like Aurore Van Milhem.
Frankie's marketing manager, Jess Hope, says:
"frankie is aimed at women (and men) looking for content that's as smart, funny, sarcastic, friendly, cute, rude, arty, curious and caring as they are. We cover design, art, photography, fashion, travel, music, craft, interiors and real-life stories – we aim to surprise and delight readers, and have a good old laugh while doing so."
You never know what you will find on frankie magazine, so come to it with an open mind.
Outsider Art Magazine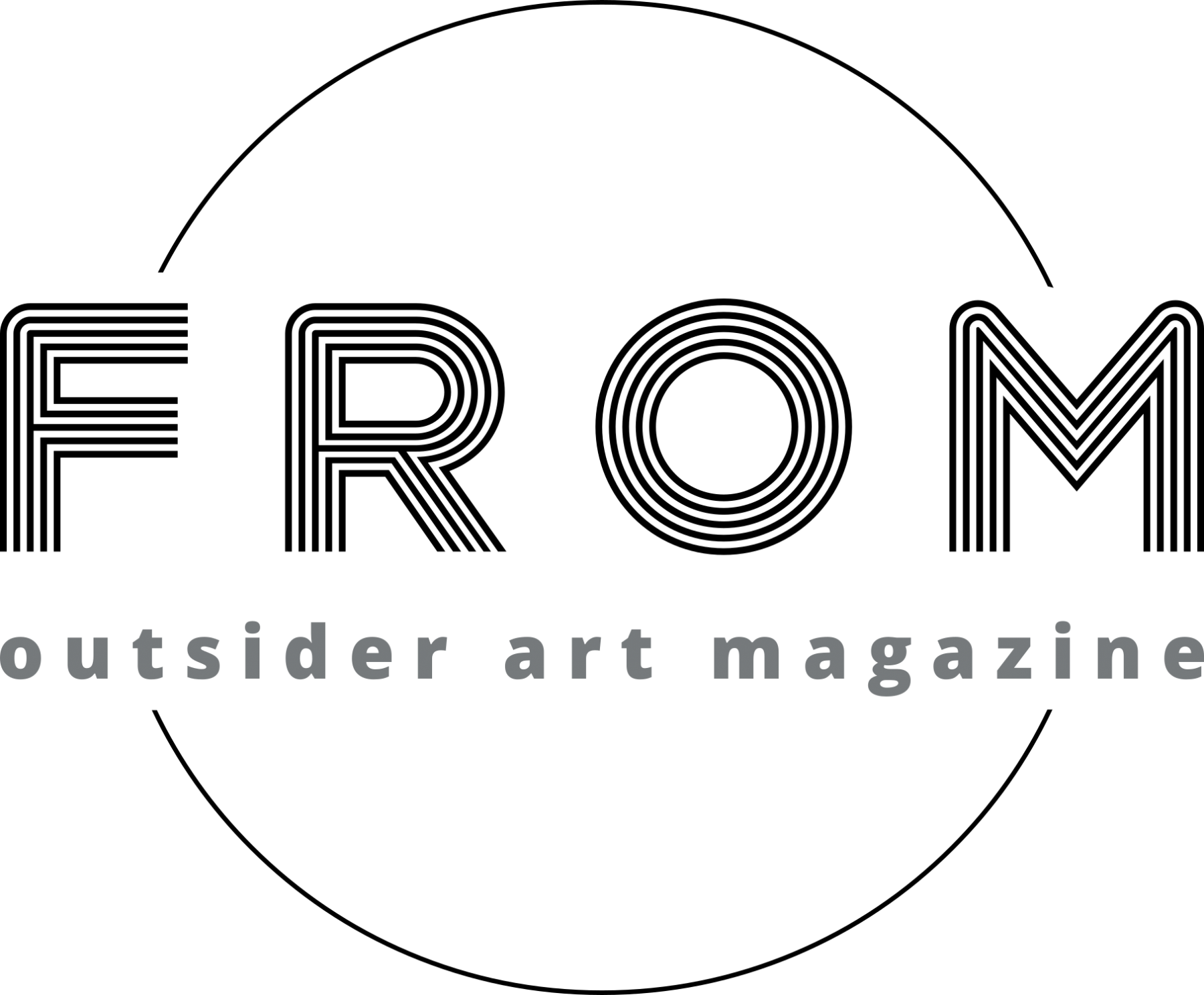 Outsider artists don't have traditional training, so their work often goes unrecognized by major museums and galleries. Many outsider artists also have physical or mental disabilities that affect the way they experience the world. The lack of technical training and fresh perspective can create energetic, perplexing art that feels simultaneously human and alien.
Outsider Art Magazine gives its subscribers the most content through its print publication. The blog gives you regular tastes of what outsider artists are creating, though.
Unfortunately, a lot of outsider art doesn't conform to a 2-dimensional screen. Still, you should visit the profiles of artists like:
They will stretch the limits of your imagination.
Abduzeedo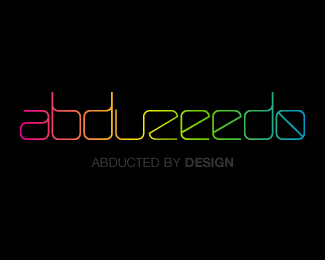 Abduzeedo is a fun art and design blog with tutorials and collections. You can learn about everything from how marketers use CGI graphics to improve advertisements to ways you can improve your skills in photography software.
Abduzeedo doesn't have a print magazine, so you can access everything online.
Contemporary Art Daily
Contemporary Art Daily doesn't usually give you much critical information about art and artists. Instead, it shows you works of art and asks you to experience them.
Ideally, art lovers would have opportunities to visit these pieces in person. That's impossible for most people, though. Contemporary Art Daily gives you the next-best thing with images from all over the world.
The blog doesn't follow a specific aesthetic. Feel free to browse, discover, and find images that inspire you.
Hire an Art and Design Writer From Scripted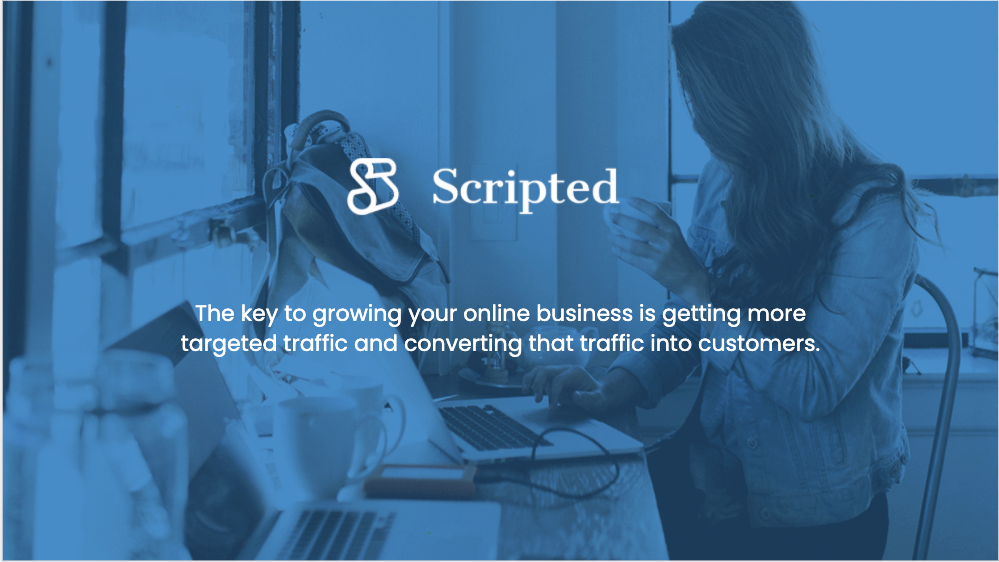 You have to love art and design to keep up with these blogs. Save yourself the time by hiring art and design writers from Scripted who already have abundant experience developing content about topics for your blog, website, social media accounts, and other publications.
Get started with a free 30-day trial that will let you explore some of the best art and design writers working on the Scripted platform.