Freelance Writing Adult Education Jobs for Education industry
Find freelance writing Adult Education jobs in the Education industry on Scripted.
Current Jobs
Check out a sample of the 40 copywriting jobs posted below:
Creating your optimal profile in Education writing
If you're going to be successful in Education writing, it's essential to create an optimal profile. This means including all relevant information about your Education experience and expertise. Be sure to list any Education-related degrees or certifications and any relevant work experience. You should also highlight any Education writing samples in your portfolio.
If you don't have much experience as an Education freelance writer, talk about your experience with freelance writing jobs. Success with freelance writer jobs shows a demonstrated understanding of topics discussed in the Education industry. Education clients will also be interested in your ability to communicate complex information clearly and concisely.
In general, Education clients are looking for freelance talent who can write personal essays and other compelling writing that is informative and engaging. As an Education freelance writer, it's crucial to capture the voice of your client and convey their message in a way that resonates with their target audience.
How to create long-term relationships with Education clients on Scripted
Once you've landed an Education writing job, it's essential to create long-term relationships with your clients by consistently delivering high-quality work and meeting deadlines. You should also take the time to get to know your clients and their needs to better serve them in the future.
The Benefit of SmartMatch for Education writers on Scripted
If you don't have any Education writing experience, don't worry. There are still plenty of ways to get hired for Education writing jobs. One way is to use Scripted's SmartMatch feature. This feature allows you to match with Education writing jobs that are a good fit for your skills and experience.
When a suitable project that matches your skills and experience comes into Scripted, SmartMatch sends you a job alert. You can then review the project and decide if you want to instantly claim the job or not.
How to create pitches to win Education jobs
Pitching is another way to win writing jobs on Scripted. If you want to increase your chances of winning Education writing jobs, it's essential to create pitches tailored to the client's needs. This means taking the time to research the client and their business so that you can make a pitch that is relevant and appealing to them.
Education clients are seeking articles on the following topics:
Teaching creative writing
Early childhood content
Higher education news
Book reviews
Articles about Education and social justice
Education issues such as No Child Left Behind
Using technology in the classroom
Set Prices Your Knowledge and Experience Deserve
When you pitch an idea on Scripted, you get to set a price that you believe is fair to the client and your experience. Clients can even send you an additional tip to reward you for excellent work.

Every project has a minimum price that ensures writers get paid a fair amount. You always control how much you charge, but the minimum prevents writers from drastically undercutting each other for jobs.


Work as Much or as Little as You Want
Some writers at Scripted use the platform to earn a little extra money. Others rely on it as their main source of income.

You can use Scripted to write as much or as little as you want. As a freelance writer, you control your schedule.


Quick Payments for Accepted Projects
Scripted partners with Stripe to get money in your bank account quickly. You can usually expect payments to reach your account within three to five days after your client accepts the project, depending on your Writer Tier.

Scripted's platform lets you track all of your projects and payments through a convenient dashboard.


Manage All of Your Clients From One Dashboard
As a freelance writer, staying organized can be a big challenge. As a Scripted writer you can manage all your customers, jobs, and pitches in one dashboard so you know what to prioritize and what stage every job is in. Each job is placed in one of these four stages:
Proposals – pitches that clients are still considering.

Writing – assignments with upcoming deadlines.

Editing – projects in the editing stage before they get sent to clients.

Ready for Review – jobs now in clients' hands ready for acceptance.
You can also use the Scripted dashboard to manage your Writer Portfolio, writing samples, payments, and job invitations.
Support From Scripted Team of Professionals
At some point, every writer runs into a situation they don't know how to handle. Perhaps a client demands something outrageous, or you're not sure how to answer a question about billing.

Scripted has a support staff of professionals waiting to address your issue as quickly as possible. Just reach out to Scripted Support to get your question answered. You'll get a friendly, helpful response ASAP.


Become a Scripted Writer
Start your application to begin finding writing jobs on Scripted. Once you create an account and submit your application, an editor will review your credentials to determine whether you have the skills necessary to join a platform of talented, hard-working writers. You don't necessarily need a lot of experience. Show that you're an excellent researcher and writer to get started. We look forward to welcoming you to the Scripted team!
Work with Great Companies
All Scripted writers have the opportunity to work with all these great companies (and many more!)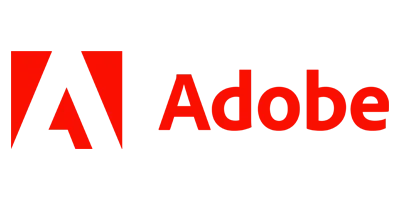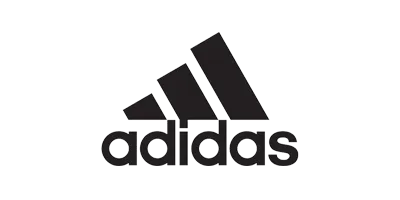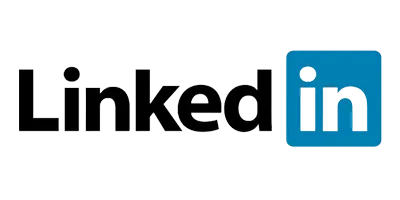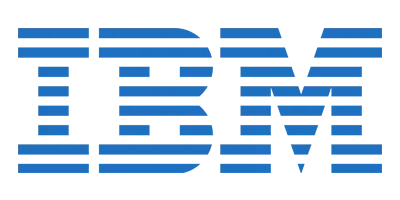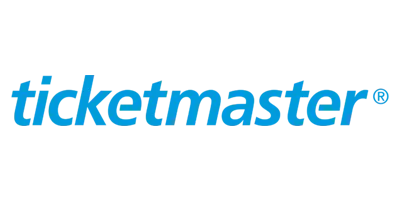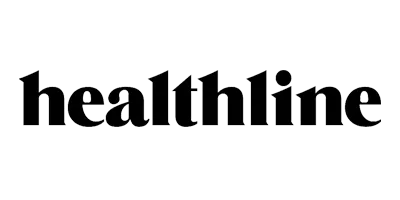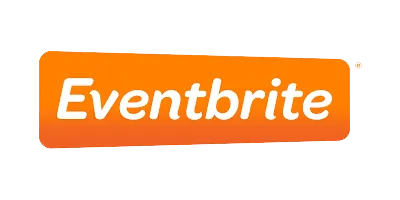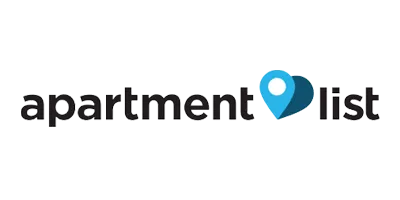 Frequently Asked Questions
Does Scripted allow writers in languages other than English?
We can't wait to open up Scripted to writers of every language, but unfortunately Scripted is English language only at this time.

How long does the application review take?

Applications are reviewed every Friday. So if you've submitted on anytime before Friday, you'll hear back from us that week. Applications submitted on Friday are reviewed with the next week's batch.

Can I apply to Scripted from my country?

Right now, Scripted is only accepting applications from the US and Canada. In March 2021, we'll be opening up to Europe. We intend to continue opening up the application process to the rest of the world throughout the year, so be sure to check back with us often!

What happens if my application is accepted?

You'll receive an email from us notifying you of the results and welcoming you aboard! From there, we'll help you with getting started on the platform, updating your portfolio and matching you with clients. In March 2021, all newly accepted writers will be required to attend a webinar on best practices on the platform. From there, you're free to start working on content and earning money!

Can I re-apply if my application was not accepted?

We're not currently accepting reapplications at this time, due to high volume. But that may change in the future, so please check back with us from time to time!

I'm curious about something else not listed here!

You can always reach out to us with any questions here. We're happy to help!

Hear From Scripted Writers