5 Signs You Don't Need Help From Content Writing Services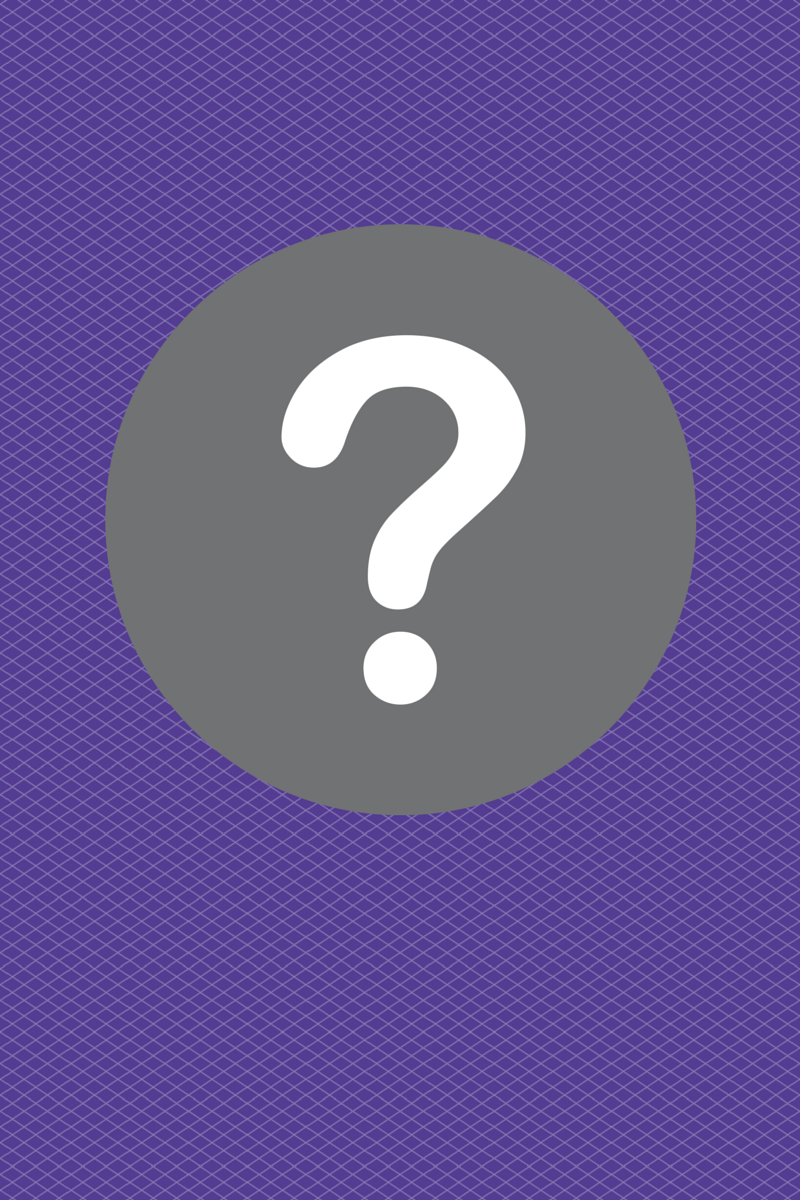 Sometimes content writing services aren't the solution to your content problems. If you find yourself in any of these five scenarios, you might be better off without.
Content writing services
are a lifesaver for many businesses. They allow businesses to
outsource content creation
to focus on daily operations and big picture strategic thinking. If you're thinking of using a content writing service, it's important to have goals in mind that you hope to achieve to receive the best return on your investment. However, in some cases, it doesn't make sense to to seek outside help. These reasons can range from not having a concrete strategy in place to not having the right budget to support your needs. Remember though, just because now isn't a good time doesn't mean a content writing service won't be of use to you in the future.
1. You Don't Have a Content Budget
If your marketing director hasn't dedicated a portion of the team's quarterly budget to content, it's likely content isn't a priority -- but that doesn't mean content isn't expected to be created and shared from time to time on your company's blog and social media. If you don't have a content budget it might be too difficult for you to use a content writing service. In this case, talk to whoever is in charge of your budget and strategy to understand content expectations. If you're expected to create a large volume of content and you have other responsibilities and no internal help, it might be time to ask for a content budget and then asses if a content writing service is right for you.
See also: True or False? 7 SEO Content Myths Explained
2. You're Personally Trying To Be A Thought Leader
Content writing services are there to support those without the time or experience needed to create content on a regular basis. If you're a professional writer with a reasonable workload, you probably don't need or want to outsource -- especially if you're trying to build your personal brand and become a thought leader. If you're the only one dedicated to content and you're expected to create a variety of content though -- ranging from evergreen to thought leadership -- a content writing service can help with the evergreen articles to allow you to focus on building thought leadership. On that note, thought leadership articles are most impactful when they're written by the person directly.
3. You Need Sales & Product Content
If you're looking for help creating content specifically about your product or for your sales team, a content writing service might not be the best fit. Why? Because you're likely the expert on what your sales team needs to educate potential customers and have the necessary knowledge to write about your product. That's not to say that with detailed guidelines these types of content can be outsourced to a content writing service, but typically the best results come from when they're written internally.
4. You Need Highly Specialized Content in a Little-Known Subject Area
While it's possible to hire content writers who are specialists in certain subjects, there are some niche areas that require experts with uncommon credentials. Not many
content writing services
can deliver authoritative posts on metallurgy, music theory or physics, in which case you're better of consulting known experts. Some content writing services (like
Scripted
) have vetted specialists in specific industries though.
5. Your Current Content Strategy Isn't Working
The surest route to success in
content marketing
, or any profession, is to learn from past mistakes. Maybe you've found your most recent
content strategy
just isn't engaging the way you'd hope. At this point your time is best spent drafting a new content strategy; not buying more content for a strategy that gets a tepid response.
Paying for content can be incredibly valuable if you've got a clear idea of what you want, need a lot of content and lack the staff. In some cases, though, it's best to take care of content creation in-house so you can save time and money. Think about your content creation needs before deciding to
hire a content writing service
so you invest your marketing dollars where you need them.
Do you have thoughts about when a content writing service isn't a good fit? Share your thoughts with us below.
To Read More About Repurposing Content See Below:
Content Promotion Strategies: 4 Roads to Success
Resuscitate Your Underperforming Content Using These Proven Digital Defibrillators
How to Be a Good Storyteller in Content Marketing, According to Kevin Spacey