Top SEO Blogs to Follow as a Content Creator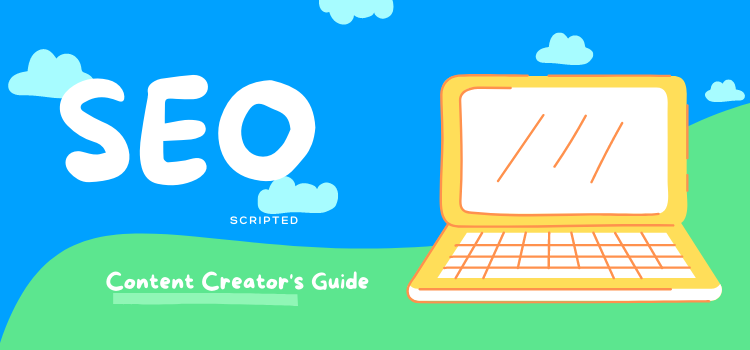 In search engine optimization, just like in life, one thing is certain—change.
And by change, think constantly.
It doesn't matter whether you're an SEO veteran or this is the first time you're hearing of it—there's always something you can learn or begin using that can help improve your online visibility and rankings.
The greatest challenge of SEO is how much there is to know. It's both science and art.
That's why it can be a challenge for freelance writers to create content that both honestly engages your audience and boosts your rank in the SERPs, or search engine result pages. The following SEO blogs made this list because they are valuable resources for the latest in SEO insights, industry news, and trending topics. These blogs can help strengthen your content marketing strategy.
HubSpot Blog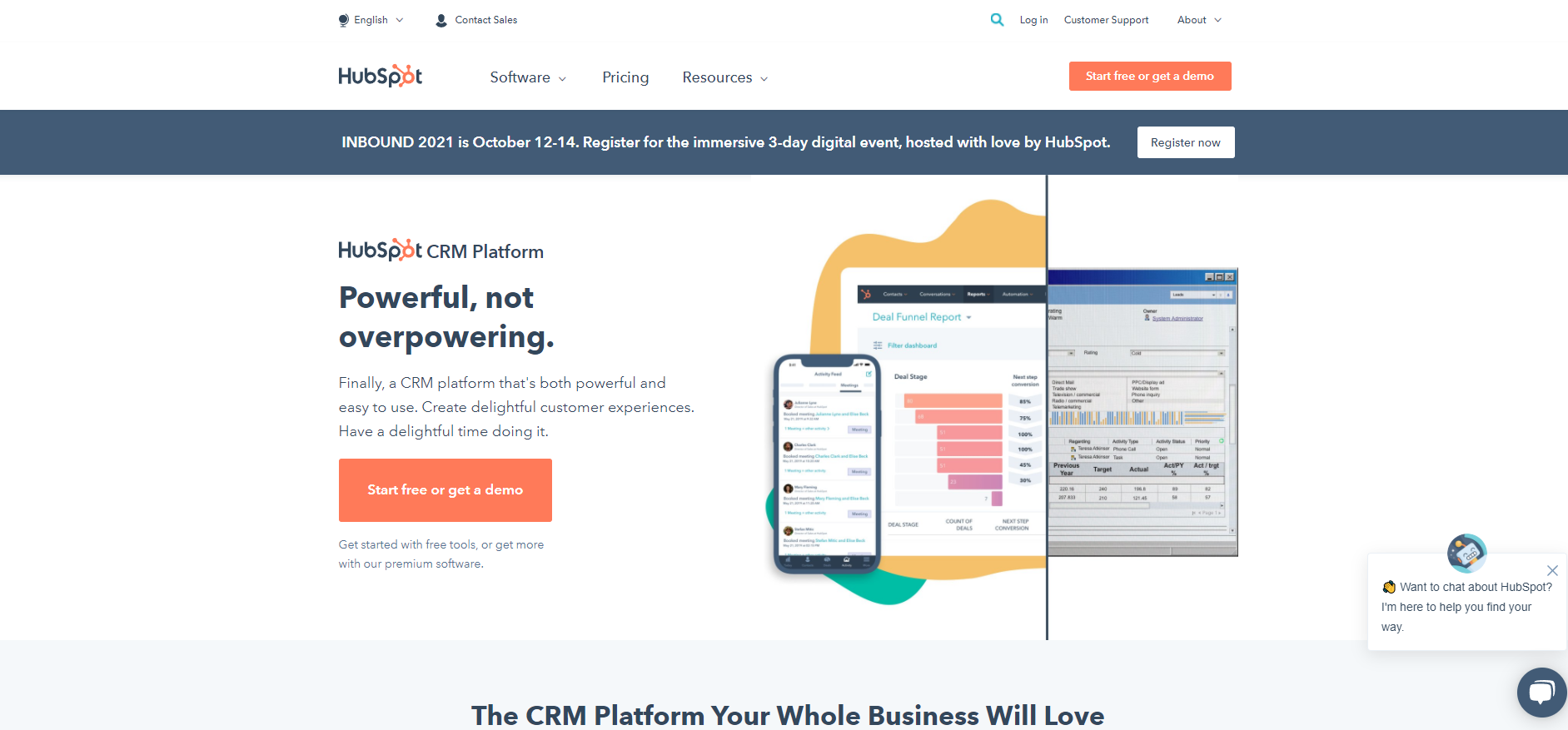 If you have even the slightest understanding of just how constant change is in SEO, you get how HubSpot has created a massive amount of content in the last 15 years. This company does it all—marketing, sales automation, customer service, and more. The HubSpot Blog covers a little of everything, such as ideas for increasing sales, solutions to inbound marketing challenges, and how to successfully grow or scale a business.
Why It Works
The HubSpot Blog doesn't just post articles. The site also offers useful resources, such as:
Templates

Checklists

Cheatsheets
They post frequently, offering content and high-quality tools aimed at every SEO aptitude, from beginners to advanced professionals.
Top Posts
The Ultimate Guide to SEO in 2021
The Definition of SEO in 100 Words or Less [FAQs]
Blog SEO: How to Search Engine Optimize Your Blog Content
Neil Patel

Neil Patel eats, sleeps, and breathes marketing, and that includes SEO. He's one of the industry's leading authorities on the subject. Patel founded Crazy Egg in 2006 with his business partner, Hiten Shah. By 2014, Forbes had named Patel one of the world's foremost marketing experts.
Backed by his well-earned fame in digital marketing, he's provided SEO insights for several years. He offers all his lessons at no charge—just read the Neil Patel blog.
Why It Works
The majority of Neil's SEO lessons and topics are meant to be interactive—he even uploads them to YouTube. He presents the content himself. Writers, take note: If you want to learn SEO from an expert, Neil Patel's is among the top SEO blogs to follow.
Top Videos and Posts
WordPress SEO Tutorial for Beginners
10 Most Profitable SEO Niches to Start an Online Business
The Ultimate Guide to SEO for E-commerce Websites
Searchmetrics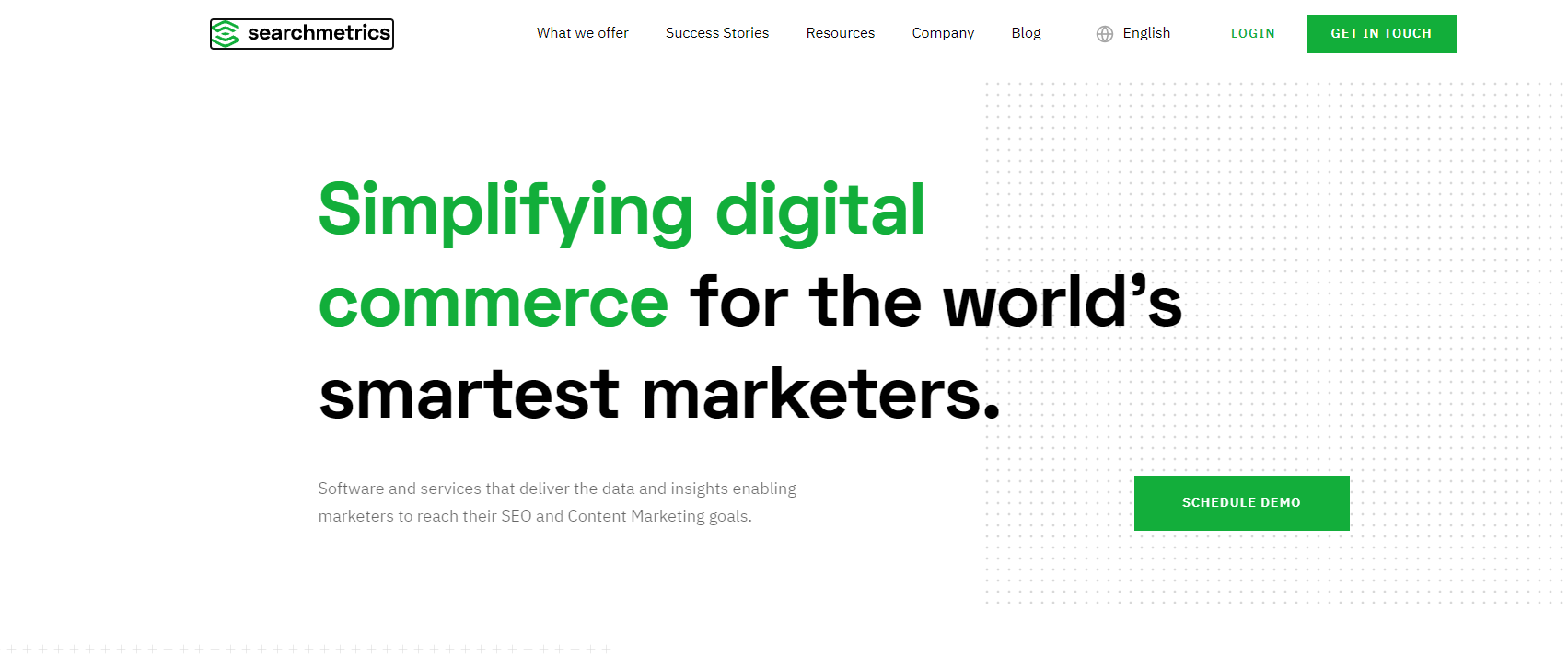 Searchmetrics is a platform for content marketing professionals that offers competitive insights and market analyses. Aside from the platform itself, you'll also find SEO marketing products, analytics options, and expert posts on the Searchmetrics blog to help boost your social media, content, and SEO marketing.
Why It Works
The in-depth tutorials and guides published by Searchmetrics can help you boost your rankings in search. The team also posts FAQ content with answers to trending questions or topics, such as the most recent Google algorithm update.
Top Posts
Keyword Research in Searchmetrics
7 eCommerce SEO Tips to Drive Organic Traffic
SEO Strategy – Voice Search and its Impact in 2021  
Moz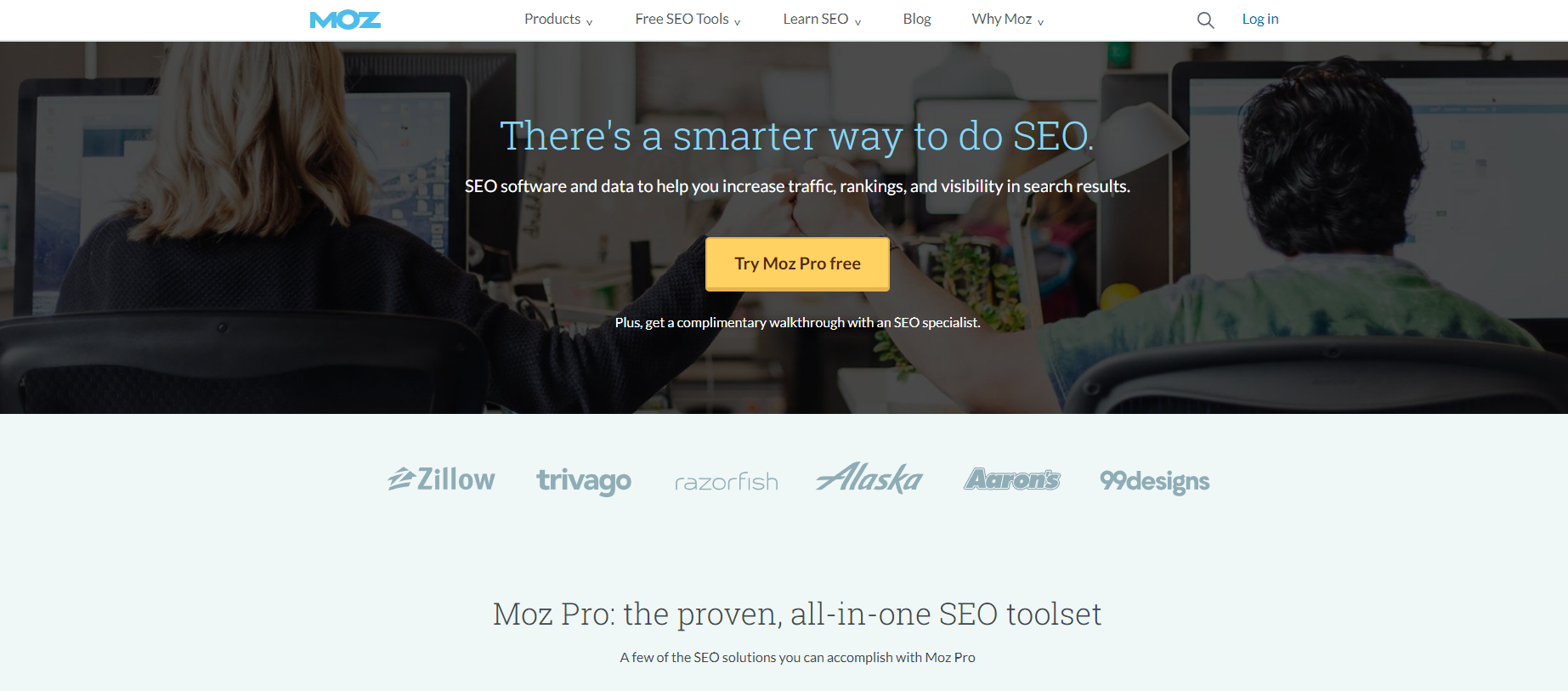 Moz is among the internet's most trusted sites for all SEO topics. Ever heard of MozBar? It's just one of the company's many free SEO tools. If you're an SEO newbie, you'll find the Beginner's Guide to SEO invaluable. If you already have a handle on SEO basics, the Moz Blog is the perfect place to find updated educational resources, tips, and best practice experiments.
Why It Works
With new posts nearly every day, the Moz Blog offers expert guidance and insight from today's most respected SEO professionals, and the blog's editors only choose the best quality content to post.
Top Posts
The Roadmap to B2B SEO Success
3 Powerful On-Page Optimizations to Power Up Your Content
One Secret to Improve SEO in 2021: Guestographics
SEMRush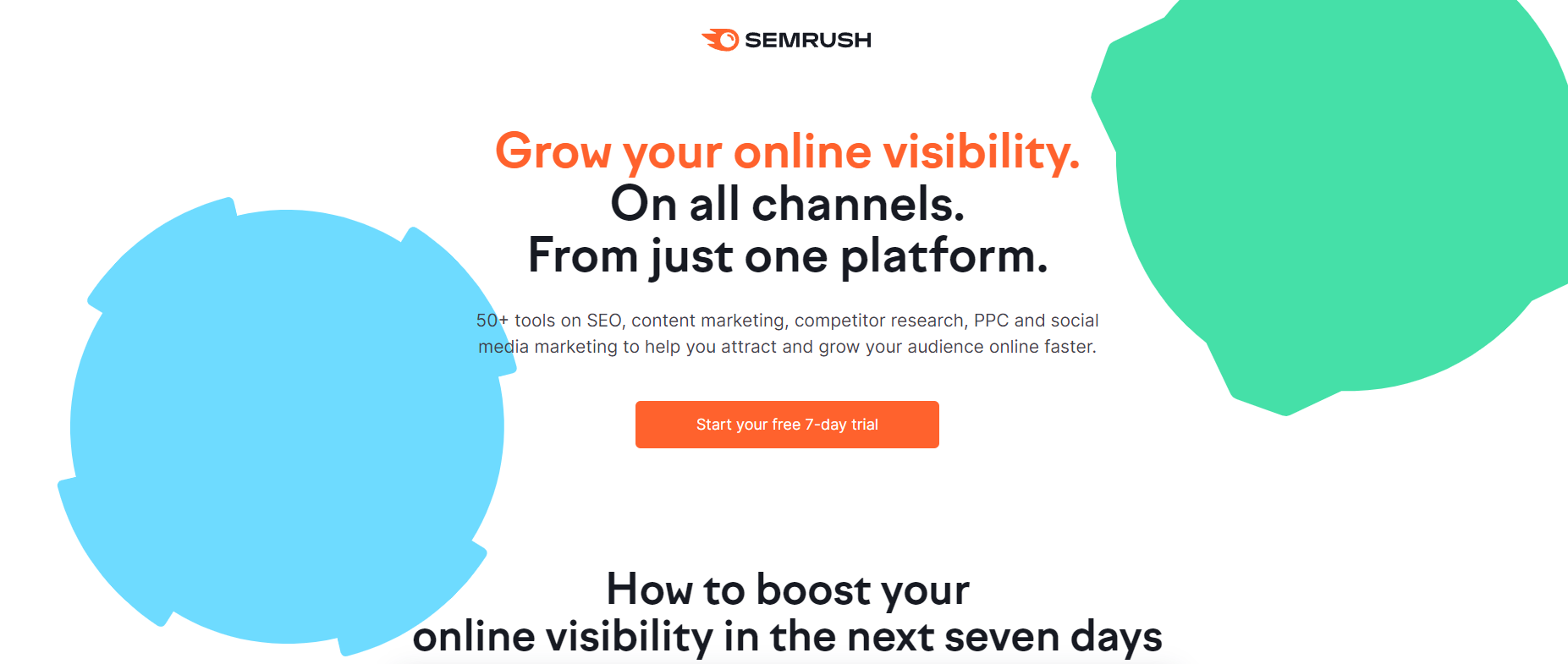 SEMRush helps businesses with keyword research and ranking analytics to boost their ROI on SEO, so it's no wonder they've dedicated the SEMRush blog to one main topic: how to do SEO right.
Why It Works
The SEMRush blog tackles posts with handy tips for effective SEO, how to avoid that unwanted penalty, and various case studies illustrating how effective SEO has helped other companies improve their traffic and search engine rank. The site posts several new blogs each day, so you'll have plenty of inspiration.
Top Posts
How to Use Competitor Keywords to Improve Your Digital Strategy
How & Why Usability Will Be the Future of SEO
How to Get Traffic to Your Blog in 2021: A Beginner's Guide
Invest in Your Content Writing Career with Scripted
The SEO world is always changing. What works today might very well be considered outdated in just a month. These top SEO blogs can keep you up-to-date with fresh insights and ways to stay ahead of the game. You can test what you've learned about your own writing on a blog you own or on your client's blogs.
Are you curious how Scripted can propel your writing career forward? Apply to become a Scripted writer today.