What's Your Content Strategy's 'Mad Men' Personality?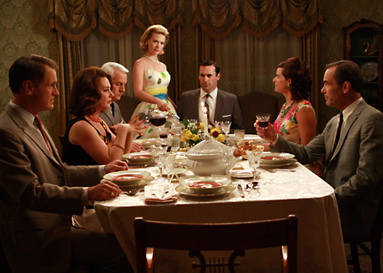 Which 'Mad Men' character does your content strategy emulate? Take our quiz to find out.
With eight
Emmy nominations
alone this year, there's a reason why viewers can't seem to get enough of AMC's "Mad Men" (and it's not just Don Draper's good looks!). Particularly marketers, content marketers and advertisers alike, these professionals can relate to the creative and crazy world of the show. This got us thinking that there's probably a lot of similarities between their fictional advertising strategies and today's
content marketing strategies
, which posed this very question: If your
content strategy
was a "Mad Men" character
,
who would it be?
Want to take another quiz? Find out your content marketing personality here.
Subscribe for the latest in Content Marketing & Freelance Writing!