In-House vs. Outsourced Social Media Writing: Which Is Better for Your Business?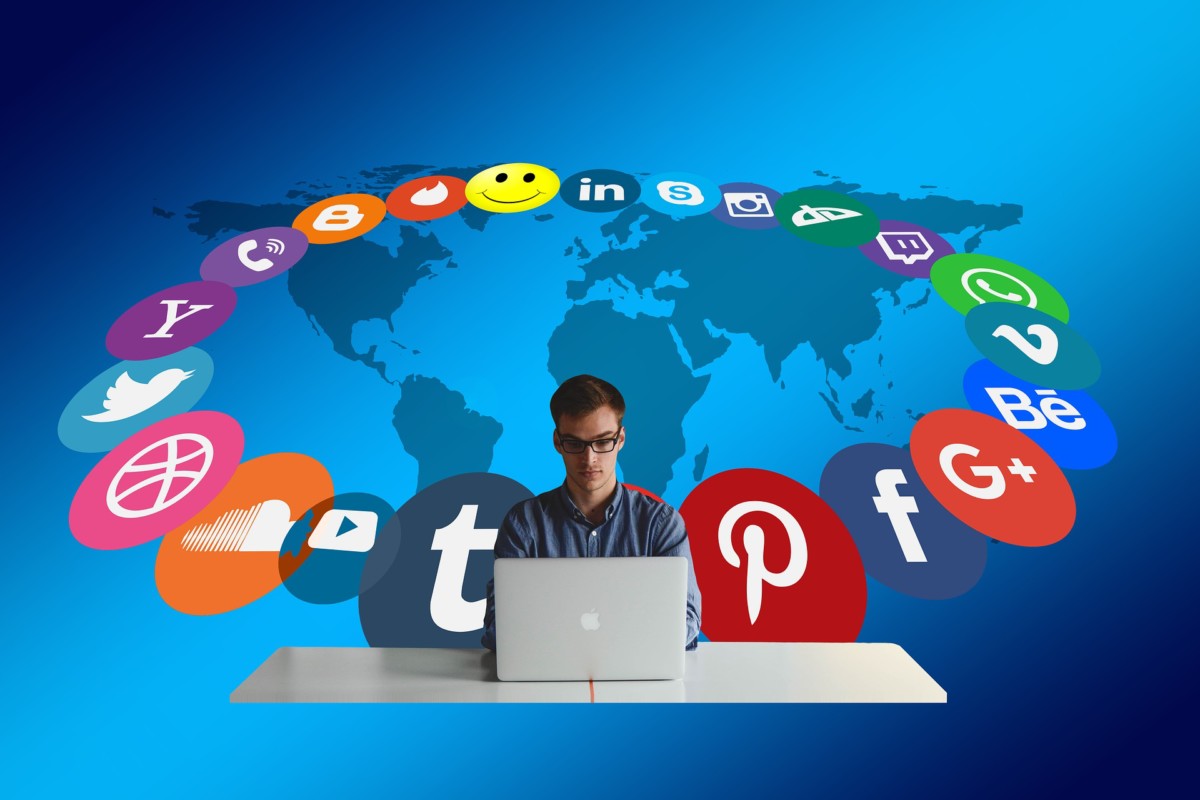 Your brand needs to share content regularly on social networks to attract business and nurture leads. But with so many consultants, agencies, and freelancers claiming to have the perfect social media content for you, it's hard to make heads or tails of what is legitimate. In this article, we'll discuss the pros and cons of outsourced vs in-house social media writing and which is right for your unique business.
Outsourced Social Media 
When companies rely on an outside source for social media content, they are outsourcing social media writing. The value of outsourcing is that it allows businesses to take a 'set it and forget it' approach. By putting your content strategy on autopilot, you ensure consistent posting, exposure, and engagement, all of which earn your brand points with the social algorithms. In addition, you can employ experts who have extensive marketing experience and know which strategies work, saving you time, energy, and precious marketing dollars.
The reality is, most business owners are strapped for time. Even if your employees are social media savvy, there are probably far more important things they could be doing. This is why many companies rely on outside experts to take their content marketing strategy and run with it.
Scripted is one such platform that streamlines relationships between professional writers and businesses who need content. For those that want a truly hands-off process, Scripted offers Account Managers who work directly with writers on your behalf to make sure you get the content you need when you need it.
One caveat to outsourcing social media writing is that you can't be vague - You need to know your content goals and your brand well enough to communicate what you need. Because outsiders don't know your brand like you do, you must be able to identify the brands you admire, the personality and tone you'd like to have, and the topics you need covered. To get the most from outsourcing and avoid wasting money, you need to communicate clearly.
In-House Social Media 
When companies handle social media in-house, someone within the company is doing all the work around social media, from writing posts to generating ideas, scheduling content, and answering messages. For a business with in-house social media expertise and the time and technology to get it all done, this approach can work perfectly. But for many businesses, squeezing in time for blogs, facebook posts, learning social tools, and more can result in lackluster content. In these instances, brands spread themselves too thin.
The upside of in-house social media writing is that you have full control over your content. Every idea is generated internally, so you know there will be no surprises. Companies that spend lots of time and collaborate on their content may create stronger team bonds and get a clearer picture of who their brand really is. By interacting with their content strategy directly and regularly, they're forced to ask the tough questions, like, "How do we want our audience to see us? What do we really want to say? What exactly do we have to teach our customers, and how can we use social media to do it?"
The downside of in-house social media is that it may take time away from other mission-critical tasks. In-house employees may be more likely to rush and post ineffective content because it's not their chief priority at work. On top of this, employees quitting, vacationing, or being out sick can create an inconsistent brand voice or posting schedule. Teams with less marketing expertise may need to invest in training to see significant results and lift conversion rates.
Making the Choice
2020 statistics show that about 37% of small businesses are outsourcing at least one business process. Most report doing it to cut costs or save time. A Gartner study revealed over 80% of leaders plan to increase their outsourcing budget this year.
The question isn't whether you want to run your social media or outsource it. The question is: Can you effectively run your social media or not? The answer varies for every business, and only you can know the answer for you. A Forbes estimate showed that a mid-sized company could expect to spend about 32 hours each month managing one social platform.
Regardless of what you decide, every content strategy must be strategic, not random. Throwing any content on your social pages just won't cut it, even if you're showing up and posting consistently. A strategic approach means posting precisely the type of content your audience craves. It's about providing so much value, they can't help but pay attention, engage with your posts, and consider your brand when they're ready to make a purchase.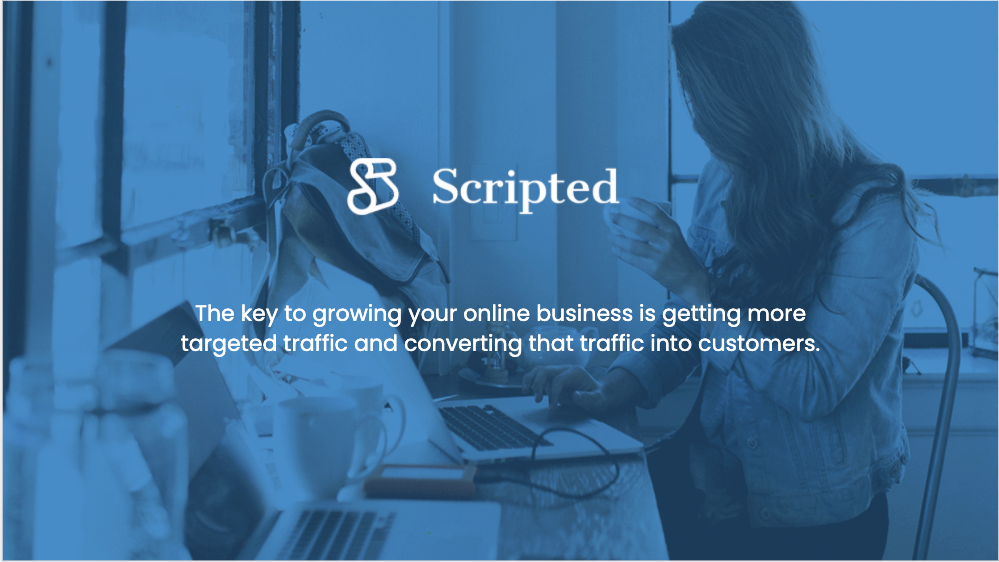 If you're struggling to create a consistent and impactful content strategy, or if you're already feeling time poor, you may want to consider outsource social media writing. From social posts to blogs, newsletters, and press releases, our social media writers are versatile and SEO-knowledgeable. Scripted only accepts the top 2% of writer applicants to its platform, guaranteeing the best content possible for businesses.
Get your social posts handled for you through Scripted and never have to worry about coming up with content ideas again.