How Your Blog and Social Media Channels Can Work Together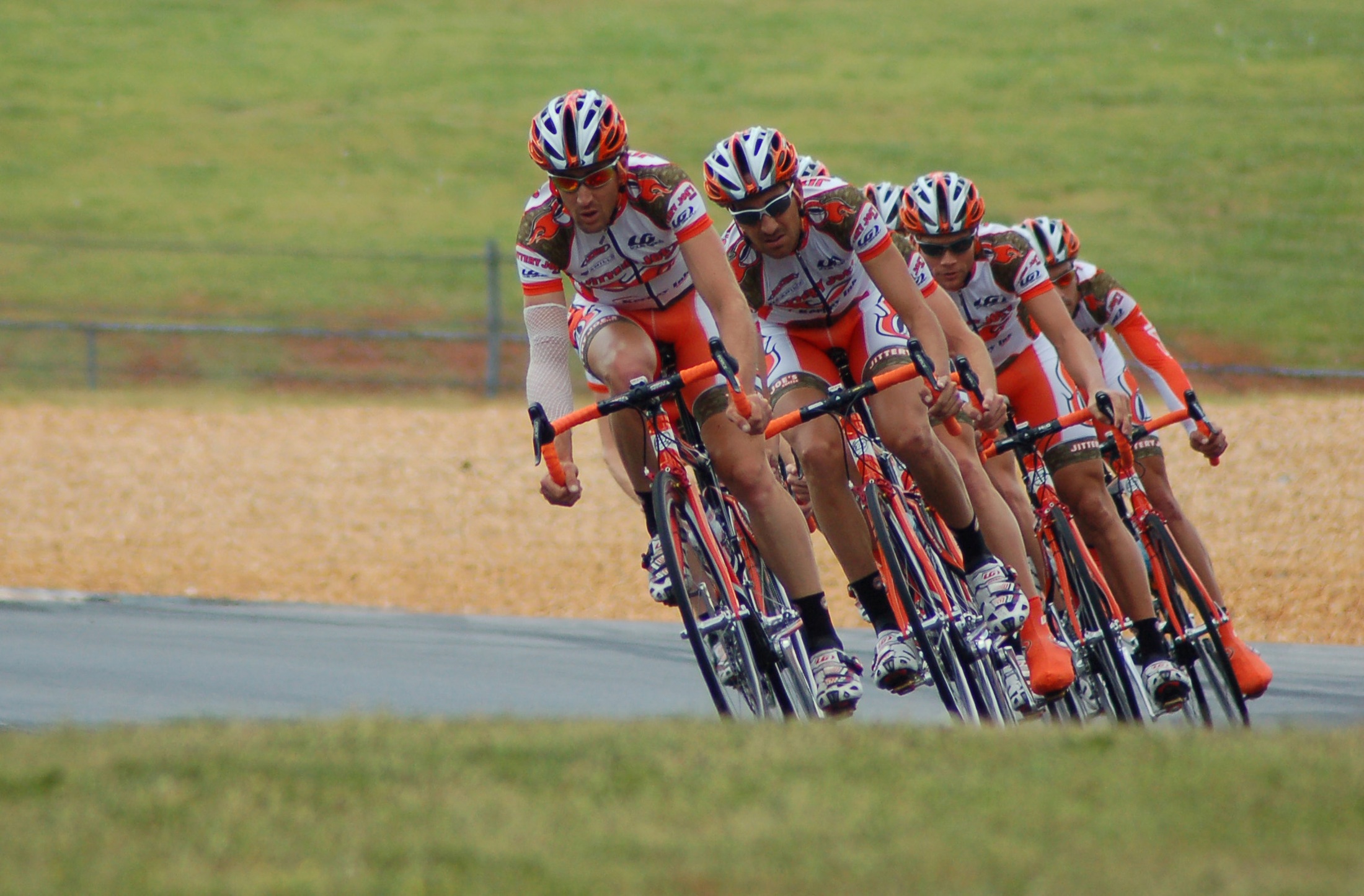 A common problem that arises with potential Scripted clients is they claim that they need a social media strategy. Their competitors are more present in social media and they aren't doing anything. In order to have success with social media, it's often important to maintain an active company blog.


Blogging is Still Core
It can be very difficult for a company to have a social media strategy without having a blog. After all, social media posts are too short form and don't provide enough content to keep visitors engaged. With a blog, you can create a base camp for all of your content that is always connected to the core of your content strategy. It's the perfect place to demonstrate your company's thought leadership while allowing for readers to register for white papers or download ebooks. Then, by utilizing Facebook, Twitter, and LinkedIn you can easily leverage your content by promoting new content.
Don't Be So Self-Serving on Twitter
Once companies have a steady amount of content they assume that they only need to use their social media channels to announce new blog posts, promos, or services. While this is a good strategy, if social media followers only see self-promotion posts they will get bored and not click on your links. A great solution to this is to use a variation of the
4-1-1 strategy
where 4 posts are tweets on other original content, 1 post is a re-tweet, and 1 post is self-serving.
Post Content Outside Your Niche on Facebook
With Facebook, the same strategy applies, however it's important to realize that not every post needs to be relevant to your company's niche. Post photos, current events, funny videos, and other intriguing posts that people want to click on and view. This is important because Facebook's algorithm in showing a company's posts to their followers has to do with the CTR of that company's posts. With this in mind, a company does not need to only post serious subject matter or call to action promos. A balance of each will lead to more views of posts that actually need to be seen.
Publish Consistently
Lastly, it's important to publish consistently. Some experts may even say that publishing consistently is more important than volume. By posting a new blog post once a day or even once a week, loyal visitors can depend on viewing new content at the same time. This improves repeat visitors and grows organic traffic and pageviews. With twitter, companies can schedule their tweets to be published at a certain time everyday.
A company's blog is the hub for all content and information while a company's social media channels are the hub for promotional announcements and brand engagement. By balancing self-serving posts with the posting of other relevant and entertaining posts a company's messages will have a higher chance of being seen, read, and clicked on. Furthermore, by publishing content consistently, a brand will gain loyal repeat visitors and increase organic traffic.