Hiring a Health Writer: The Step-By-Step Guide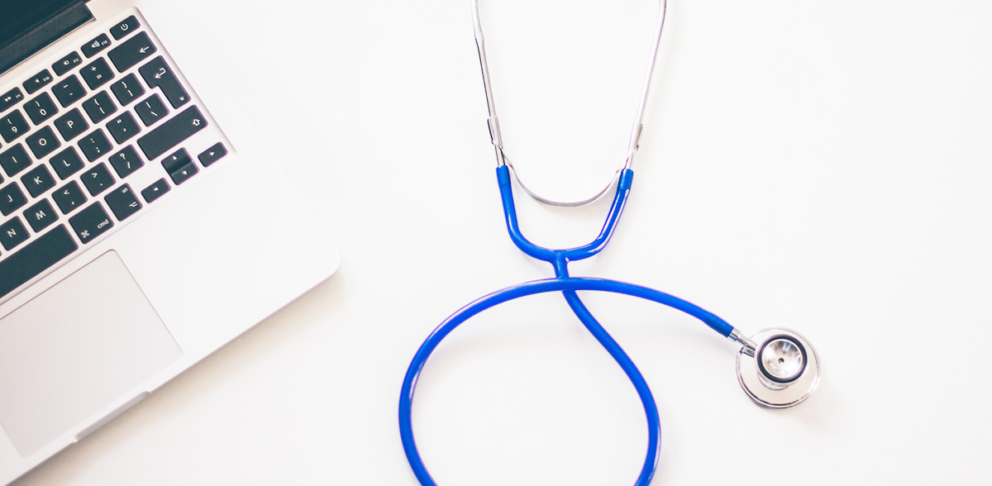 Hiring a high-quality health writer is one of the best ways to ramp up your digital marketing strategy. Across all industries, talented writers have become a critical part of generating leads and organic website traffic. But in the healthcare field, it is an especially important step.
The healthcare marketplace is becoming increasingly competitive and hiring a high-quality health writer to produce your content is the best way to give your business the edge it needs. Read on for a step-by-step guide to finding the right health writer for your business. 
Step 1: Clearly Define the Scope of the Job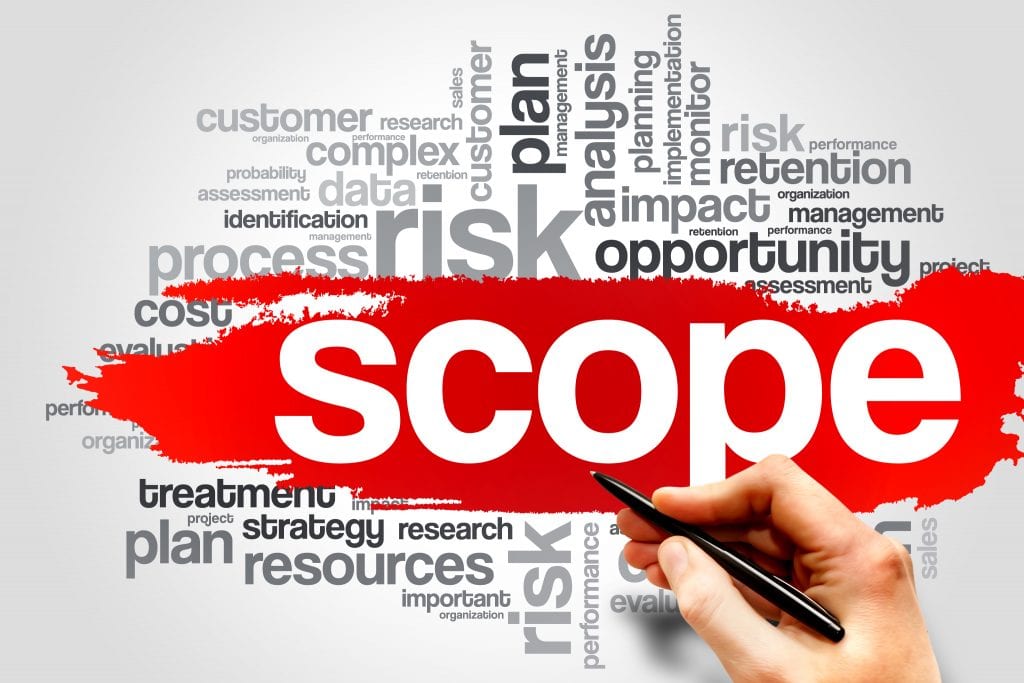 Your marketing materials must make sense, be easy to read, have a clear point, and resonate with your audience. Having content with typos, poorly sourced information or a dull tone is a sure way to lose the interest of potential customers. A professional health writer can make sure your content showcases your professionalism and expertise, but you need to get specific about your needs before they can help you.
Consider the following specifications when hiring a health writer:
What tone are you looking for (e.g. formal, personable, funny, academic, etc.)?

What format of health writing do you need (e.g. industry analysis, health guides, social media campaigns, etc.)?

What is your budget?

What is your time-frame?
Step 2: Identify Where To Find Health Writers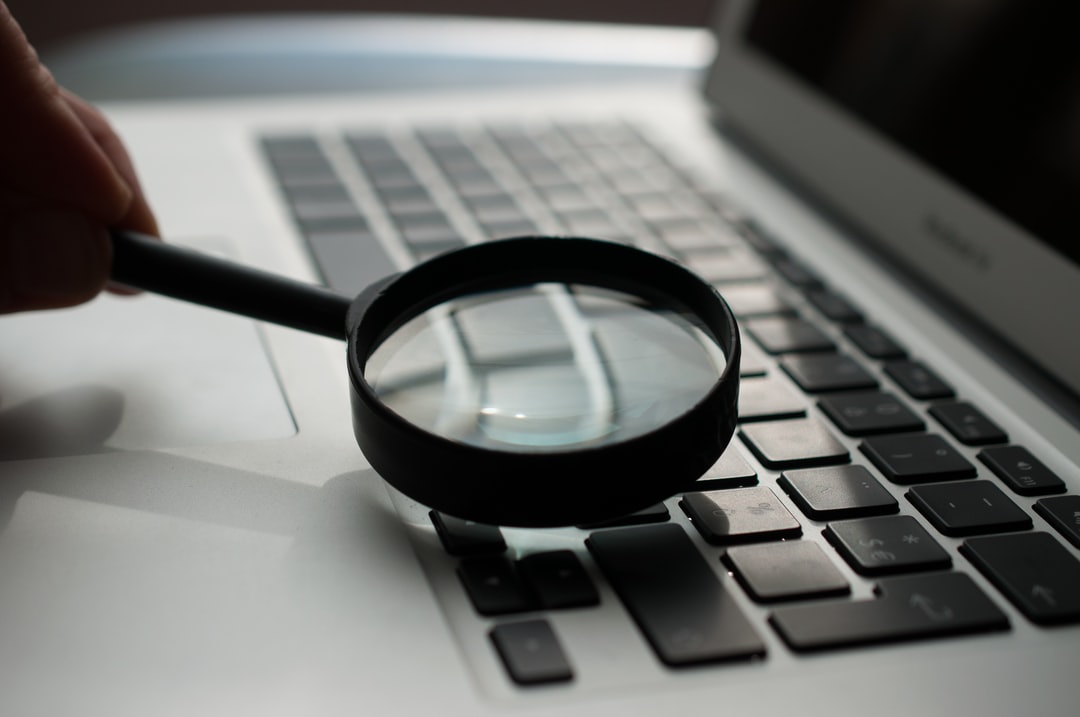 If you have never outsourced a health writer before, it can seem daunting. Finding a knowledgeable writer, especially for complex topics, can definitely be a challenge. One way is to search independently for health writers with 'for hire' websites. This might be an ideal option if you already have a type of writer in mind or you have worked with freelance writers before. The downside is that it can be hard to find writers with availability, especially if you're working on tight deadlines.
Another popular option is using content platforms that match companies with experienced writers. The best content platforms have a rating system for writers based on performance, deadlines, payment, etc. so you can select from the top writers available. This is a great solution if you are new to the freelance hiring process and/or you don't have time to manage writers every step of the way.
Scripted offer a pool of talented, experienced health writers to help you find the perfect fit for your organization.
Step 3: Specify Deliverables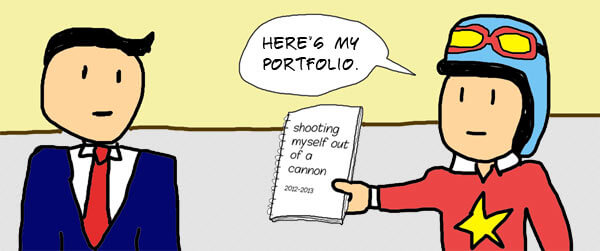 Health writers specialize in creating content that is well-organized, accessible, and scientifically correct. They are experts at conducting research and sourcing information to inform different topics. That said, they do need your guidance in determining the exact nature of the content you need. Make a clear ask in your job posting by ironing out the details and offering exact expectations. This gives writers all the info they need to decide whether or not they can deliver the desired result.
Step 4: Vetting Health Writers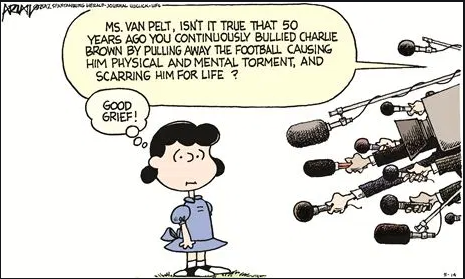 The freelance market has tons of high-quality writers who can help - but there are several key factors to consider when seeking out a health writer.
Knowledge Base: Health writers should have an in-depth knowledge of the industry at-large and the specific topics you deal with. Writers with a background in health and knowledge of basic medical subjects can easily gather research and present information in a compelling way.

Audience Familiarity: Look for a health writer that makes topics come alive in a way that resonates with your audience. Writing for healthcare audiences calls for a much different tone than writing for travel, sports, or politics. Top-quality health writers have a background in and passion for the health market and know how to relate to readers. 

Turnaround Time: Look for a professional health writer who can complete a job in the timeframe you need. Hiring a health writer means getting your content done efficiently and expediently, which saves you time and money.

Health writing skills: All writers, but health writers, in particular, should show consistent attention to detail. From spell checking to grammar-proofing to keyword precision, it's important to find writers that can deliver consistently high-quality work.
Step 4: Get Started on a Job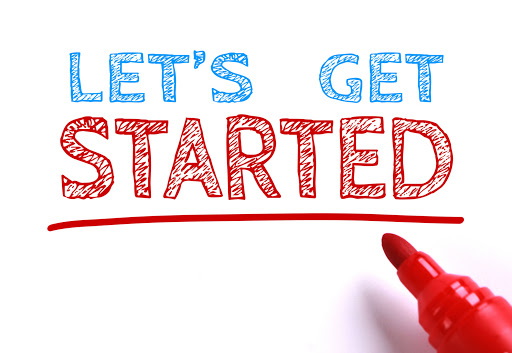 Once you choose a health writer, start out with a small job in order to get a sense of how the process works and how you like working with your writer. It's important to define deadlines and requirements in this step, especially if you're not using a content platform that manages them for you. It's always helpful to ask your writers what else they need to get the job done right.
Step 6: Offer Feedback and Fine Tune the Process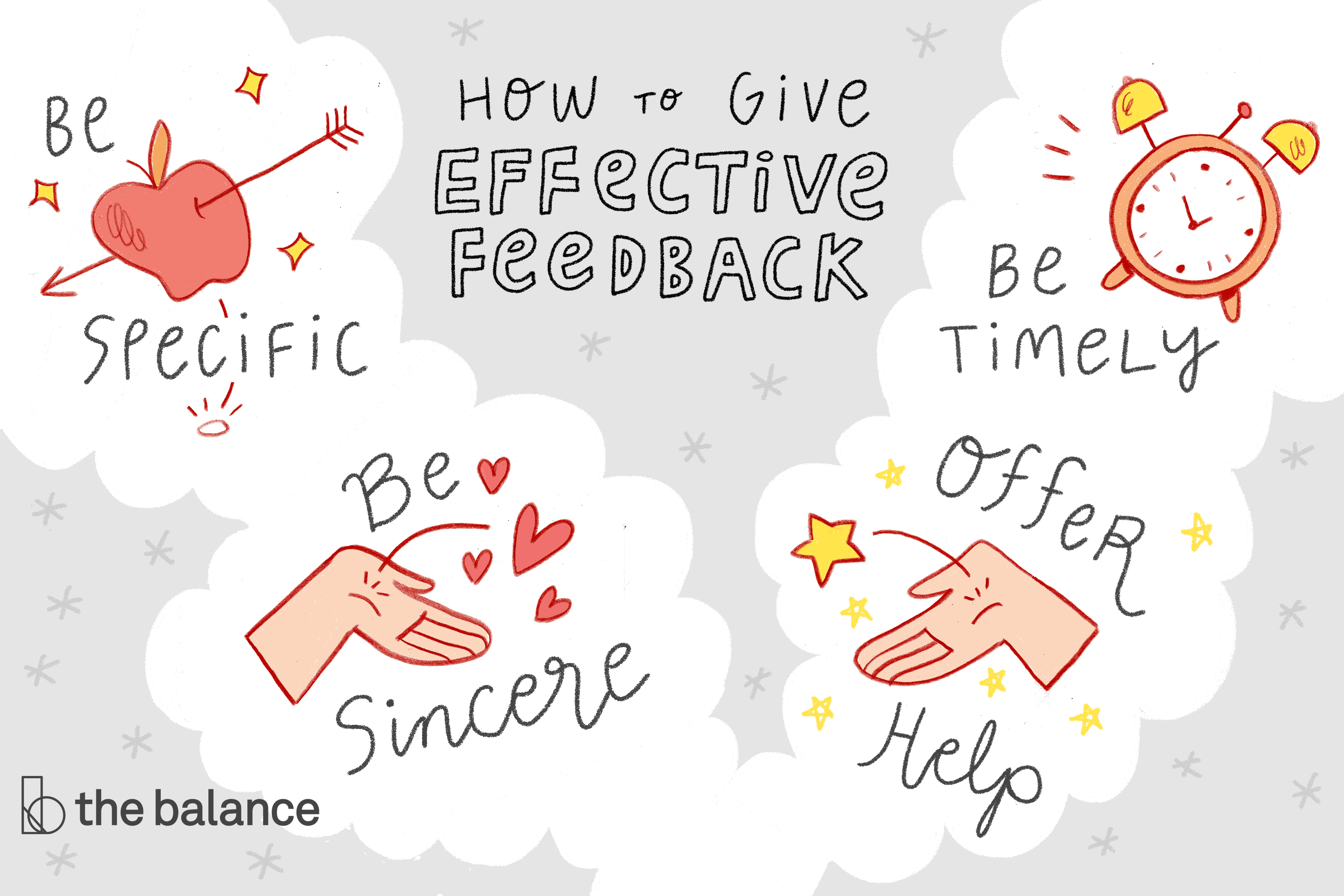 Once your health writer submits their draft, it's time to review it, offer feedback and request edits. You can also assess their overall style and tone to see if they are a good fit for your company and culture. If you decide to keep working with the health writer, these steps are an important part of tweaking the writing process to ensure that it gets smoother and more efficient each time. As your writer gets to know their role and how to work with your guidelines, you will keep getting better and better results.
Is It Time for Your Organization to Hire a Health Writer?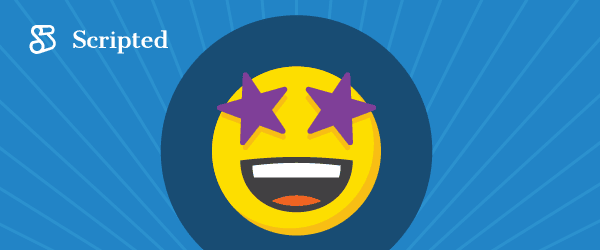 Top quality marketing content enables you to build awareness of your products and services and establish authority. Doctors, scientists, and other medical professionals can certainly write about the healthcare industry with authority and accuracy. They are the experts after all! But content writing is a whole different ballgame.
To reach audiences online, healthcare organizations can definitely benefit from having a dedicated health writer on their side. Creating high-performing digital content requires an additional skill set that health writers have.
What to take a look at our top health writers?
Browse through the wide selection of talented, pre-vetted professional health writers on Scripted. You can see their bios, review work samples, check customer ratings and more.