Hire Writers: How to Find a Great In-House Writer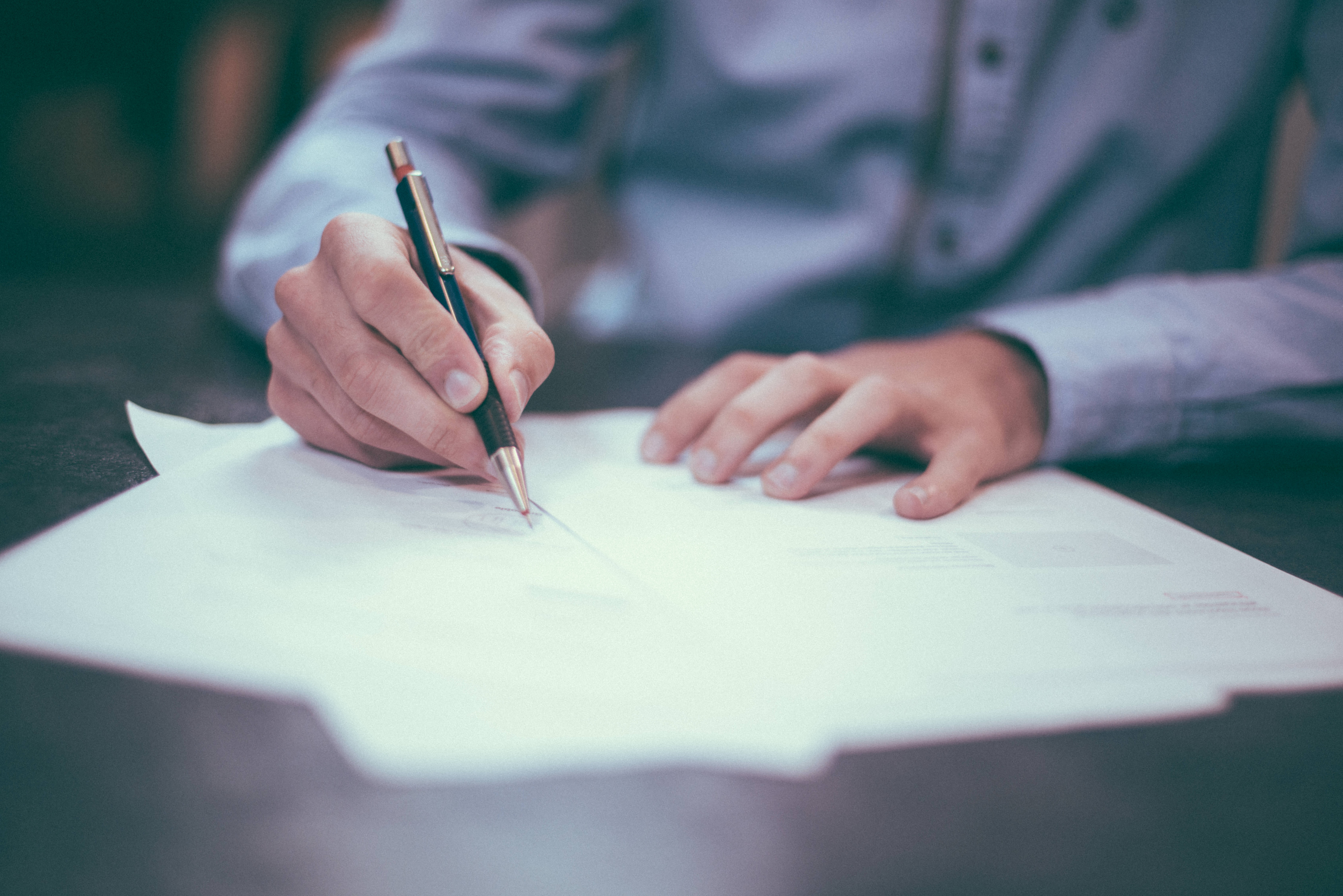 When you need professional writing for a one-time job or for a handful of projects each month, freelance writers tend to be the ideal choice because they cost less and you can seek out specialists for the particular task at hand. But some projects require the daily attention of one writer, someone sitting at the desk next to the designer who knows the brand voice and the goals of the project. 
When this is the case, you can use these tips to hire writers faster and more easily.
1. Reach out to writers whose work you love
Even if you don't personally know any writers, it should be easy to find writers because you have access to thousands of them, thanks to the internet. The average social media user reads 54,000 words a day within 285 pieces of content so, if that describes you, you're seeing a virtual anthology of successful online writers every day.
Surely you've read something you've enjoyed lately. Maybe it was an article that you didn't want to stop reading, or perhaps it was an interesting blog post that's been resonating with you over the last few days.
If you don't feel like you've read a piece of great online writing in the past week, we recommend you check out our favorite Medium writers.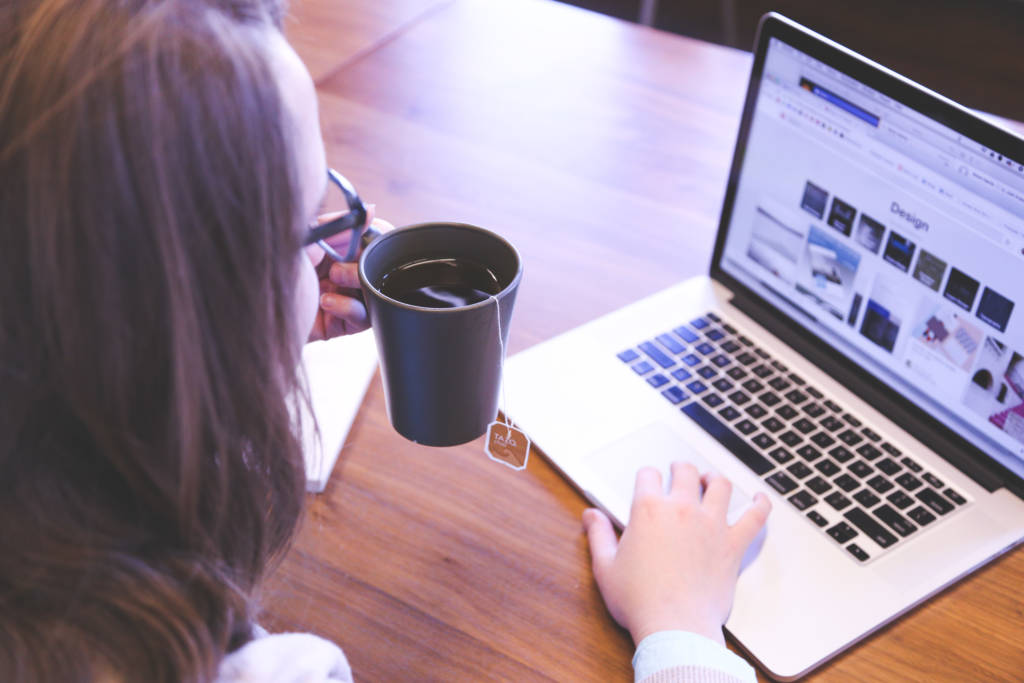 Any writer who gets a byline on an article should be easy to contact, since an email or website address should be listed in the bio at the end of the piece. So find out if the author is listed with contact information, then send an email or visit the website to see if your preferred writer is available to work for you in-house or try them out as a guest writer. You never know when a full-time writer is looking for another job or when a freelance writer is ready to become an in-house writer, so it's worth a shot to contact bloggers whose work you enjoy.
2. Ask for referrals from friends in your industry

Another way to hire writers when you don't know any personally is to ask the people you do know. There are over 135,000 professional writers in the United States, so the odds are pretty good that you have a friend or coworker who knows one or more writers. This is especially the case among people in the professional world, since many have likely hired writers or worked alongside them at some point.

If you know someone with a website with content you love who is not a writer, ask who wrote their website content. If you know of someone who runs a large blog or social media page, surely they've had help from writers along the way. Basically, anyone who has had a reason to hire a writer in the past few years should be able to give you a referral, so just ask. It's easy - so easy, we'll just do it for you. Click here to use our email template. Problem solved.
3. Spread the word on social media

Just about everyone is on at least one social network, which means you're bound to find bloggers when you post about your need for one on social media. If you have a good following on any social network, you can start by posting a quick note about your need for a writer; likely, hundreds or even thousands of people will see it. And just to increase those odds, be sure to add a relevant hashtag when you post on Twitter. #writerswanted Is a popular one viewed by hundreds of thousands of writers all over the world.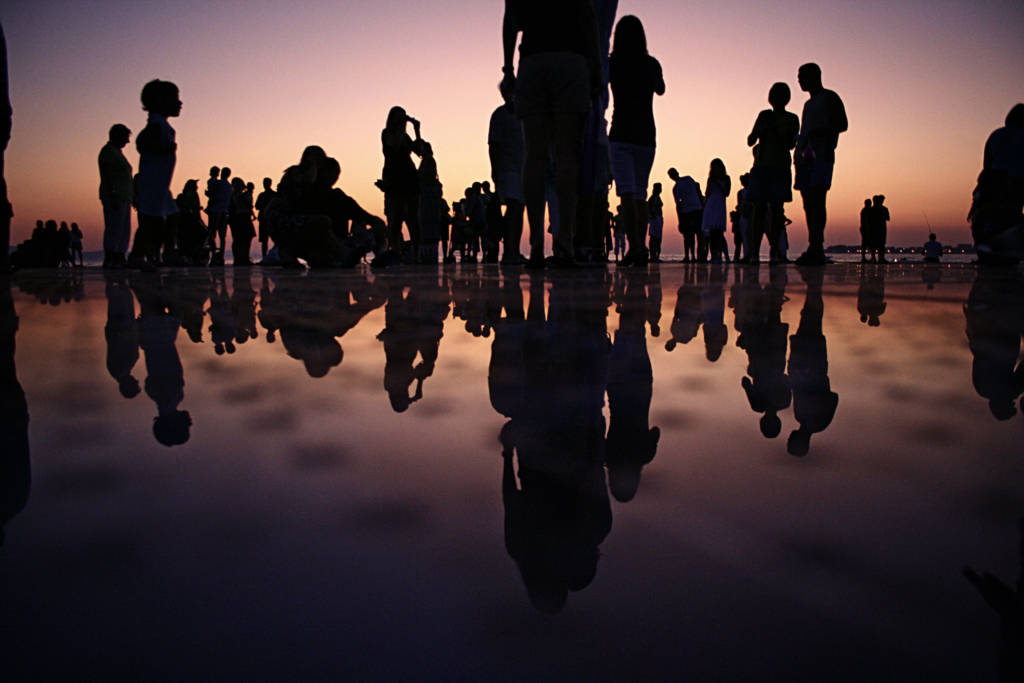 You can also post in groups and pages on social networks where writers are likely to check to hire writers. For example, one of Facebook's most popular groups is the aptly named Freelance Writing Jobs. Since writing jobs and articles about writing are posted frequently, this group has over 100,000 likes, so you can expect lots of writers to see your job post. But don't stop there. Check Facebook for other writing groups and pages you can post on to really get the word out about your need for a professional in-house writer.
4. Find bloggers on hire writers job boards

What better place to find people in need of work than on job boards? More specifically, you should post job ads to journalism job boards since these tend to attract writers looking for work. Once you sign up for such boards, you should be able to post the details about your project, as well as what kind of writer you're looking for. Luckily, there are a few popular job boards to choose from.

JournalismJobs.com is one of the most well-known writing job sites to hire writers. ProBlogger.com is another, as the name might suggest. Mediabistro has a slightly less obvious name, but it's still a good site when you need to find bloggers, editors, marketing professionals and anyone else involved with media. And then there are more general job boards that work as well, such as Craigslist. Sure, it seems a little old-fashioned, but it still gets seen by thousands of people looking for work, making it a great resource for both bloggers and people trying to find bloggers.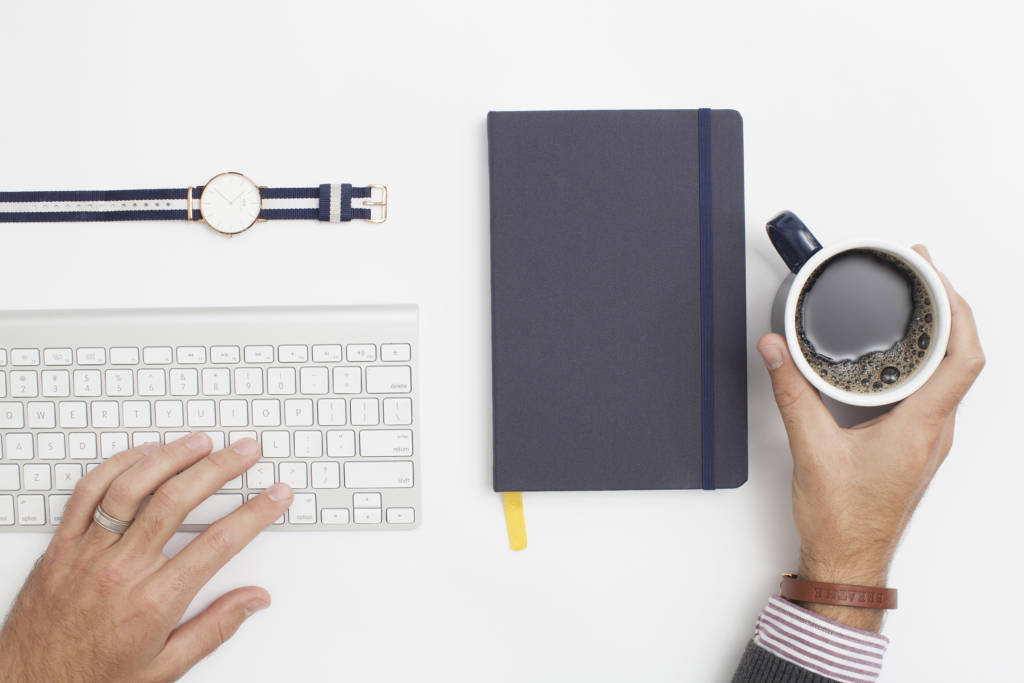 Hiring an in-house writer starts with knowing what experience and skills are required and what kind of voice your company needs. Once you know that you can test out some writers on short-term projects until you find the right fit. At Scripted we have thousands of freelance writers with a wide array of experience and expertise. We recently asked what they look for in an assignment to ensure success, check out what they had to say.