What Does The New Facebook Algorithm Update Mean?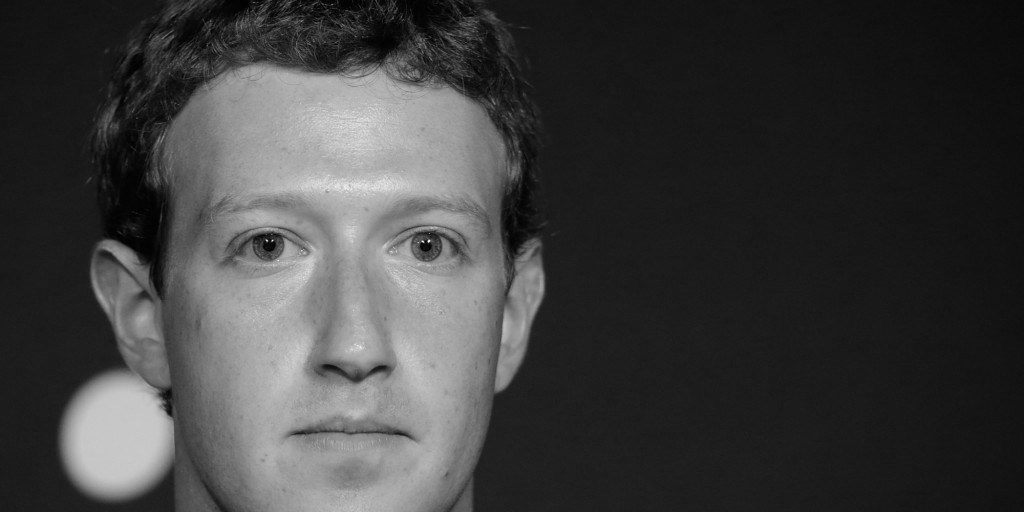 On January 11, 2018, Facebook CEO Mark Zuckerberg made an announcement set to rock how publishers utilize Facebook's News Feed feature. While the changes are planned to take effect over the next year, they stand to make some serious changes for publishers. Publishers have a legitimate reason to be more than anxious and even upset. They rely heavily on pull marketing to generate leads that can potentially convert to paying customers that stick around for the long haul.

However, it's also interesting that Mark Zuckerberg and Facebook still resist being called a media company. Sure, they started out as a platform for friends to connect, however, the company -- and social media, for that matter -- has greatly evolved over the last decade and has transformed from being a platform for friends and family to stay in touch into one that is frequented by an estimated 2.07 billion active users who also refer to Facebook for news updates. Moreover, Facebook was an instrumental tool during the 2016 presidential campaign. Zuckerberg has positioned the company as a technology company and placed a focus less on getting facts correct and more on the feelings of its users.

So, what does this all mean for publishers looking to leverage Facebook's News Feed post-algorithm changes? Here are a few key factors to consider:

Feelings Matter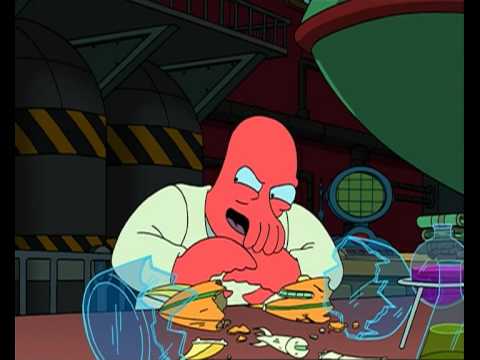 "Actual photo of Zuckerberg planning to make Facebook have a positive impact on the world."
Zuckerberg's goal for focusing on feelings and his assessment of how he initially positioned the company can be personally rooted. Zuckerberg references his two daughters as a reason for changing Facebook's algorithm, placing significance on his daughters' feelings that he created a platform that was good for the world. Zuckerberg and Facebook's purpose behind the change is linked to its 2018 core focus on ensuring that Facebook's users spend their time well. Zuckerberg also pointed out in his
post
that happiness and well-being are enhanced with strengthened relationships.
His sense of responsibility is understandable, but is it authentic? Social media apps can be addictive, even ex-Facebook experts have admitted to how the design of the app played on
people's psychological vulnerability
and the rush of dopamine users can get from receiving new information. He also notes that one of the major reasons behind the change is the Facebook community's recent public feedback regarding how posts from brands, media and businesses are taking over News Feed and drowning out personal content, such as the posts shared by family members, friends or colleagues. Facebook's new direction is implicit of its stance as being viewed as a place to connect rather than to inform.
Passive Content Gets Penalized
Doling out light-hearted, entertaining content may not get publishers to the top of the News Feed anymore. That's because Facebook's new algorithm for News Feed will
penalize passive content
. The new algorithm will place more emphasis on the posts generated from users' friends over the content from brands, media or businesses in an effort to promote more relevant content for users. Publishers and marketers can take this opportunity to revise their strategies to ensure that the content they are
delivering adds value and relevance to their audiences
. This may require a "deep dive" into who their Facebook audience members are and what makes them interact with their content.
More Competition for Less Attention
With a focus on family's and friends' posts, it will be more competitive for publishers to capture the attention of Facebook users. That means users may pay less attention to what isn't in front of them, which curtails the reach brands, businesses and news outlets can leverage. With
62 percent of logins from social media originating
from Facebook alone, the new algorithm for News Feed is an important change that publishers cannot ignore.
An Emphasis on Engagement
Facebook's
News Feed considers who posted the content
, the type of content posted and the interactions with the post. Currently, the posts most likely to appear in users' News Feed have been shared, received reactions, commented on or liked the most, especially by the people that user interacts with most frequently. Facebook's new direction for the algorithm will impact how stories are featured on News Feed by focusing more on engagement. Publishers can use this change as an opportunity to revamp current engagement strategies, delivering more content that matters to their audience and content that sparks -- and continues -- conversation.
A Focus on Brand Evangelists or Ambassadors
To Zuckerberg's point, bringing Facebook's focus back to the users can make the user feel more in control of what they view and who has access to what they are viewing. This may also present an opportunity for publishers and marketers to combine cross-channel efforts and harness the power of brand ambassadors and brand evangelists, rather than "forcing" news or content down a News Feed that may or may not be relevant to what users are looking for that day. The new Facebook algorithm update can also be an opportunity for publishers to collaborate with micro influences, who are often viewed as more trusted than brands or mega influencers. According to the
Pew Research Center
, the average Facebook user has about 338 friends, with about half of all adult Facebook users having over 200 friends. While approaching a small audience may not seem impactful, it makes a difference when they share content with friends and friends of friends.
Final Thoughts
Whether a big publisher or a small news outlet, publishers must revisit their approach for using Facebook's News Feed, as they will no longer have a preferential spot at the top of their audience's News Feed. While this new change threatens brand exposure for publishers and marketers, it also presents opportunities for brands, media and businesses to focus on
delivering relevant content
to their audience to encourage meaningful engagement.