Design vs. Content: Which does your company need more?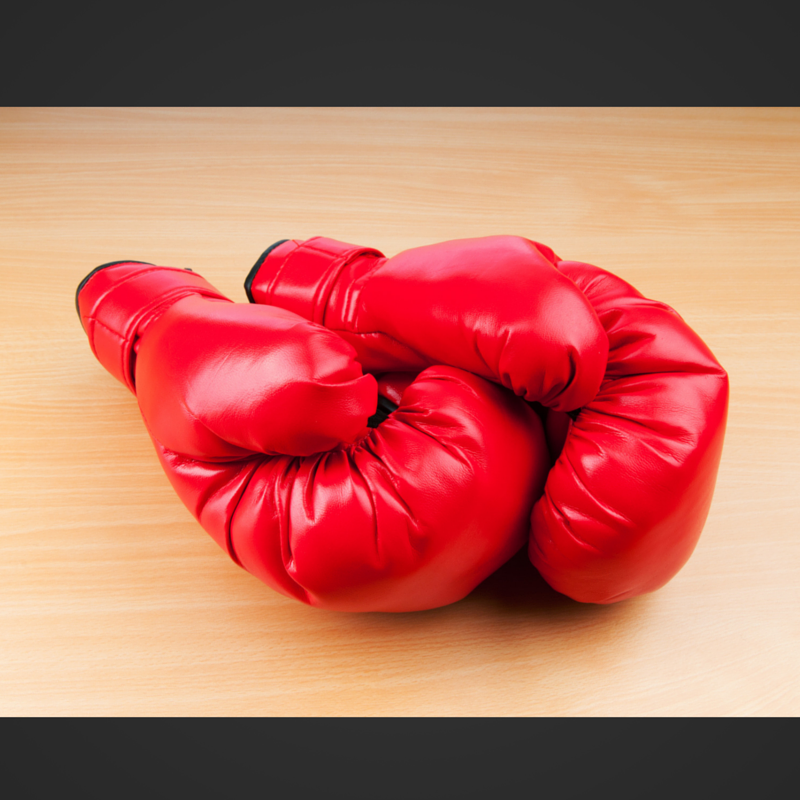 Content is king. Or is it? Why truly great content demands good design. High-quality content can be incredibly powerful. It establishes brand loyalty and trust and boosts your brand's power. In fact, 82% of marketers who blog see positive ROI for their inbound marketing.
But does content alone drive the positive ROI? What would happen if your content ad no images, graphics, or a clear well-designed CTA? How much does design play into the success of content?
According to the NN Group, you have 10 seconds to leave an impression on visitors before they leave your site. That means your design better be up to speed. So which one should content marketers be more concerned with: content or design?
Web Design and Brand Trust
One revealing study showed the massive role web design plays in determining public trust in a brand. The study found that when listing reasons for mistrust, an astonishing 94 percent of participants' comments were design-related while just 6 percent were content-related, showing that design gives an immediate and lasting first impression. Common complaints included designs that were too busy, too bland and too packed with advertisements. Of course, we all can't be design experts. Even if you have an eye for design, the process of bringing your ideas to life requires a specific skill set, one you may not have time to cultivate.
One design platform, Demly Design, allows you to work directly with freelance professionals to construct a design that is both effective and visually enticing.
Web Content and Brand Trust

The next fascinating aspect of this study was the result for content. While design seemed to steal the show in importance, when participants cited their reasons for trusting websites, 83 percent were content-related. Again, this alludes to the fact that design can have an immediate impact, while content can communicate trust that keeps viewers coming back to your site long-term.
Design and Content Complement Each Other

In the design versus content debate, we find that the best content is a middle ground of both: the two functions complement each other. The primary distinction between content and design is that the immediacy of the impact differs; design has an instant impact on a customer's opinion, while content has more of a slow, cumulative effect. Use design to catch eyes, generate interest and rope your audience in. Then use content to seal the deal, gain trust and show customers the authenticity a slow, cumulative effect. Use design to catch the viewer's eye, generate interest and rope your audience in. Companies like Demly and Dribble are great for finding high-quality designers that can help you create great-looking work. Then use content to seal the deal, gain trust and show customers the authenticity behind your brand.
We spoke with CEO Bryant Skarda about his perspective on the importance of well-designed content. As Bryant notes:
"Adding compelling visuals to your content helps capture the reader's attention, drawing in their initial interest while also providing imagery that will "stick" with the reader for future reference. This combination of increased readership and familiarity provides a direct spike in the ROI for a white paper, blog post, or marketing material."
When your content and design are in sync, you can execute your marketing with more precision and help your content marketing take a huge leap forward.
No time to create your own content? Scripted can help.