Design
Good content alone isn't enough to get you ROI. Find out why good content demands good design here.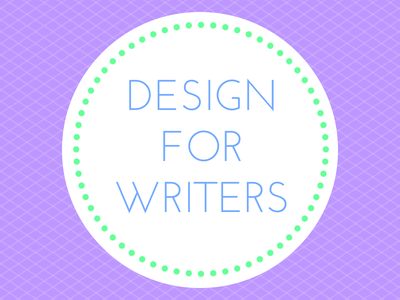 Content writers are increasingly expected to understand visual and design elements if they want to advance their careers. Here's a great place to start.
By Tim Ferk, 99designs Ask any successful business owner, and they'll likely tell you that branding yourself is one of the most important things you can do for your business. Now, more than ever, branding has become a critical part of building a successful business - and understandably so! As ...
Subscribe for the latest in Content Marketing & Freelance Writing!
While you're here, have you tried Scripted lately?
Used to be a member, but moved on? Heard of it, but never signed up? The current iteration of Scripted will amaze you! Streamline your content writing efforts and build your own team of high-quality writers. It's all you need for content writing. Try it free today and meet your next favorite writer or writers!