23 Stats to Convince a CEO That You Need Content Marketing

Do your C-level execs need a little nudge to get on board with content marketing? Show them our list of curated content marketing statistics.


Optimized content marketing is an effective strategy for overcoming customer pain points, retaining current customers, and creating brand authority within your industry. In some cases, the primary hurdle for implementing content marketing strategies is convincing the C-suite that this strategy is as good as it sounds on paper. Hard numbers and data revealing content marketing's benefits can go a long way toward getting C-level buy-in. Here are 23 content marketing statistics every marketing department needs on its CEO's desk.
See more content marketing statistics: What Makes Someone Share a Blog Post?

1. Visual content continues to capture reader attention, and it's not just for the B2C market. B2B buyers respond positively to infographics, with 39% of the surveyed buyers sharing these images on their social networks.

2. Address budget concerns by pointing out 29 percent of marketers reuse content created for marketing campaigns. Repurposing content for multiple channels reduces expenses.

3. Videos and images generate higher click through rates than text-only content sources, with a 13 percent increase.

4. Branded content tools are another growing content marketing trend. Branded tools utilize channels beyond social media and blogs to increase content marketing reach. 47 percent of B2C marketers implement branded tools in their content strategy.

5. Video creation is another rapidly growing area in content marketing as platforms such as Facebook encourage video uploading on its platform. 50 percent of Facebook users watch a minimum of one video daily on the website.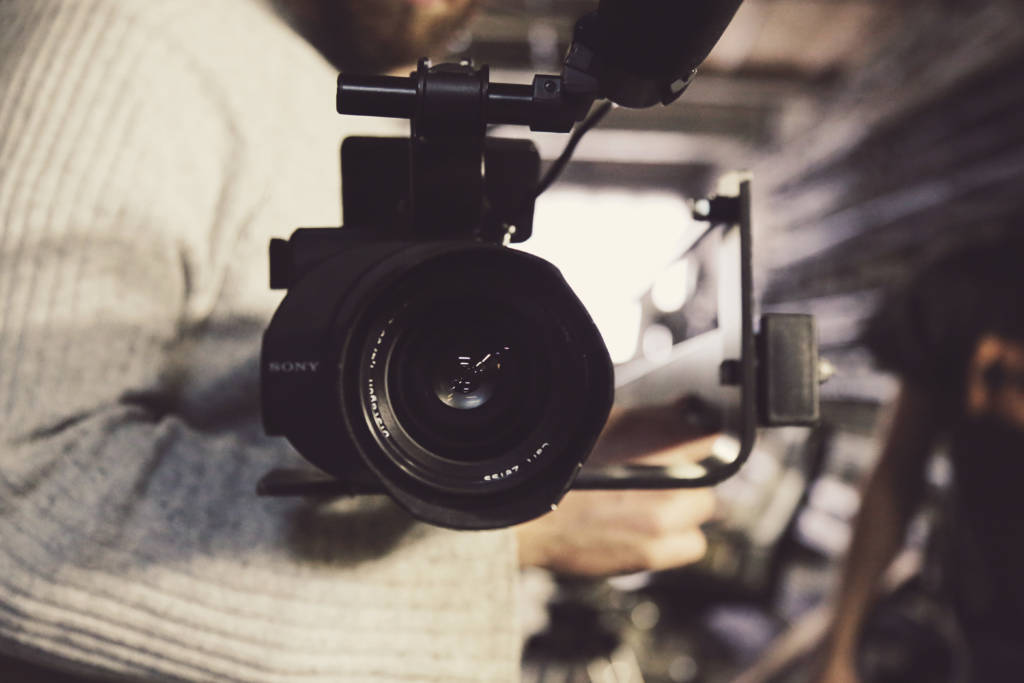 6. Content marketing statistics show that variety helps brands reach a wide audience. A dozen content types provides different formats and lengths tailored to various audiences and platforms. 78 percent of companies put white papers to work as part of their content marketing strategy, while 73 percent use case studies. Other content types include webinars, podcasts, assessments, and interactive presentations.

7. B2B content isn't always about long-form presentations, white papers, and other lengthy content formats. In fact, 95 percent of buyers showed a strong preference for shorter form content.

8. Mobile content marketing is another rising trend brands can get an early start on. 40 percent of shoppers are looking through an average of three shopping channels prior to making a purchasing decision. Providing quality content with an omnichannel strategy helps create qualified leads and informed consumers throughout the purchasing process.

9. Content distribution channels are an important aspect of content marketing strategy, helping brands identify the best channels to deliver their messages. For example, in B2B 94 percent of marketers use LinkedIn as one of their distribution channels.

10. Content provides meaningful or educational content for its audience. When content is approached with a usefulness-first style, it creates a favorable impression on 67 percent of executives.

11. Involvement by C-level executives helps drive the content marketing strategy with the overall company vision. 65 percent of companies have direct executive involvement with their content marketing strategies.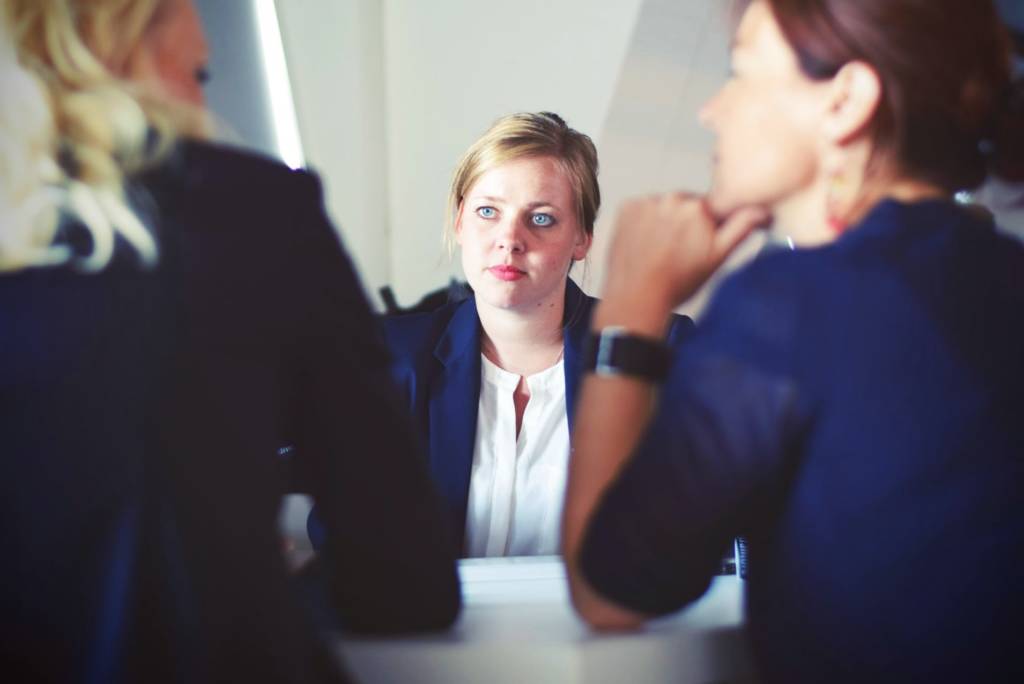 12. Content marketing costs an average of 62 percent less than a comparable traditional advertising campaign. This cost savings can be reallocated for other business projects, or used for expanding a successful content marketing strategy.

13. The average B2B company has 13 content marketing initiatives being actively worked on as part of the overall business marketing strategy.

14. Many content marketing campaigns publish on a daily or weekly basis, providing fresh content that helps keep the audience's attention and also helps with search engine optimization. 48 percent of B2C companies publish new content at least weekly, but often daily.

15. Content customization is another growing trend as consumers want targeted information relevant to their specific interests and needs. B2C marketers segment their audiences into an average of 4 different personas when creating content strategies to give them customized, relevant information.

16. A majority of companies get outsourced help for content marketing, reducing overhead costs incurred by these marketing initiatives. 62 percent of companies use content outsourcing for some or all of their content marketing needs to third party providers and services.

17. Word of mouth is still a major influencer on buyer behavior, but content marketing can leverage this through user generated content and customer testimonials. 97 percent of buyers trust content more when it has some form of peer review.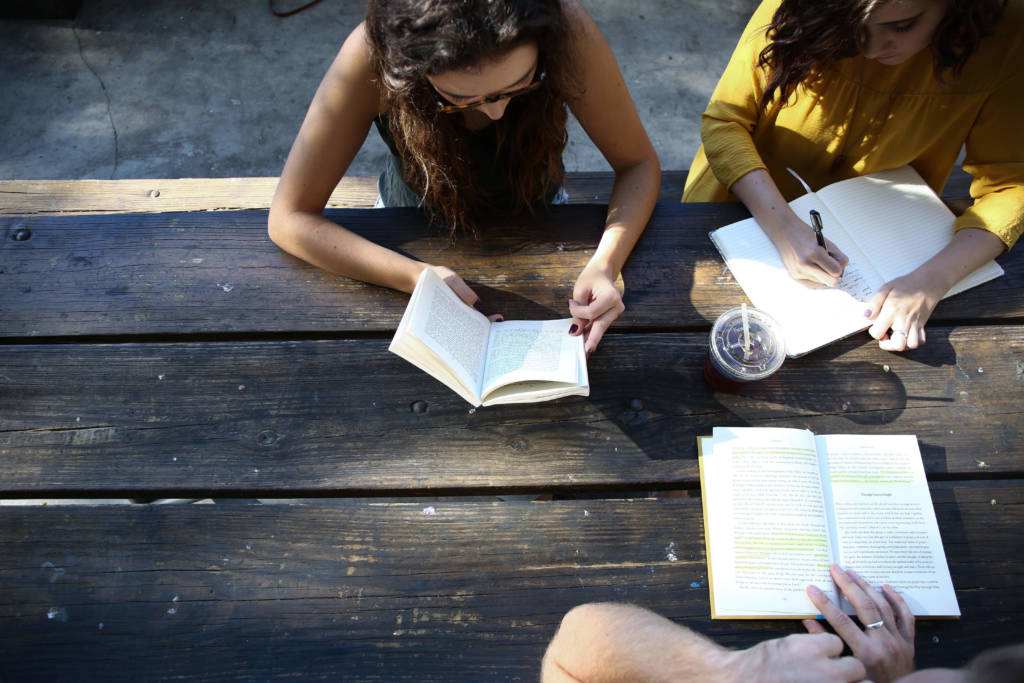 18. Content marketing educates buyers early on in the marketing funnel. Once they reach the sales department, they have specific questions leading to a sale instead of needing full education on the product. Over half of the buyers coming from inbound marketing efforts such as content marketing were somewhat knowledgeable before they reached sales.

19. Engagement between a customer and brand helps to improve customer retention and creates an emotional investment in the company. The channel most likely to lead to customer engagement is Twitter, with 73 percent of tweets receiving customer attention.

20. 42 percent of B2B marketers felt the content marketing strategies in place were effective in meeting business goals. The most effective strategies came from companies who documented their content marketing tactics. 

21. Storytelling in marketing is a way for companies to show their unique selling proposition. It sets companies apart from the competition, provides customers with a way of emotionally engaging with the business, and creates brand loyalty. 61 percent of content marketers are focused on making storytelling a larger part of content marketing strategies.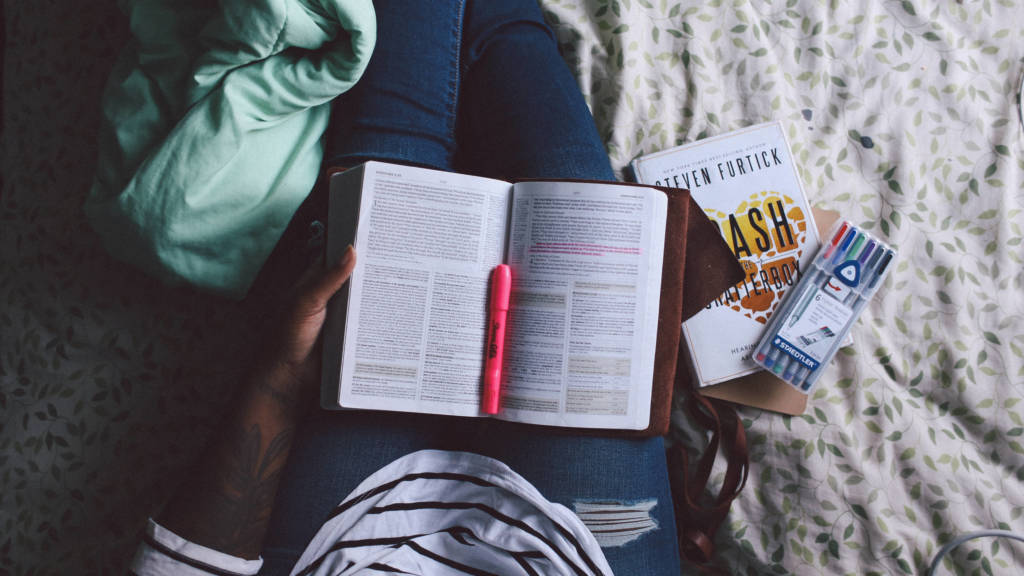 22. Content marketing remains a cornerstone in many companies' marketing efforts, with 69 percent of B2C companies committing to creating more content in 2015, compared to 2014 numbers.

23. More companies are increasing investment in content marketing due to overall ROI and effectiveness at meeting business goals. 55 percent of B2B companies are planning on increasing their content marketing budget.

C-level executives focus on meeting business goals and encouraging business growth. These 23 content marketing statistics give a marketing department exactly what they need to show the value of this strategy for the brand and its business goals.