Commenting Platforms That Will Enhance Your User-Generated Content Experience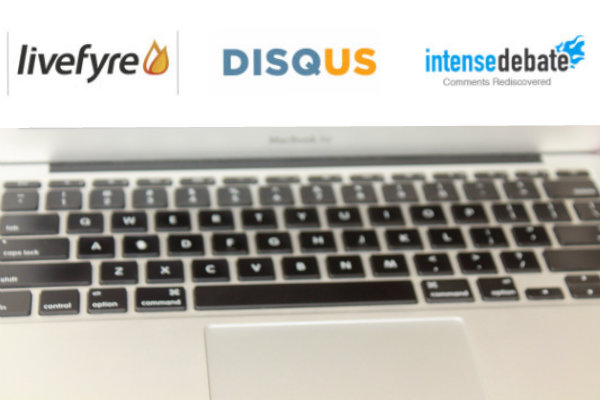 A look at different platforms that can help monitor and simplify your user-generated content.
The ability to immediately respond to a blog post or share knowledge on a wiki has created a world where readers are no longer silent and authors get a glimpse into what they are thinking. Comments are a type of user-generated-content, or UGC. According to
PC Magazine,
UGC "is one of the hallmark features that distinguishes Web 2.0." Comment platforms are software that help writers glean more marketing insight from readers comments. Here's an overview of the most commonly used platforms and their features.
See also: Six Ways to Gain Your Audience's Trust
Comment Platforms to the Rescue
Comments provide useful marketing information, and readers who make solid, well-informed comments are great
for search engine rankings
and building authority. Comments are often abused by trolls and have to be monitored, though. Heavy traffic caused by commenters can also put a strain on web servers. Monitoring comments is time and labor intensive when you rely only on the comment feature that comes with your content management system. This is where third-party content management systems come in: They transfer the comments function to their servers, where they are managed with more sophisticated anti-spam programs and other useful tools.
According to Computerworld
,
Disqus
,
IntenseDebate
and
Livefyre
are the three most popular third-party comment platforms.
Disqus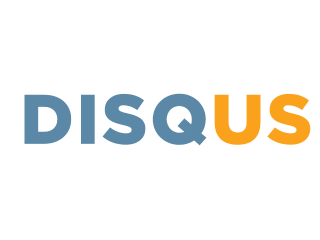 Considered the "gold standard" of third-party comment management platforms,
Disqus is used by Time, CNN and Computerworld.
It's easy to use and allows you to migrate old comments into their system. This system supports mobile, doesn't require logging in to post a comment and allows you to upload images into the comment box. It also
allows auto-hyperlinks
. Disqus' basic version is free and is compatible with WordPress and several other blog platforms.
IntenseDebate

Created by Automattic, the company behind WordPress, IntenseDebate offers strong anti-spam control by Akismet, as well as complete social media integration. You can create black and white lists and respond to comments via email. The code is open, which is a great opportunity for developers.
Reputation's points and comment voting
features distinguish genuine contributors. IntenseDebate is free.
Livefyre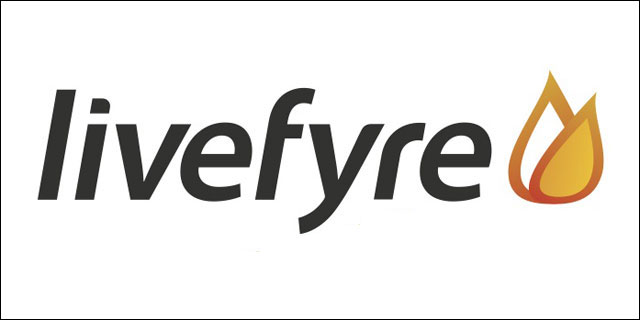 According to CrunchBase, Livefyre is the fifth largest online network. It provides services for
American Idol
, Dow Jones, the
Wall Street Journal
, NASCAR,
Mashable
, Showtime, AOL and Conde Nast. Livefyre's forte is real-time integration of social media. Their comment platform shows the number of people listening, has a tagging feature (a la Facebook and Twitter) and allows you to share comments on Facebook. Sign-up and installation of comment features are free.
See also: How to Grow an Audience on Facebook that will Convert
Next Big Thing? Comment Curation
Nick Denton,
founder of Gawker ("Todays gossip is tomorrows news") developed a fresh approach to making comments more entertaining (and useful), than burdensome.
Gawker has a new feature that makes it possible for authors and readers to filter or curate the comments of the writers and comments they follow
. This approach, similar to Twitter's "conversation view," forms a bridge that bypasses trolls, allowing direct access to comments that users want to read.
How do you manage your comments? Share your stories with us below.
To Read More About Audience Development, Click the Links Below:
How Content Helped LearnVest Become a Trusted Authority in Financial Advice
How to Grow an Audience on Facebook that Will Convert
Finding Your Audience Through Surveys, Social Media & Events
Powered by Scripted.com
Subscribe for the latest in Content Marketing & Freelance Writing!