5 Pains That Come With Content Marketing

Content marketing is an essential tool to drive website traffic and increase conversions. However, many content marketers experience hurdles while on the road to achieving a successful content strategy. The good news is that these marketers are not alone, and there are plenty of resources to help. Partnering with a content creation service can eliminate some of the most common challenges and ensure every post elevates a brand's identity.
Pain Point 1: Developing a Content Strategy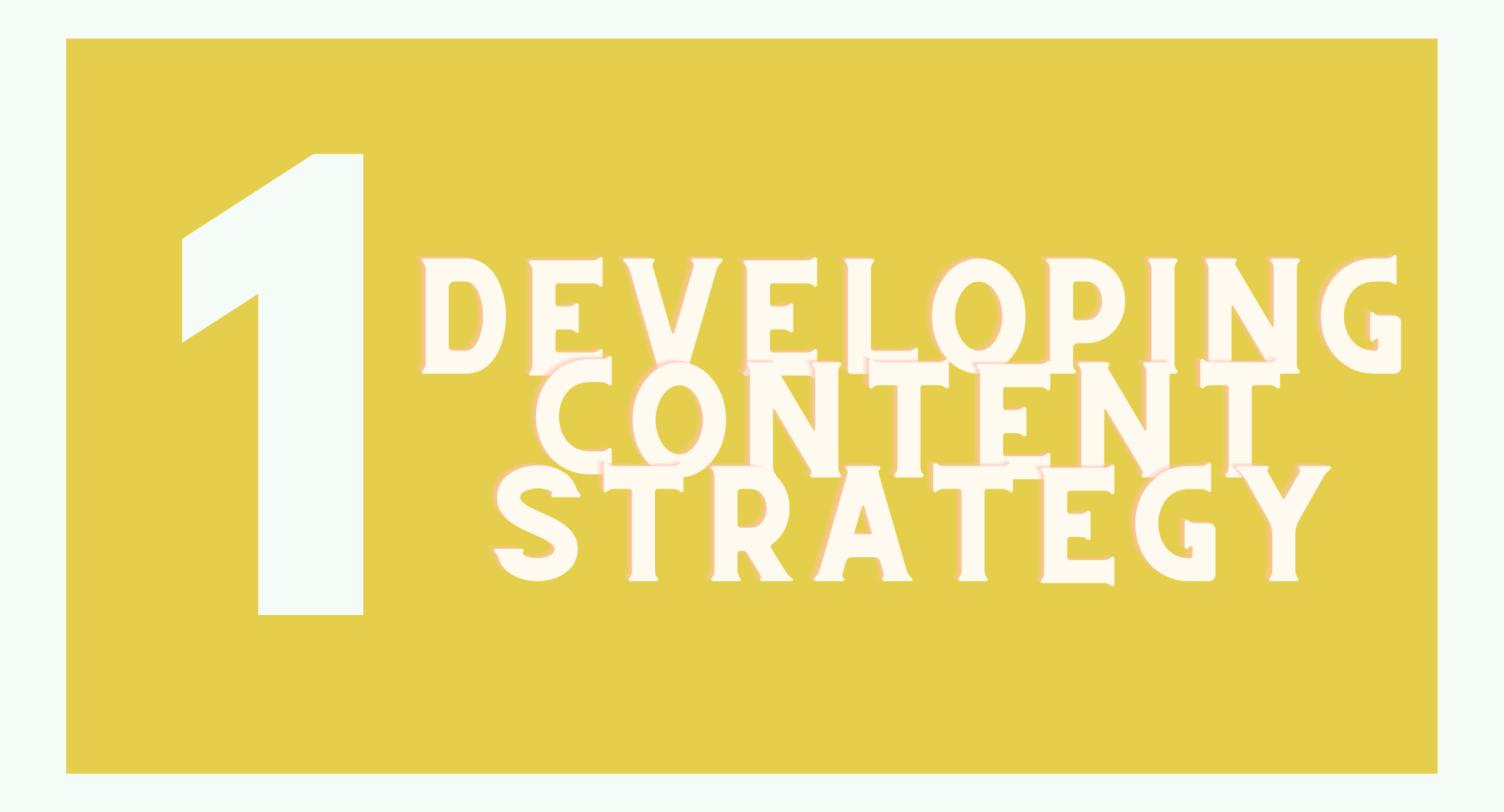 Content is the gold standard of digital marketing. In fact, seventy percent of marketers spend money on content marketing. However, just churning out content won't cut it. In order to use content as an effective marketing tool, brands need a roadmap. That roadmap ensures the content achieves important objectives. So, what's the problem?
Not knowing what makes for a good content strategy and not having the tools to implement such a strategy turn this into a major pain point. Fortunately, this is an area of extensive marketing research. Before brands start creating content — be it videos, blog posts, white papers, or anything else that forms the strategy — they can develop a step-by-step procedure for rolling out their content marketing plan. Hubspot is one such resource for brands to get started with content marketing.
Tip: Learn from the experts. Check out Scripted's in-depth guide on setting up an effective content strategy.
Pain Point 2: Maintaining a Content Calendar
Brands have to regularly create content in order to ensure strong SEO, maintain interest from social media followers, and demonstrate expertise across their networks. Planning and producing content on a set schedule takes time, effort, and talent — all of which can strain a company's internal resources. Plus, maintaining such a calendar can take a lot of resources.
According to Hubspot, most marketers post between one and six times a week on social media, with three to four times a week being most common. The good news is that content creation agencies like Scripted can help brands to stay on-track with their content calendar. With the help of such services, brands maintain control over content details while outsourcing the production to pre-vetted, experienced content creators. That not only reduces a brand's time commitment, but also saves money on content marketing.
Tip: Start thinking about your content calendar. Read Scripted's instructions on how to create a content calendar for 2021.
Pain Point 3: Offering Value-Added Content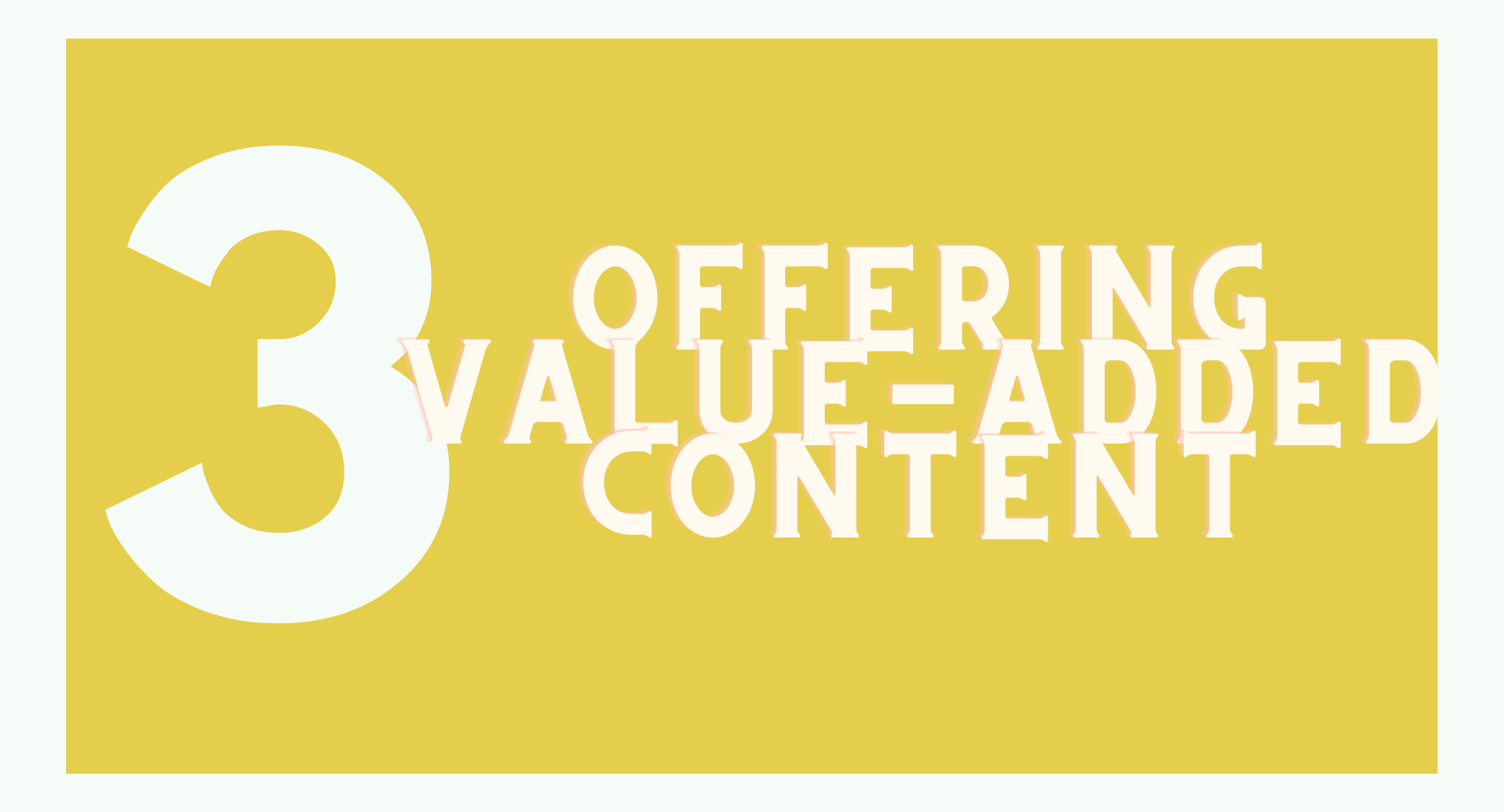 Brands know they need content on a regular schedule, but the challenge is knowing how to make that content attractive to readers. More precisely, brands need to assess whether their content is actually meaningful to potential customers. That's a hefty task, especially in an era when the internet is teeming with content.
The solution is to establish the brand's unique selling point. From there, offering a value-add in each piece of content is more likely to naturally follow. Remember, a "value-add" doesn't have to mean a promotion, discount, or free trial — although those are options. Typically, value-added content leaves the reader satisfied with the brand's authority, legitimacy, and superiority over its competitors.
Tip: Write reliable, unique content that speaks to a customer's needs. Review some guidelines for quality content creation before posting.
Pain Point 4: Optimizing and Updating Content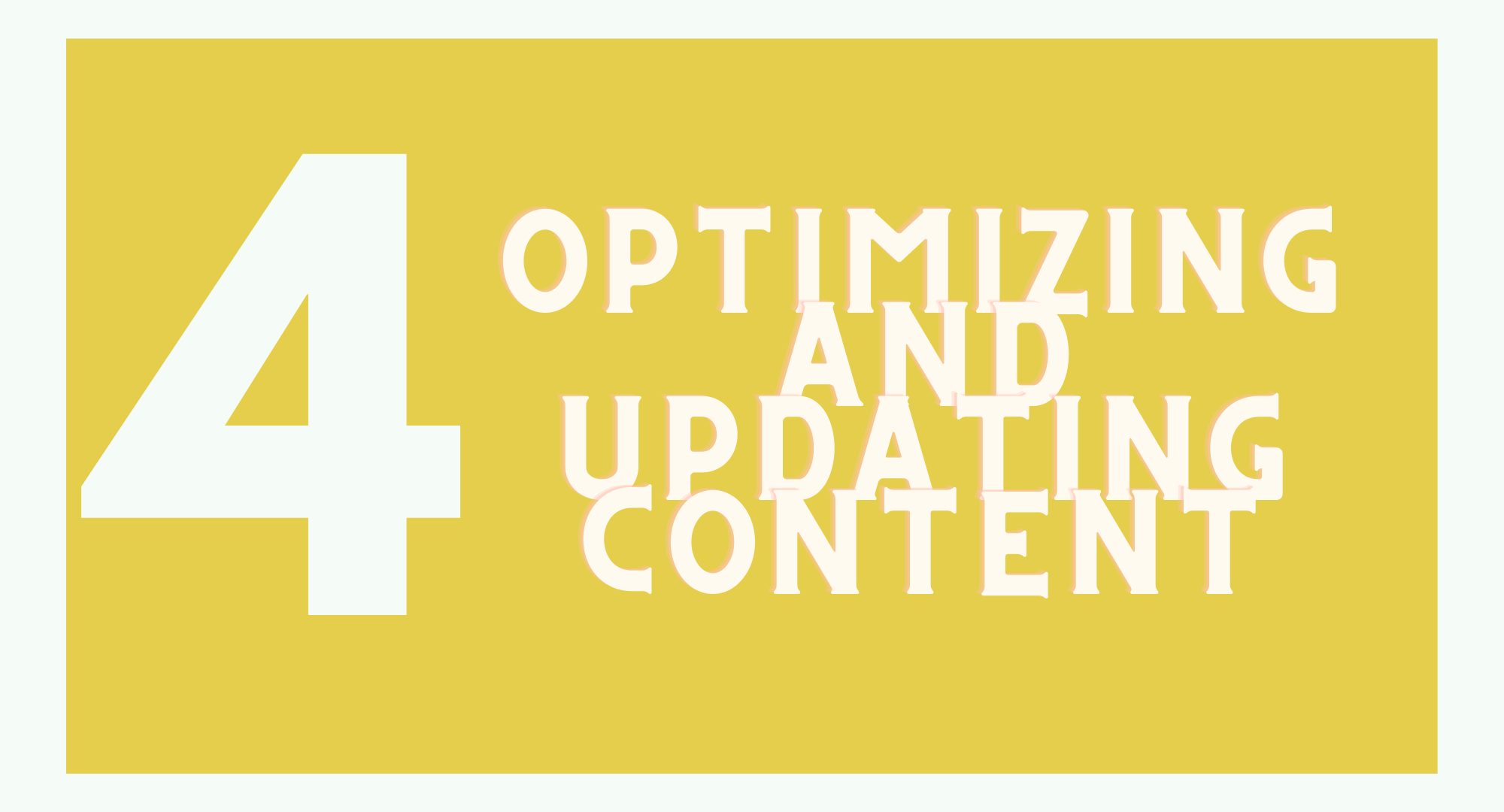 Many brands have been producing content for some time. As they prepare to ramp up their content marketing, the next question they often ask is what to do with their old posts. Sorting through old content to decide what to keep is one hassle; another burden is revising that content.
Brands need to update content for a few different reasons. First, the content needs to be reviewed for accuracy. There was once great talk about "evergreen" online content — a.k.a. content that had no expiry date -- but even "evergreen" content needs a once-over to ensure accuracy of facts, statistics, and references. Also, a brand's voice often changes over time so, while old content might be factually correct, it may not speak to the brand's current customer base.
Plus, here's another important fact: 60 percent of marketers reuse old blog posts two to three times. With the right approach, your posts can find new life through social media or distribution networks like LinkedIn to help drive traffic. Another key area is updating SEO, which helps Google and other search engines determines that a brand's specific blog post is the most relevant answer to a searcher's question. Of course, SEO doesn't happen spontaneously. There are certain elements that each blog post must contain in order to maximize searchability.
Tip: Take an inventory of old content. When you know what you want to keep, work with a content agency like Scripted to update the old content for SEO optimization.
Pain Point 5: Finding Good Content Creators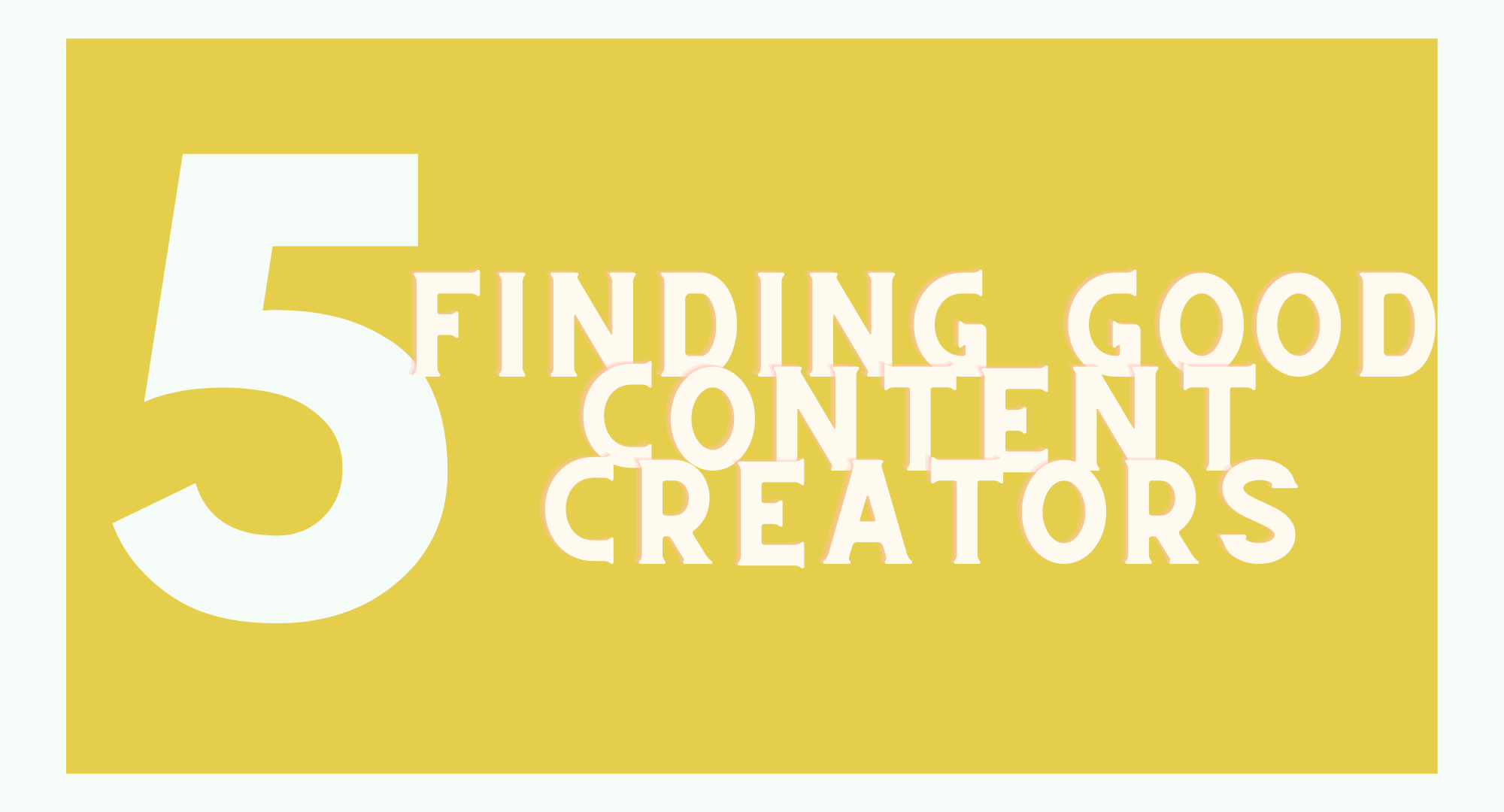 Brands rely on content marketing to build their online presence by creating materials that reflect the company's voice and mission. However, that's often challenging for brands to do in-house. Each piece of content has potential ripple effects throughout the brand's strategy, either bringing in more customers or driving them away. That's why finding the right people to create content is so vital.
Some brands work with a marketing agency that handles all aspects of advertising and promotion, including content, for them. Others do all content ideation and creation in-house, using their own team members. Both options have their benefits and drawbacks. The middle ground is to work with an agency that works specifically on content.
Services like Scripted give brands the freedom to outline a content strategy while tasking pre-vetted and qualified freelancers to write the content. For most companies, this is the perfect balance between control over content and effective use of financial and human resources. Brands get the content they need at the price they want.
Tip: Consider using a content agency like Scripted to relieve the burden of producing all of your content on your own.
Eliminate the Pains of Content Marketing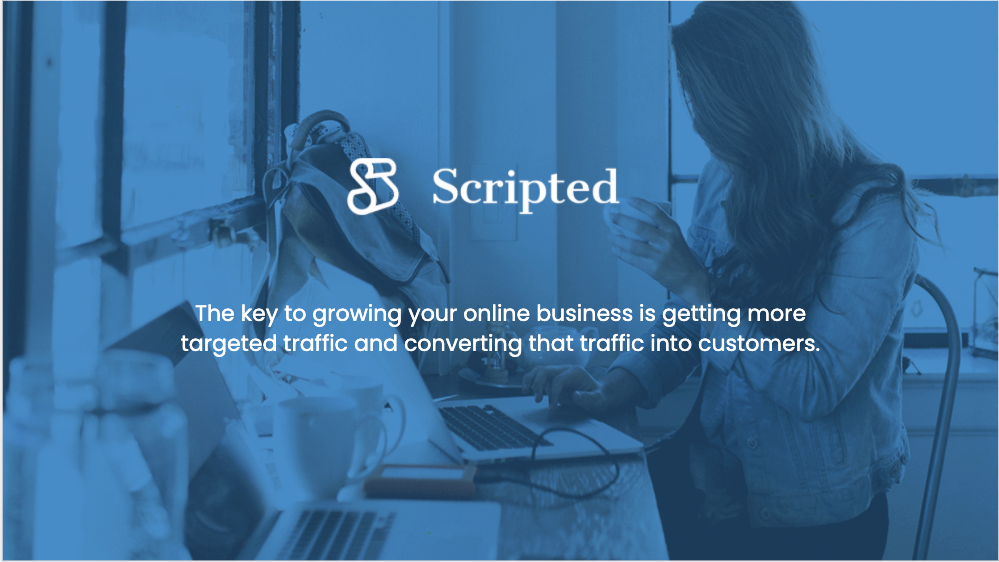 Content marketing is essential to a digital strategy. Done right, it can elevate your brand's online presence and drive the right kind of customers to your business. Still, there are a number of potential pain points of content marketing, from developing a strategy to creating and updating content. The good news is that services like Scripted are here to help. Get in touch today to see how your business could benefit from working with our team of content creators.