10 Tips for Content Marketers over the Holidays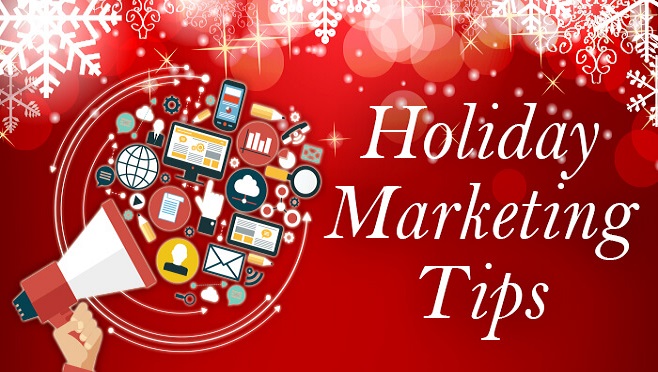 As the holidays draw closer, many businesses are seeking ways to reach their audience with more timely content. Especially following the revenue slump many experienced in 2020, businesses are eager to recoup their losses and close out the year strong.
Retail studies have shown that online shopping grows exponentially each year, with more shoppers doing research and placing orders digitally than ever before. With Black Friday cyber deals now stretching out over a month rather than a day, brands have more time to reach their audience, boost sales, and strengthen customer loyalty than ever before. The following tips for content marketers can be used to create more brand awareness, encourage holiday sales, and give back to your loyal customers.
1. Create branded Holiday Deals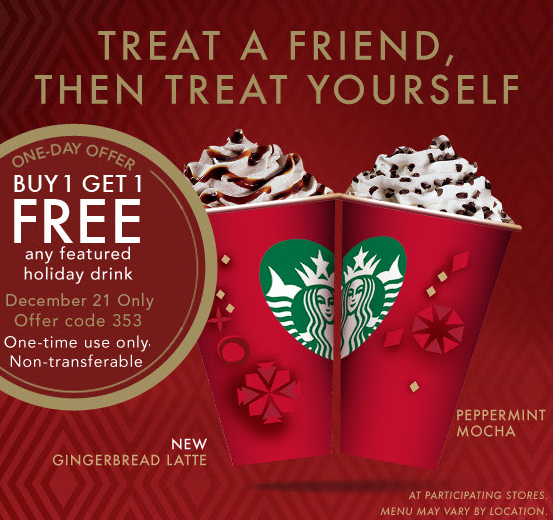 Holiday deals need not be generic or showy. Instead, you can offer savings on your most valued products and services. Whether you apply discount codes, limited-time free shipping, or buy-one-get-one-free sales, your loyal customers will happily take advantage of this classic holiday gesture. Especially in a post-COVID world, many shoppers will seek quality products they can purchase at a distance.
2. Collect and Publish Reviews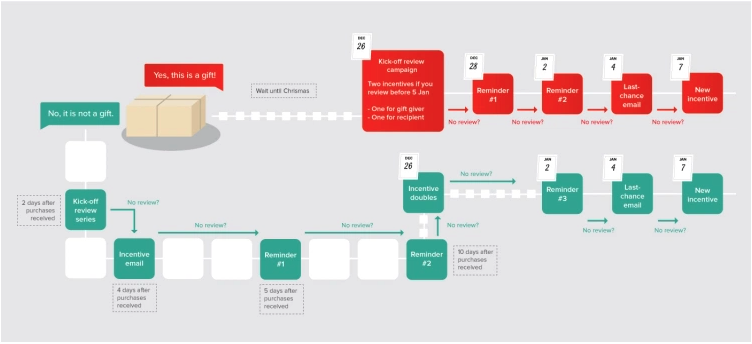 While the holiday season may seem like a chaotic time to collect reviews for the first time, it's actually ideal. Studies show the majority of consumers read reviews before visiting a brick-and-mortar store. Around the holidays, shoppers are often making quick, last-minute purchasing decisions. If your 5-star reviews are readily accessible with a quick Google search or visit to your homepage, you are optimizing reviews effectively. Collect reviews in person, via a link in your email list, or through social media.
3. Create a 'Top 10' List of Industry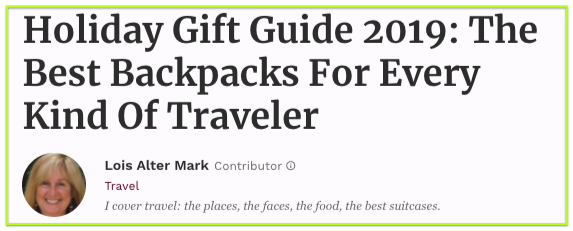 This is a great opportunity to showcase one of your best products or services. Do you offer anything that is a perfect holiday gift? Is there a particular demographic that would love one of your items (e.g. fathers, toddlers, or professionals in a certain industry)? Shape your list around this product. Many brands are creating these kinds of holiday gift lists and optimizing them for particular search keywords. Some even mention competitor's products and services to give the reader an unbiased view of their options. While it seems risky, this is actually a great way to build trust with your audience.
4. Run a Holiday Campaign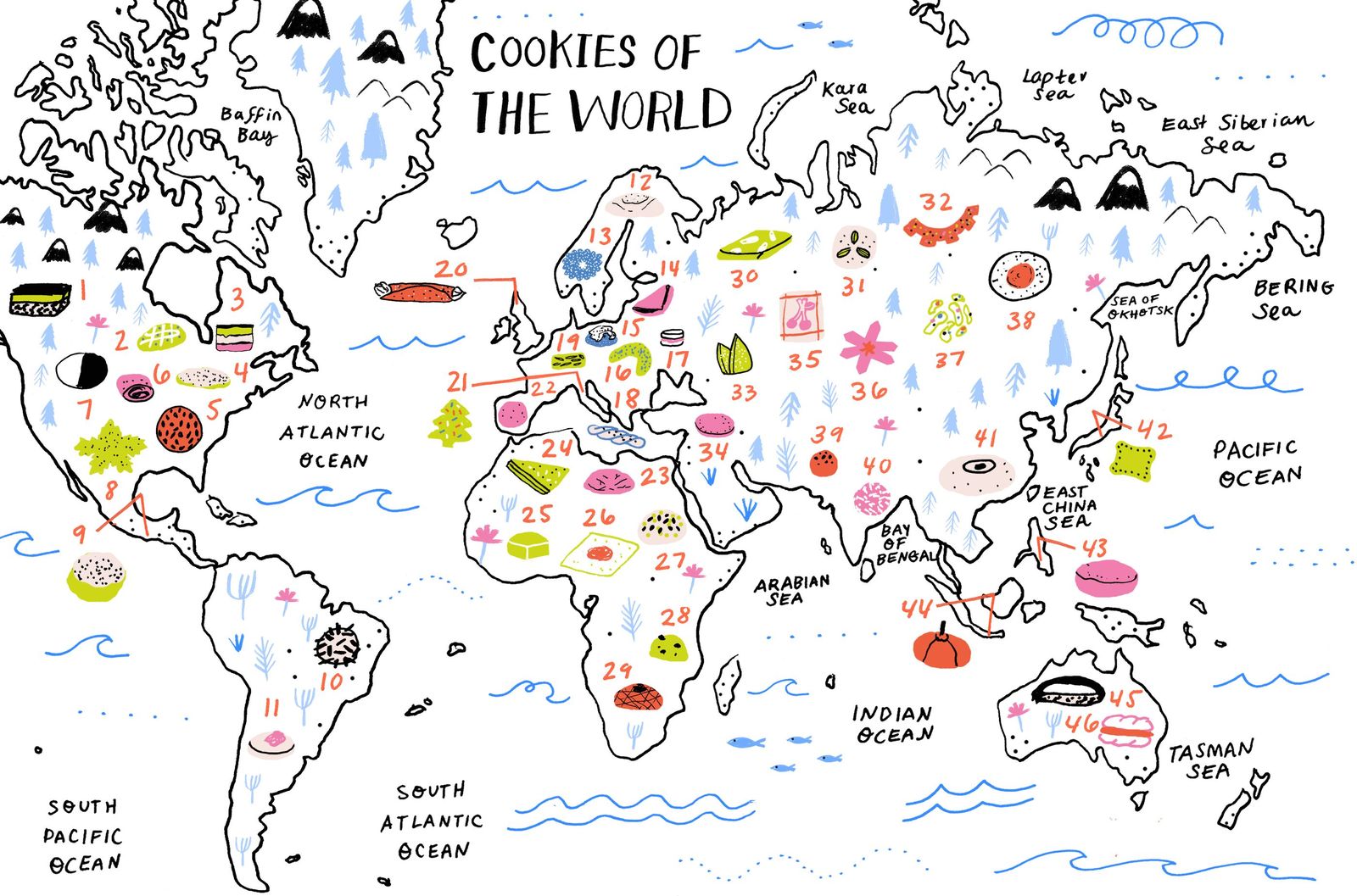 If audience engagement is your aim, a holiday campaign can put your brand on the map in your industry. Food52 did just that with their Cookies of the World holiday campaign, which featured classic recipes from around the world. Inviting social media followers to upload holiday-themed pictures or participate in a contest can boost your page in social algorithms. A speedy way to get the ball rolling is to invite a few influencers to take part. Make sure you are choosing the right influencers whose followers would be interested in your brand.
Running a campaign helps you prepare ahead. According to a 2020 Deloitte study, "Early bird shoppers spend more on average. Consumers who do holiday shopping before Thanksgiving spend nearly $400 more than their later counterparts." Brands that have their content scheduled out a month in advance not only have peace of mind, but better results. When content is published with a distinct goal, you can get a clearer picture of your true content marketing ROI. Need help getting content ready ahead of time? Scripted writers are here to provide industry-specific content on demand.
5. Highlight Best-selling Products or Services

While it may seem obvious, putting your best-selling product or service on sale is sometimes the easiest way to receive a quick boost in revenue. Especially if your business is well-established, you may have quite a few followers who've been debating buying from you. When these individuals see that the product or service is temporarily on sale, they'll happily take the leap and purchase. The classic children's brand Highlights features their bestsellers on one page, listing some items as perfect stocking stuffers.
6. Use Festive Colors and Graphic Designs

Many popular brands give their websites and social posts a slight makeover during the holiday season. Simple additions like this festive header image by Hershey will make your audience smile. By switching up simple colors and graphics, you stay relevant to your followers (who may be in a holiday shopping mindset as they scroll). Tools like Canva offer plenty of pre-made and customizable holiday templates to create a polished and branded look. Add your logo and brand colors and experiment!
7. Feature One Customer a Day/Week
Much like the 12 days of Christmas countdown, businesses can fashion their own countdown that gets readers interested in what they offer. B2B brands might love to feature one of their clients and showcase their work together. A fashion brand might want to feature a customer looking stylish in their clothing. New businesses that don't have many customers yet can do another type of countdown - such as 12 features of their product or 12 tips to help customers meet their goals. Outspoken Media executed this beautifully with their 12 Days of SEO.
8. Create How-to-Use Tutorials
Are you selling a product that can be given as a gift? Brands can have their most sociable employee star in a video tutorial to encourage last-minute gift sales. Michael's craft store is a great example of this, producing holiday how-tos during the month of December. The tutorial host should demonstrate how to use the item and answer frequently asked questions. If there are common reasons people hesitate to buy this kind of product, those can be addressed too. As your tutorial hosts assuages common fears and explains misunderstandings about the product, viewers will feel much more confident to buy it.
9. Create 'Sneak Peek' Videos
A sneak peek video can be ideal for simpler products that need little instruction. A potential customer might love to see a sneak preview of a specialty gift basket or tea set that they are considering giving to a friend. A sneak peek video can be as short as 15 seconds or run for up to a minute - just be sure not to give away all the surprises. In addition, the video can prep your audience for a product that will be released during the holiday season - This Lenovo holiday video is a noble example.
10. Repurpose Content
Especially for small businesses, the holidays may be a time of burnout - a time when teams feel the need to get away or at least take a break. If designing brilliant holiday content is the last thing on your mind, consider repurposing and scheduling old content. To do this, collect some of your older popular blogs and social posts. Make some tweaks to the copy to give it a holiday feel. Schedule these posts throughout the holiday season with relevant images and links. Your audience won't even realize you are gone, and your team will get the marketing break they need to start fresh in the new year.
Do any of these holiday tips for content marketers appeal to you? For more ideas, check out How to Make Your Holiday-Themed Content Stand Out.