Jump Suit Group: Scripted for Agencies Allows Us To Scale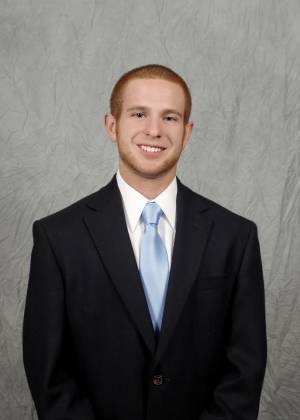 MEET DAN DEFINA
HI, I'M DAN DEFINA. I am the quarterback of operations for
Jump Suit Group
. I supervise all lead generation and digital sales strategy for our clients. My job is to ensure that our systems run efficiently in order to create quality content and profitable returns.
WE MADE A COMMITMENT TO OVERALL GROWTH
Working with Scripted has allowed us to scale at a rate that was previously unattainable. I really appreciate the user-friendly interface thanks to its very simple & logical design.
SCRIPTED FOR AGENCIES IS A GAME CHANGER
The addition of Scripted for Agencies was big-time. I am able to bounce back and forth between our different client assignments in the blink of an eye. This has eliminated countless headaches that I used to encounter while trying to navigate the severely outdated interfaces of our old writing services.
WE SAVE ON TIME AND RESOURCES
Scripted has freed up many hours that we can now allocate towards generating some very exciting results -- we were able to sign on four new clients in the past two months
without hiring any new agency employees.
THE BOTTOM LINE
Scripted has allowed us to save time and continue to grow at a very profitable rate. Couldn't be happier! 
Sign up for Scripted Scripted for Agencies
Want another success story? Read Ryan's from Demand Results here.