Weekly Content Marketing Trends July 27th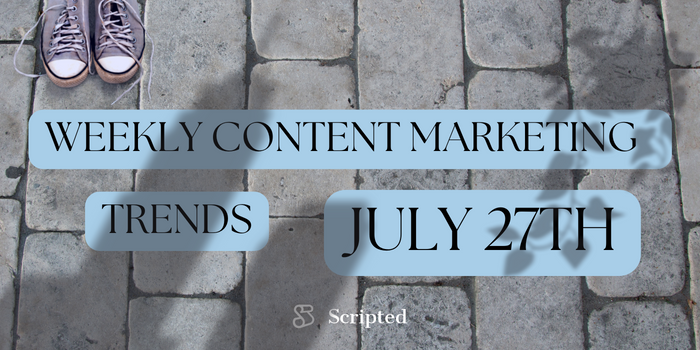 Content marketing is an art that transforms itself depending on which trends direct the current. If that's the case, then, as a content marketer, you must be an artist who can always ride the rapid tides and adapt to the changing currents. This week let's check out one of the leading forms of content marketing – video marketing.
Since Benjamin Franklin created the first in-house publication through Poor Richard's Almanack, things have changed in the content marketing landscape. Print advertising was the norm in putting out one's brand back then. Nowadays, it's all about moving pictures, as 86% of businesses use video as a marketing tool. Here are some things to note as we live in the digital era of content marketing.
Make the Most Out of Your Ride on the Viral Train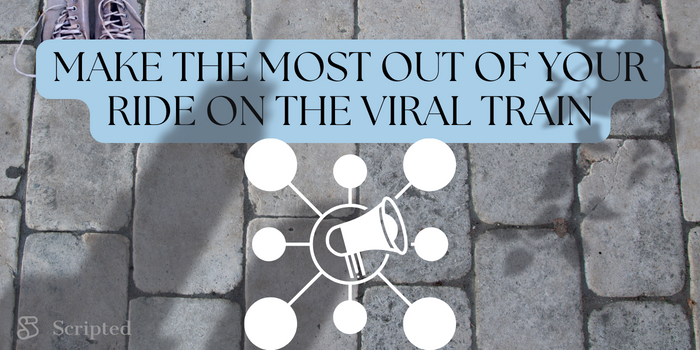 Viral videos are like mushrooms that sprout out of nowhere. Therefore, content marketers must always be on their toes so they won't sleep on what's currently hot. It's a blink, and you'll miss kind of thing. Video marketing based on fads is a bit tricky because it is time constricted, but it is definitely promising.
In 2021, one-third of Facebook's users purchased on the platform, which is projected to increase over the next few years. Given the social nature of the platform, a quick share with one's friends is not far from happening. Thus, if the videos that you publish are shared by the dozens, it will surely rake in customers who want to get in on what's hot. The million-dollar question now is, how will you make videos that go viral?
Several years ago, videos went viral overnight through sheer luck, but nowadays, strategic planning can earn you the same results. Here are some quick tips from SendPulse on how to reach that goal:
Influencing Market Share through Influencers
93% of businesses gain a new client after sharing a video on social media. Statistics show that purchase behavior continues to increase on social media platforms like YouTube, Facebook, and Instagram. These social media sites are where influencers thrive.
Therefore, video marketing must capitalize on these influencers to convert viewers' idle video consumption habits into profitable consumer action. To achieve such, here are some reminders that you may want to take note of:
The Right Tools of the Trade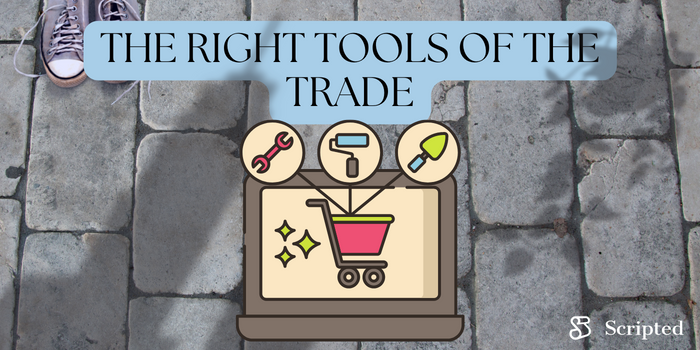 Wyzowl's study shows that 16% of non-video marketers don't use video as they don't know where to start. Indeed, video creation and editing is not an easy task, but through technology, people have started to get the hang of it. 46% of first-time video marketers even say that video has become easier to create in-house.
In terms of video marketing, short burst content is what's currently on trend. Therefore, here are some of the best video editing software to use if you want to produce quality short videos that pop.
Animoto promises that no experience is necessary to create and share videos, as making one only involves a few drag-and-drop actions here and there. With highly customizable templates, users are promised that they can make unique and professional-looking videos.
Aside from visuals, sound is essential in video marketing. A creator's worst nightmare is for their content to be muted because of copyright claims. Dodge copyright claims with Soundstripe's exceptional royalty-free music. Browse 8,000+ songs composed by Grammy-winning artists and see what fits your brand the most. Also, you can expect this software to work seamlessly through app integrations.
If you are struggling with either time or skills in editing videos, then Magisto might be for you. This software offers end-to-end video marketing powered by A.I., which means you only need to upload your pictures, and artificial intelligence will work for you by adding sound effects and filters.
Take Charge of Trends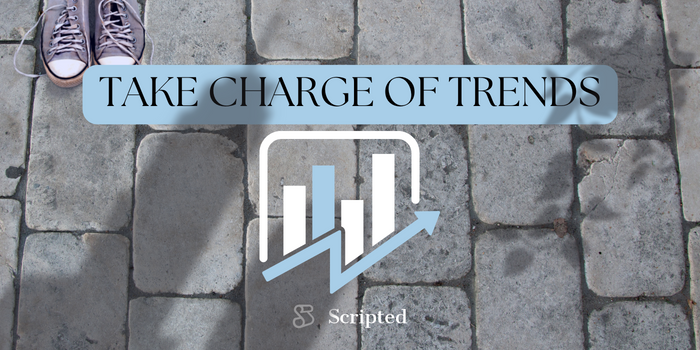 A poor video script could spell doom for your marketing strategy. Don't worry, though; Scripted has your back. With the help of industry-leading writers, reaching your target audience has never been this easy. So start working on your next video script with the help of Scripted's top-notch scriptwriters!