Blog Ideas For Software And Technology
Content marketing blog ideas from freelance writers available for hire. Scripted vets bloggers for quality, creativity and expertise..
Get Started
Standard Blog Post $82.50
This article will explore the future role of 3D printing in space exploration. It will discuss current aerospace applications, as well as proposed plans to use 3D printers for construction on future Lunar and Martian bases.
---
Standard Blog Post $76.75
This article explains the basic equipment a person needs to start a successful YouTube channel, such as a decent DSLR or mirrorless camera, a shotgun microphone, reliable tripod, and editing software.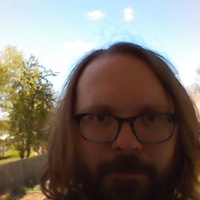 ---
Standard Blog Post $76.75
Begin with intro and statistics, then 5 tips – ask for engagement, be proactive regarding canceled/expired credit cards, always be selling, improve features that matter, upgrade customer experience. End with conclusion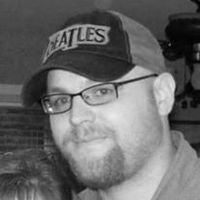 ---
Short Blog Post $183.52
Blockchain stands to change the way we do nearly everything. How will it affect your industry? I'm a business analyst and blockchain writer. I'll provide an in-depth and interesting analysis of how this technology affects you.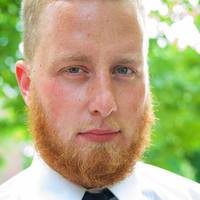 ---
Standard Blog Post $79.25
This article aimed at a general audience would introduce productivity apps and recommend three different apps which have been broadly well-reviewed. One example would be Forest, which gamifies productivity to encourage focus.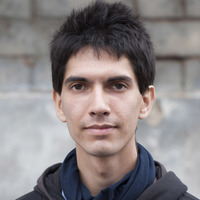 ---
Standard Blog Post $89.25
Amazon has narrowed their search for a new headquarters down to a select few cities. This blog post will map out ways the Amazon office can and will affect the local tech ecosystem in its new home city.
---
Standard Blog Post $107.50
Blogging is a huge business, but it takes a lot of time due to the number of daily tasks involved. Here are X tools that can make blogging easier. 1. Evernote to store and categorize ideas 2. OmniFocus for task management 3. Calendar plugin, etc.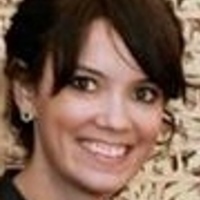 ---
Standard Blog Post $76.75
Programs such as UltraKey rank at the top for typing software programs. UltraKey's features include assessments of your error types such as the wrong keys pressed. You can also tailor the program to fit your specific learning objectives and styles.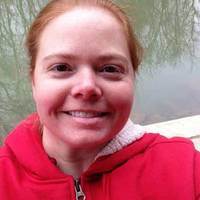 ---
Standard Blog Post $76.75
When technology shifts financial marketing rules, you want to make sure you have a survival plan that drives action. That's why integration is vital. Explore 5 tips for unifying email and direct mail marketing, such as providing exclusive offers.
---
Standard Blog Post $76.75
I will write about fitness apps that can help people track their workouts, set goals and share their progress with friends. I'll explain how technology is helping to make fitness fun and achievable for everyone.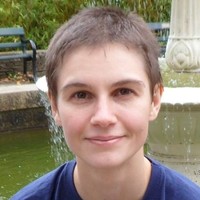 ---
Standard Blog Post $76.75
Bulletproof hosting providers offer security and a lack of oversight of what type of content their clients are putting on the net. Both Anonymous and ISIS need to use bulletproof hosting to secure their sites. What does this mean for the rest of us?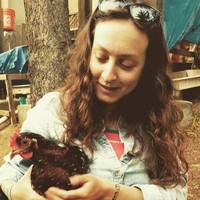 ---
Standard Blog Post $76.75
This article would discuss the pros and cons of hiring an outside professional for social media management/strategy -- including costs and communication issues.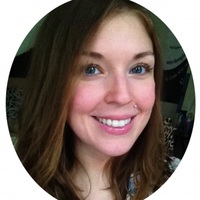 ---