Blog Ideas For Software And Technology
Content marketing blog ideas from freelance writers available for hire. Scripted vets bloggers for quality, creativity and expertise..
Get Started
Standard Blog Post $76.75
1. Supreme Safety 2. Awesome Acceleration 3. Autopilot Feature 4. Electric Output 5. Supercharging Stations Nationwide Article would be written as listicle with intro and concluding paragraphs.
---
Standard Blog Post $76.75
This blog post will present recommendations for home automation systems that assist with creating a safe environment. The devices will include a range of security and hazard prevention smart home products.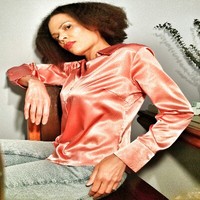 ---
Standard Blog Post $183.94
Targeted at users who are just beginning to think of implementing a payment gateway for their content. This blog post will outline what a payment gateway is, how it works and gives basic steps on setting one up. Internal links can then be added to the relevant software/additional resources.
---
Standard Blog Post $76.75
According to industry data, large investment banks and financial institutions have already spent over $1 billion to develop and implement blockchain technology for everything from payment systems to credit default swaps.
---
Standard Blog Post $76.75
This article would look at future trends (2018 and beyond) that will take over now that SaaS is well-established. This predominantly involves artificial intelligence and predictive analytics.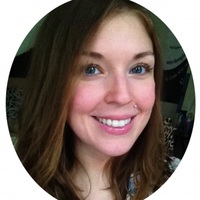 ---
Standard Blog Post $76.75
As more boot camps close their doors what is next for the fastest growing industries in the nation. With traditional schooling still behind in educational needs where will web developers turn for learning.
---
Standard Blog Post $113.75
Over the years, advancement in CRM technology has reshaped the way SMBs and SMEs manage their workflows and maintain operational efficiency. This article will discuss the latest trends in CRM software and how it can reshape the way businesses run.
---
Standard Blog Post $76.75
Blockchain applications are all the rage today, but what exactly are they? I will explain, in clear and concise and easy to understand language, what a blockchain is and what types of applications companies can build with them.
---
Standard Blog Post $101.25
No project manager is perfect. This post will describe why nuance is so critical in the project management role, and how experienced project managers can avoid several major fails.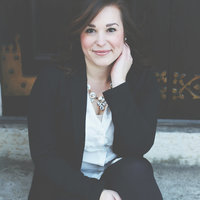 ---
Standard Blog Post $76.75
This blog post will touch on relevant software tools available to help businesses manage their SEO initiatives. Each tool presented will have a brief description of the cost and benefits associated with it and contain a business use case.
---
Standard Blog Post $76.75
The Tesla Suit is a brand new way of bringing VR to life. Using heat pads and electronic impulses, the full-body suits completely immerse players in the game. This article would discuss the suit and possible applications of the technology.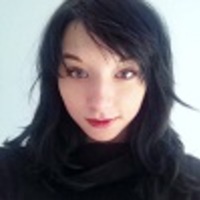 ---