Blog Ideas For Software And Technology
Content marketing blog ideas from freelance writers available for hire. Scripted vets bloggers for quality, creativity and expertise..
Get Started
Standard Blog Post $76.75
Employees have no privacy expectation at work as far as computer usage goes, although it's unlikely that many employers are hanging onto every word their employees type. So, if you're an employee who thinks you are being monitored, how should you use the Internet?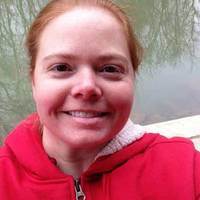 ---
Standard Blog Post $76.75
Conventional wisdom has it that the best place for your content is your own domain - but new publishing platforms are changing that view. This article discusses how Medium offers a new way to share content and build an audience on its platform.
---
Standard Blog Post $76.75
Logo design is essential for business branding but it can be expensive to outsource. This article reviews 5 leading do it yourself logo design tools, including Summitsoft's Logo Design Studio, GraphicSprings Logo Design and Logomaker.
---
Standard Blog Post $76.75
Medium is a phenomenal, well, medium where users have been generating high-caliber content with topics ranging from politics, sports, social issues and self development. Medium is changing the way content is curated and distributed.
---
Short Blog Post $51.38
Google has rolled out an updated version of its Google Maps iOS application, which will now show you when stores are the busiest. Additionally, the app is now showing gas prices when you search for nearby gas stations.
---
Short Blog Post $51.38
An IT security firm suggests that the security of millions of smart TVs, routers, mobile apps and smartphones are threatened due to an old vulnerability.
---
Short Blog Post $58.50
There are a lot of mobile app games, but plenty of them fall short on graphics. This article focuses on games that will appeal to players who appreciate beautiful graphics. If needed, it could focus on games for specific operating systems.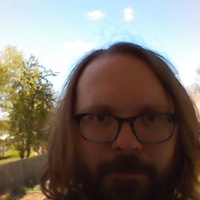 ---
Short Blog Post $58.50
I will list the top 3 highest rated fitness apps and describe the benefits of capabilities of each. I will also discuss which apps are most ideally suited for specific lifestyles and activities.
---
Short Blog Post $58.50
A list of great apps for gardeners to get the most out of their hobby, including (but not limited to) Garden Squared, NatureGate, Paletton and MyRadar.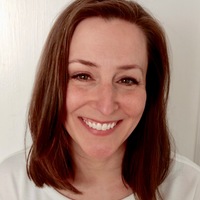 ---
Short Blog Post $49.50
Today's technology makes it easier than ever for users to conduct a multitude of financial transactions online. Unfortunately, with increased options comes increased risk.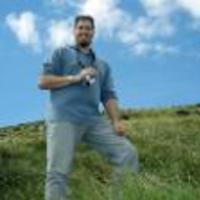 ---
Short Blog Post $58.50
This article covers reasons to root a new Android smartphone. It approaches benefits such as control over system files, root required apps, and remove manufacturer installed bloatware.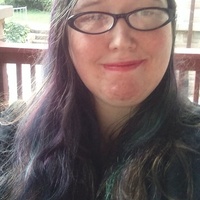 ---
Short Blog Post $58.50
I'll explain how to repair a cracked screen on a Samsung Galaxy phone by removing and replacing the glass.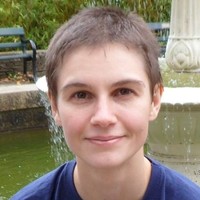 ---
Short Blog Post $49.50
This post will discuss the best apps to let you call for free on an Android, like Rebtel and Fring.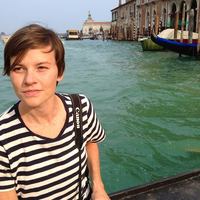 ---
Standard Blog Post $76.75
This article will cover some of the ways software subscription services are adapting to stay competitive and decrease customer turnover. It will also include a few predictions for the future of the industry. Thanks for your consideration!
---