Blog Ideas For Marketing
Content marketing blog ideas from freelance writers available for hire. Scripted vets bloggers for quality, creativity and expertise..
Get Started
Short Blog Post $51.25
This article will explore four pieces of statistical information that demonstrate the marketing potential of Instagram. These statistics will highlight user engagement, the growth of the platform and the business-friendly nature of Instagram.
---
Short Blog Post $49.50
SEO can be a powerful addition to any marketing plan but it isn't a sure-fire guarantee of success. Article will focus on how and why SEO can fail, and what you can do to make your SEO a success.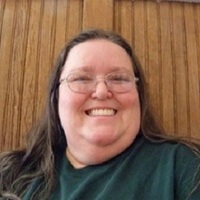 ---
Short Blog Post $49.50
List of website resources and apps for those engaged in a network marketing business, including apps for logging deductible expenses and scheduling social media posts.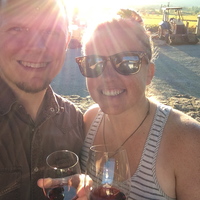 ---
Short Blog Post $49.50
In 2014, the social sharing and product showcase giant Pinterest opted to strip affiliate links from pins created by marketers and push its own set of promotional and selling tools. Marketing on Pinterest depends on working with its rules and using those tools correctly. This article will offer an overview of Pinterest's Rich Pins, Promoted Pins and Buyable Pins and explain how marketers can use them to engage Pinterest users and make sales.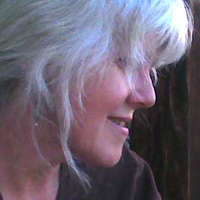 ---
Standard Blog Post $77.61
1. Distribute pre-loaded USB drives (photography portfolio, white papers, ebooks, etc.); 2. Create a brand-highlighting online mini-game; 3. Create a passive app (loosely related to your business, constant reminder of your business).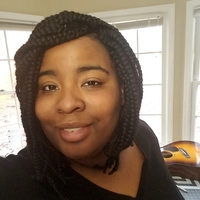 ---
Short Blog Post $49.50
When Facebook is, and isn't, relevant for brand marketers and some tips for leveraging Facebook to increase audience engagement, brand culture, and traffic to websites.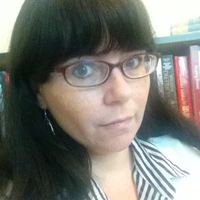 ---
Short Blog Post $847.50
Content is king in 2018, but keyword stuffing crashes your rankings. Long term content strategy builds lasting relationships with your users. If you're just posting blogs and content without a plan, you might as well save your money.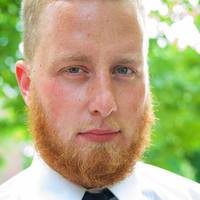 ---
Standard Blog Post $76.75
When technology shifts financial marketing rules, you want to make sure you have a survival plan that drives action. That's why integration is vital. Explore 5 tips for unifying email and direct mail marketing, such as providing exclusive offers.
---
Short Blog Post $49.50
The hook will be a comparison of organic marketing and other trending uses of organic, like organic produce. The three ideas, which can be changed would be: 1. Answer Real Questions 2. Enjoy Stable Growth 3. Create a Loyal Following.
---