Blog Ideas For Green Living
Content marketing blog ideas from freelance writers available for hire. Scripted vets bloggers for quality, creativity and expertise..
Get Started
Short Blog Post $49.50
I would discuss three main ways you can be "green" both at home and on the go: buy from local farmer's market for less overall environmental impact, buy in bulk to reduce plastic waste, and composting to reduce and reuse food waste.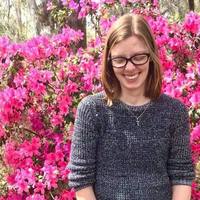 ---
Short Blog Post $70.00
Discuss some of the green options that seniors have to meet their unique needs. I'd be happy to take the client's company's offerings and use those as the basis for the article. Could even be green vacations for seniors.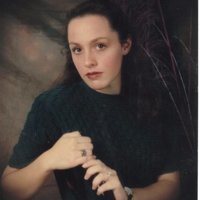 ---
Short Blog Post $49.50
When you are trying to live a life that is a little more green, the last thing on your mind is a trip to Disney. However, Disney resorts around the world have adopted an eco-friendly approach that means you can live green and enjoy your vacation!
---
Short Blog Post $49.50
This blogpost starts with the latest report on 2016's mass coral die-off at the Great Barrier Reef, followed by other examples of current environmental threats. It will outline the top changes people can make today to reverse the damage.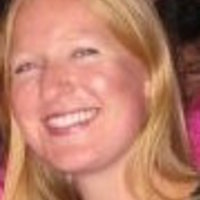 ---
Short Blog Post $49.50
How green living can save you money. Can be tailored to eco-design (sustainability in design and its cost-saving factors), renewable or solar energy, lifestyle, personal finance, or mix all of the above. List-style post.
---
Short Blog Post $49.50
Engaging intro about green living lifestyle. Next list of top places to live green such as a green community in Costa Rica. End with engaging conclusion.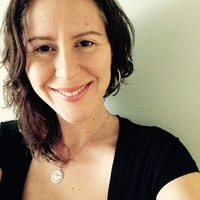 ---
Short Blog Post $49.50
I would like to discuss items that can make green living a possibility for frequent travelers. Living green does not mean giving up on vacationing and other fun lifestyle enjoyments. It simply means preserving the environment while doing so.
---
Short Blog Post $70.00
This blog post will detail five beers that embrace the green living movement in their production. From using organic ingredients to foraging for local add-ins, these beers are truly eco-friendly.
---
Short Blog Post $49.50
This will include some of the easiest steps people can take towards green living. Ideas include 1. Recycling 2. Collecting rainwater 3. Switching to eco-friendly household products 4.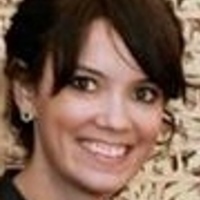 ---
Short Blog Post $57.50
Does living in a Tiny House always guarantee sustainability? Is inhabiting a small space the same thing as green living? Are there ways that Tiny House owners can incorporate eco-friendly design and reduce their carbon footprint even further?
---
Short Blog Post $49.50
A list style post outlining ways to live sustainably (eco-design, using the local economy, and reusing/repurposing) while on a budget. Aimed primarily at millennials and others concerned with green living.
---
Short Blog Post $49.50
If you care about the environment and the health of our planet, you can make a meaningful contribution and improve your quality of life at the same time. Get tips that will take you beyond recycling and composting, to sustainable, green living.
---
Short Blog Post $57.50
I'd like to write an informative, accessible 'listicle' which teaches people simple ways to reduce plastic from their lives. I will include some punchy statistics (with sources) for many of the items, to maintain interest and make the article more visual. Some list headings of the article will be: - Replace disposable coffee cups with glass/cork reusable cups - Buy a refillable metal lighter instead of using disposable lighters - Stop chewing gum! - Buy a razor with replaceable blades instead of plastic disposable razors - Buy some reusable cloth shopping bags (and leave some in the back of the car at all times!) - Switch from plastic diapers/nappies to cloth alternative It would be a pleasure to write this article for you! Thanks very much.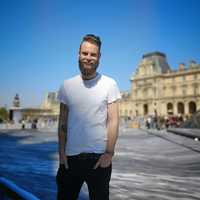 ---