Blog Ideas For Fitness
Content marketing blog ideas from freelance writers available for hire. Scripted vets bloggers for quality, creativity and expertise..
Get Started
Short Blog Post $49.50
It's time for some serious girl talk. While ballet barre or spin class may seem like the answer to getting the best summer bod, this isn't necessarily true. These options can be a great choice for getting into shape, but will show even better results when done alongside strength training. Weight training isn't just for boys anymore and these key reasons make it easy to see why. 1. Muscles are not a bad thing 2. Weight training does always mean bulking up. 3. Cardio doesn't equal balance. 4. Lifting weights relieves stress 5. Weights can boost your confidence.
---
Short Blog Post $60.00
Everyone knows cycling is good for your health, but there are other reasons to take up cycling: go on cycling holidays, become more resilient, learn new skills, cross-train, and finish a triathlon.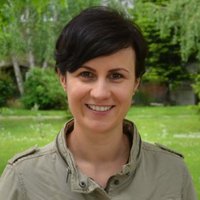 ---
Short Blog Post $57.50
This article will address several stated causes of back pain and examine whether they are a fact or a myth. Topics will include injuries (versus degenerative issues), exercise, and posture.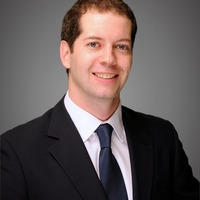 ---
Short Blog Post $49.50
This form of yoga has quickly gained popularity across the U.S. Using specially designed hammocks, or "silks." aerialists use yoga to transform their bodies and minds. This article will discuss the history of aerial yoga.
---
Short Blog Post $49.50
Have you ever seen Japanese bo-taoshi? Do you *really* understand how cricket works? What about a hundred-man game of capture-the-flag? Take baseball season off this year with the craziest, most heart-pounding sports from around the globe.
---
Short Blog Post $49.50
Getting into outdoors sports & hobbies can be daunting at first. This will be a fun, approachable, and brief guide for beginners on items they should definitely have on their first multi-day hike.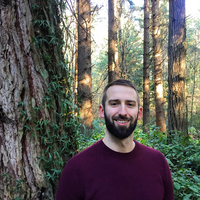 ---
Short Blog Post $49.50
I will discuss tips for participating in a first triathlon including: start fueling the day before, become familiar with transition area, warm up, swim smart etc.
---
Short Blog Post $70.00
Just announced- boxing match between newly licensed boxer & MMA champion, MacGregor, has gotten his mad wish & will be facing undefeated welterweight champion, Mayweather this June. Comic quote from Ricky Hatten via Business Insider. Research links.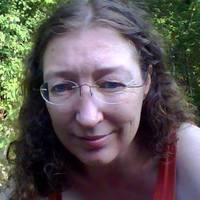 ---
Short Blog Post $63.75
The NBA is quickly becoming the preeminent American sports league and leaving its competitors in the dust. The increased popularity of basketball is motivated by three things: youth interest, low concussion risk, and international talent.
---
Short Blog Post $49.50
Both the Cleveland Indians and Chicago Cubs fans are long-suffering, and this year's World Series brings them together. I'd write a post comparing the two clubs - history, post-season play, great players, etc.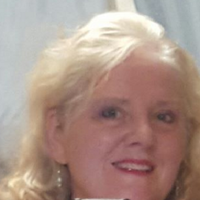 ---