Blog Ideas For Fitness
Content marketing blog ideas from freelance writers available for hire. Scripted vets bloggers for quality, creativity and expertise..
Get Started
Short Blog Post $49.50
The holiday season is no reason to forget about your health. Here is how you can have your cake and eat it, too: 1. Reduce the Stress 2. Eat Breakfast 3. Go Outside (combine fresh air and exercise) 4. Savor Your Food 5. Watch What You Drink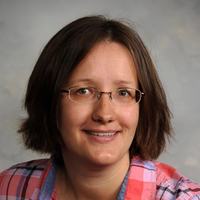 ---
Short Blog Post $49.50
Ballet-based barre classes have become popular recently, but many people don't know that real ballet classes tailored to adults are also available. The post explores what adult ballet class is like and its health and cost benefits compared to barre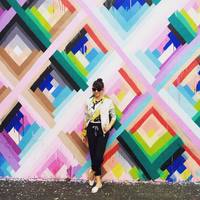 ---
Short Blog Post $49.50
This article will use scientific research to demonstrate why HIIT workouts make such a big difference. Key points: --Increased calorie burn a full 24 hours after the workout -Promotion of healthier blood glucose levels -HIIT provides better improvements in maximum oxygen consumption - leading to better cardiovascular health
---
Short Blog Post $49.50
HIIT (high intensity interval training) has surely made headlines in recent years, but LIIT (low intensity interval training) has been a staple in many athletes' lifestyles for decades too. Which is more effective? In this article, I'll explain the differences and advantages of each, and how they impact weight loss, muscle building, endurance training, etc. By the end of the article, they reader will have a clear understanding of both methods and be able to pick the method that's most suitable to their goals.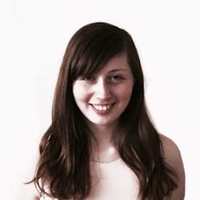 ---
Short Blog Post $49.50
This blog post would cover how to create a healthy meal plan on a budget. It will include shopping strategies, how to reuse menu items in other meals for the week, and meat-free dishes.
---
Short Blog Post $49.50
Whether you need to tweak your diet or start an exercise routine depends on what goals you're trying to reach. This article explains what to focus on when you want to shed pounds, shape your body, or improve your stamina.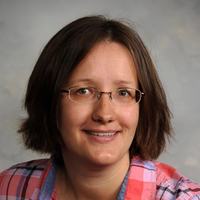 ---
Short Blog Post $51.25
This article will cover 3 weightlifting exercises for building up the deltoid (shoulder) muscles. These exercises will be side lateral raises, bus drivers and face pulls. It will also explain the benefits of delt training to strength and appearance
---
Short Blog Post $49.50
After 13 years of dedicated service and three championships, NBA player Dwyane Wade finally parts with the Miami Heat. Check out 3 reasons Wade really gave the cold shoulder to the Heat, including lack of appreciation and underestimated capabilities.
---
Short Blog Post $49.50
This post is for the busy mom or the career person who wants to stay in shape but doesn't have time to do a 30 minute workout video on YouTube or go a to a gym. It features the three most effective overall exercises in three categories that can easily be interspersed into your day: Upper Body, Lower Body, and Cardio. The Upper Body will be focused on pushups. How to do them properly, how to set up your number of reps, and what muscles they strengthen and overall benefits. The Lower Body will be focused on squats, with details on good alignment, coming up with sets and numbers of reps, and what muscles they strengthen and other benefits. And the Cardio section will be focused on walking or running up and down stairs with information on how to squeeze that into your day, and the cardiovascular and muscular benefits.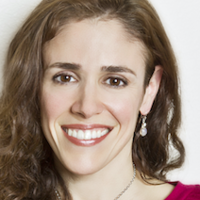 ---