Blog Ideas For Digital Marketing
Content marketing blog ideas from freelance writers available for hire. Scripted vets bloggers for quality, creativity and expertise..
Get Started
Short Blog Post $53.75
In light of Facebook's algorithm changes, this post would discuss why many businesses are shifting to Facebook Groups, how to do so, and the benefits of doing so.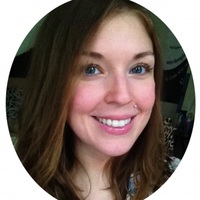 ---
Short Blog Post $49.50
I'll give simple local SEO tips, such as using location-based keywords and submitting your site to business listings, which can help small businesses succeed.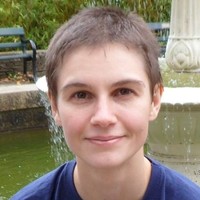 ---
Short Blog Post $49.50
Rich Snippets are a newer SEO concept that can improve click-through rates by putting valuable information for users right on SERPs. What are they exactly and how can you implement them?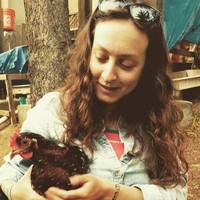 ---
Short Blog Post $49.50
If you're looking to boost your online traffic, a sound video marketing strategy could turn out to be your secret weapon. This article discusses the popularity of online video, both with prospective buyers and with the major search engines.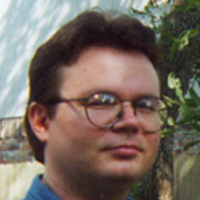 ---
Short Blog Post $49.50
The majority of consumers use the internet to search for local businesses. If your business doesn't feature in local search results, you are likely to lose out on potential customers. I'll give explain why local search matters and give some local SEO tips for small businesses.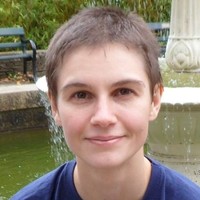 ---
Short Blog Post $49.50
By harnessing the strong marketing potential of Facebook and creating a Facebook Business page that serves as an interactive extension of your corporate website, you can increase brand awareness, online visibility, and sales.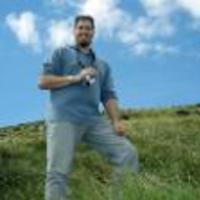 ---
Short Blog Post $57.50
The purpose of this piece is to increase reader awareness of three specific SEO topics and trends that could become more important over the course of the next year. In particular, the piece would highlight (1) focused content, (2) structured data, and (3) image optimization. 1. Focused content - Google increasingly prioritizes quality over quantity - Focused content (re: targeting specific topics and less competitive keywords) will yield more significant gains on SERPs 2. Structured data - What is 'structured data' and how do you use it? - Allows search crawlers to better understand your site - Tips for using structured data 3. Image optimization - Google's image search can yield a ton of traffic - Important to optimize images with keywords and meta data to make site easier to find
---
Short Blog Post $63.75
A B2B-centric blog post explaining the importance of MSPs for small businesses. If desired, can be targeted for local, long-tail keywords relevant to the business in question- for instance, "managed services in Denver". The idea will be explaining the utility of managed services versus traditional solutions, especially the benefits of cloud computing and thin clients.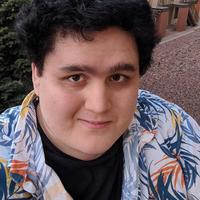 ---
Short Blog Post $95.00
This will be catered towards those with intermediate knowledge of SEO practices. It will discuss the future of SEO, specifically what to expect as we head into 2019. It will feature 5 main predictions, made by experts in the industry with facts and statistics included.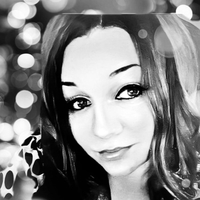 ---
Short Blog Post $49.50
Creating quality local SEO content is a great way to bring leads to your small business. If you're new to the SEO world, it can be challenging to learn the tricks of the trade. These three secrets are crucial for anyone to have success with local SEO content. 1. Remember every search engine. 2. Learn how to not overwhelm your audience with keywords. 3. Make your content unique.
---
Short Blog Post $49.50
Small businesses all have Facebook representation—or they should, anyway. The problem is that most small business don't do Facebook right. Here's what a Facebook page needs to be successful and reach the most people.
---
Short Blog Post $49.50
Break through the noise of mass advertising. Find your target audience, then drill down further. An intro to how audience segmentation increases engagement and sales with targeted ads, remarketing efforts, segmented email lists, and custom content.
---