Blog Ideas For Content Management Services
Content marketing blog ideas from freelance writers available for hire. Scripted vets bloggers for quality, creativity and expertise..
Get Started
Standard Blog Post $76.75
Blog will focus on software that helps generate blog topics such as "The Content Idea Generator", as well as other tools, including Diigo, Disqs, Flickr, and Focus Booster.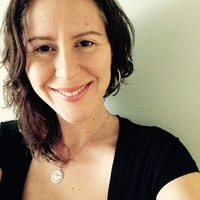 ---
Standard Blog Post $77.50
The trend of complete and integrated software suites is one of the top growing business software trends in 2019 and beyond. This SEO rich blog post will discuss, in extensive detail, why this is so -- what do these suites offer that standard software does not? This post will conclude with a soft-sell CTA (call to action) for the client.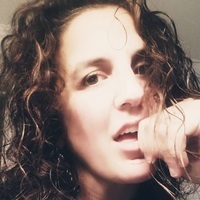 ---
Standard Blog Post $183.94
Targeted at users who are just beginning to think of implementing a payment gateway for their content. This blog post will outline what a payment gateway is, how it works and gives basic steps on setting one up. Internal links can then be added to the relevant software/additional resources.
---
Standard Blog Post $76.75
This article will define and discuss net neutrality, as well as describe the uncertain possible futures we can expect from both continued neutrality and the possibilities of a changed stance on the Internet.
---
Standard Blog Post $107.50
Blogging is a huge business, but it takes a lot of time due to the number of daily tasks involved. Here are X tools that can make blogging easier. 1. Evernote to store and categorize ideas 2. OmniFocus for task management 3. Calendar plugin, etc.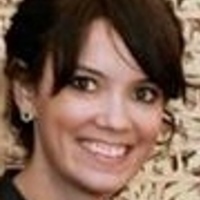 ---
Short Blog Post $49.50
The hook will be a comparison of organic marketing and other trending uses of organic, like organic produce. The three ideas, which can be changed would be: 1. Answer Real Questions 2. Enjoy Stable Growth 3. Create a Loyal Following.
---
Short Blog Post $92.50
Many changes in search engines and algorithms took place this year. What can businesses expect in the coming months leading to 2017 and how can we maximise profits through SEO optimization?
---
Standard Blog Post $76.75
This blog post will discuss the benefits of getting outside help with the data management needs of a small business, noting areas such as security, organization, and processing.
---
Short Blog Post $49.50
65% of consumers make their purchasing decisions on smartphones, i.e., landing pages matter. From optimized images and CTA buttons to integration across mobile devices, here are 7 SEO tips your business needs to focus on for more traffic and ROI.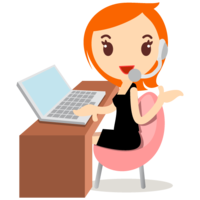 ---