Time For It All: Combining Writing with Other Passions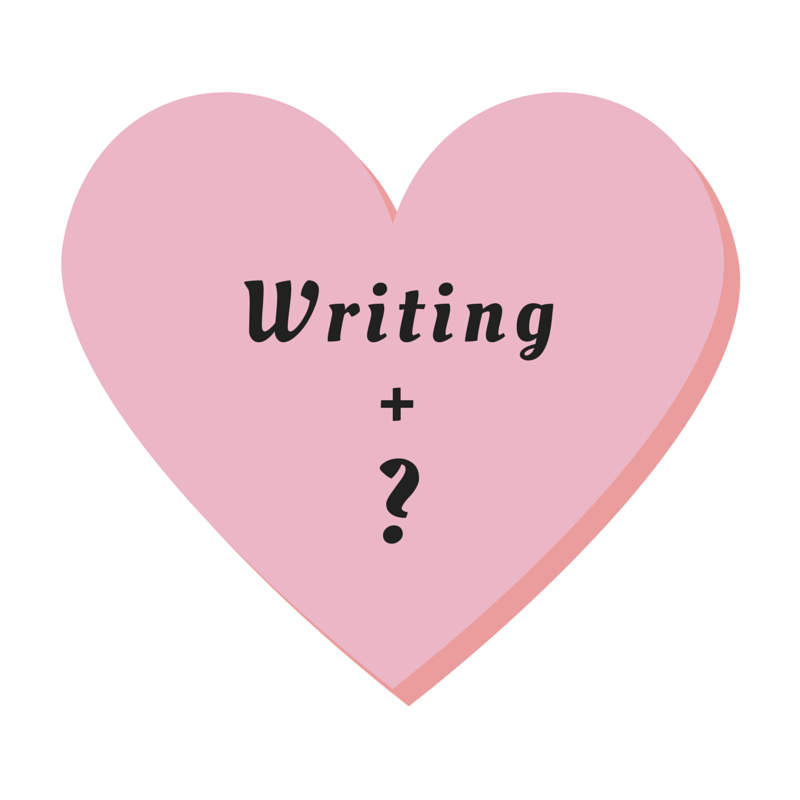 Writing on its own is a passion for many, but there's no stopping you from combining several of your hobbies and passions together.
Writing is incredibly rewarding on its own, and it's no surprise that many people of all career paths, likes and educational backgrounds turn to writing on the side for joy -- and fun! With such little free time available, though, it can be difficult to choose which one of your hobbies will win the fight for your attention. Luckily, you don't have to choose -- combining one of your other passions with your love of writing makes it no choice at all.
Make A Blog About It
While writing a blog about one of your passions may seem pretty straight-forward and obvious, there is so much more that you can get out of it than just stating your likes and dislikes on the internet. Food bloggers, fashion stylists and outdoor adventurers alike often turn to blogging for an opportunity to write about their experiences and areas of interest. Not only do these blogs help to showcase your passion the way that you experience it, but they also allow for collaboration with other like-minded writers and creatives looking to expand and share their knowledge on a topic.
To make the most of your blog, be sure to include a variety of relevant yet different post types to broaden your audience and include as many of your hobbies as possible. For example, if you love DIY, create an art or home decorating blog that allows you to show off your DIY skills while also leaving you open to discuss other topics, such as art, architecture, interior design and more.
Learn Through Doing Both
At its simplest, learning through doing applies to educating yourself on a topic through regular learning and writing in a class. No matter what your passions are -- whether you love sewing, football, or electronic music -- there is probably a class for you.
One of the best ways to spend your time developing and cultivating two different passions is to find a class that directly melds the two together. For example, many yoga studios will offer combination classes such as yoga and writing. Similarly, other educational institutions will offer courses that cover multiple subjects, both separately and together. Some creative writing classes will even be geared toward these other passions, such as science fiction writing,
For those interested in religion, many religious groups will have weekly or monthly meetings that allow you to study and write about religious texts or concepts. By attending a regular group, you and your group can hold each other accountable on assignments and discuss your writings together.
Reading and Writing Go Hand-in-Hand
When in doubt, go to the source -- find a book that centers on your interests, and use it as a jumping off point to write about your own experiences in that subject.
Better yet, form a book club! Fill your book club with individuals who have similar likes and passions, and choose your books so that you are all learning more about that topic. Each meeting, create a writing assignment that corresponds with the book that you're reading. This will help you to put your passion into words while also allowing for an open discussion on writing and this passion in general.
For example, if you love to cook, start a cookbook club. Each meeting, you can cover a new cookbook and create little to-dos that go with each one (write a unique recipe based off of a recipe in the book, write a short story on your experience while cooking a particular dish, etc.).
No matter what your passions are, there are plenty of ways to intertwine them with your love of writing. In doing so, you can exercise your brain and further deepen your love and enjoyment that comes from that passion. 
How do you combine and make time for your passions? Let us know in the comments below!
See Below for More Posts on Writing and Passion:
Children's Books: A Gateway to a Lifelong Love
How to Reignite Your Love Affair with Writing
Writer Love: A Scripted Story