How to Optimize Your Digital Workspace for Productive Writing Sessions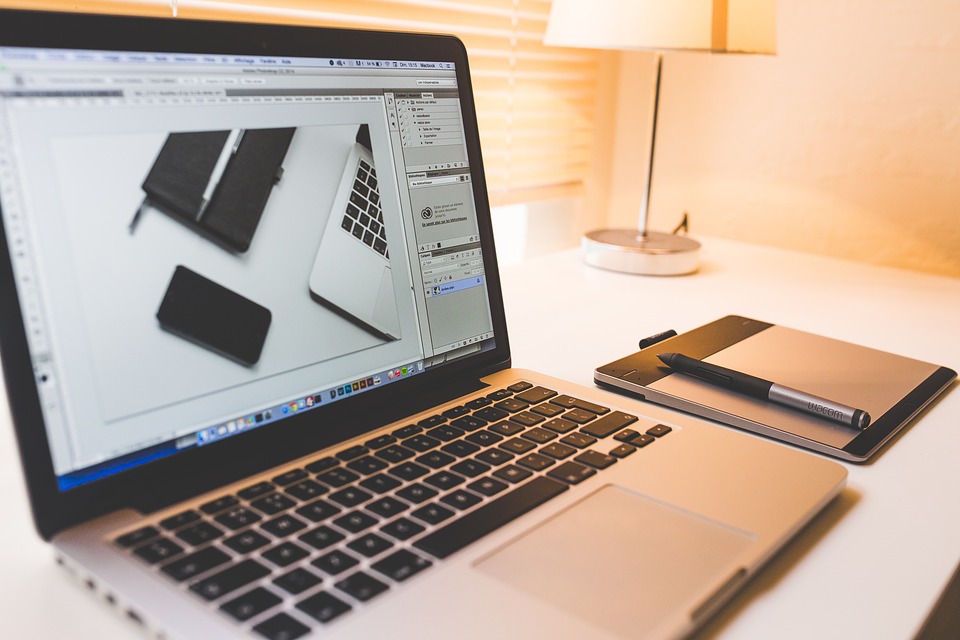 A lot of freelance writing resources go over tips on setting up the perfect office, but what about your digital workspace? If you find yourself missing deadlines or getting frustrated searching for documents, it's time to optimize your virtual office.
Create a Document Filing System
How long does it take to hunt down a client file or compare different document versions? If you have data scattered across multiple folders, hard drives, external storage and cloud storage, it's only a matter of time before you end up losing something important.
A digital filing system takes many forms, depending on your workflow, personal preferences and storage options. An example system has a "Client Documents" folder, with subfolders for each client. Within the client-specific folder, digital assets such as photos and videos get their own folder. The Client Documents folder gets backed up daily to Google Drive and an external hard drive, reducing the risk of losing documents due to a single point of failure.
Hopefully you aren't sill dealing with this file cabinet.
Look Into Time-Saving Digital Solutions
One of the best things about technology is the sheer amount of time you can free up when you have the right solutions in place. Here is a quick list of useful software and why it's a must-have addition to your workflow:
Take Cybersecurity Seriously

Hacking isn't something that only happens to big businesses with a lot of data. Cybercriminals have many targets, and your personal information and client data are at risk if you don't protect it.
You have to do more than simply installing antivirus software on your computer. Be diligent about using complex passwords, adding a malware scanner to work alongside the antivirus, installing security updates for your operating system, keeping your software up to date, and avoiding file downloads that seem suspicious or come from unknown parties.
Your digital workspace setup is just as important as the configuration of your home office. Consider these tips when you want to improve your writing productivity and meet all your deadlines.