How to Hire a Ghostwriter on Scripted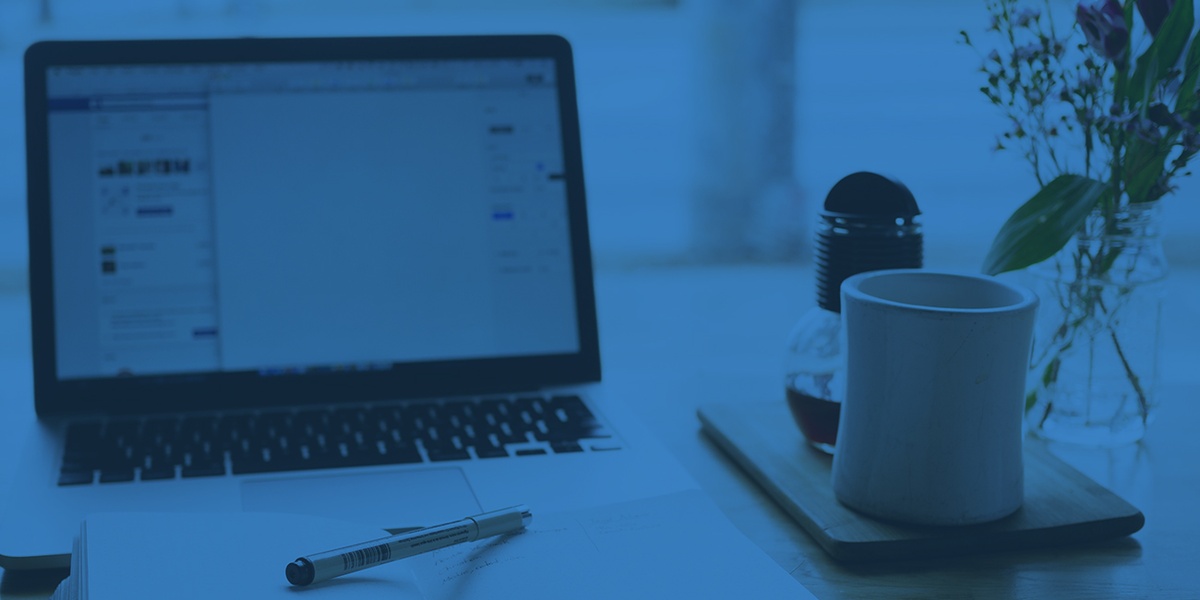 Anyone who has sat down to write a series of articles knows that writing isn't easy — well, quality writing isn't easy. It's also time-consuming, and as a content marketer, business owner, or professional, your time is incredibly valuable. That is why you should consider the benefits associated with hiring a ghostwriter.
Not sure how to get started?
At Scripted, we have done all the hard work for you. We've built an incredible pool of talent, offering thousands of top-quality content writers. All you need to do is propose your idea, browse skilled writers, and then hire a ghostwriter that best fits your needs. It's that simple.
Ready to drive your content marketing strategy? Here's how to hire a ghostwriter and kickstart your content marketing strategy so that you can achieve sustained growth and success.
The Benefits of Hiring a Ghostwriter
Whether you've been planning an ebook or are in need of fresh social media content, ghostwriters can help you take your content to new heights. A ghostwriter is essentially a writer who you pay to write content on your behalf. Find a quality ghostwriter and they may be a game-changer in terms of your online brand and presence.
The keyword here is quality, as not all ghostwriters are equal — just as not all content platforms are created equal. In order to find the best ghostwriters, you need to know where to look. Before we expand on the hiring process, here are some core benefits associated with hiring a ghostwriter:
Immense time savings

 

— If you're ready to delegate key tasks in order to focus on your business, a ghostwriter is a perfect addition to your team. If you used to write content and would like to remain involved, simply create outlines for your ghostwriting team. That way you can provide guidance in terms of topics, keywords, resources, and other key pieces of information. You can then hand over that outline and not think about it again until it's time to review the newly created content.
Quality content

 

— When you source expert ghostwriters from reputable platforms, such as Scripted, you will gain access to professional content. Many ghostwriters hold degrees, not just in English, but science, technology, art, and a wide range of other niches. This makes it easy to find a ghostwriter based on your specific needs and line of work.
Flexibility

 

— Whether you require bi-weekly blog posts, daily social media content, or a monthly email newsletter, ghostwriters will help you reach your content goals. Avoid the costs associated with an in-house writer, hiring expert-vetted freelancers when you need them.
How to Hire a Ghostwriter on Scripted
As discussed, where you source a ghostwriter will make all the difference in terms of the hiring process and your overall experience. Scripted offers an all-in-one platform that allows you to hire a ghostwriter, receive the content you need, and request revisions without ever needing to leave the platform. This helps boost efficiency and productivity while providing peace-of-mind in terms of the content you seek.
To get started, all you need to do is:
Become a Scripted member
Communicate your latest project or idea so that you can accept proposals
Browse thousands of quality ghostwriters and invite select writers to apply based on their experience
Select the proposal that best suits you and your brand
Receive your first draft
Accept immediately or request revisions
Regardless of your goals, Scripted will help you reach your content marketing milestones. We are more than a content creation platform — we're a partner, and we're ready to help!
Why Choose Scripted?
At Scripted, we understand that great content marketing requires great ghostwriters. That is why we only accept 2 percent of applicants, ensuring you have access to a pool of the best writers available. There's no need to waste your time or money finding and testing out ghostwriters online from varying sources.
When using the Scripted platform, expert writers are here and are incredibly easy to hire. You can browse thousands of profiles, finding writers who best fit-the-bill; or you can create your project, waiting for experienced writers to come to you. You will receive proposals from various writers, allowing you to select those you connect with on a professional level.
Prefer to have writers generate ideas for you? No problem. For example, simply post a job stating that you'd like a blog post about your industry.
The writers on Scripted understand what it takes to drive a successful content marketing strategy. This means that not only are they expert writers, but they also understand the importance of keywords, SEO, ranking, etc.
The benefits of hiring a ghostwriter are clear, so get started today!