12 Tools All Freelance Writers Should Use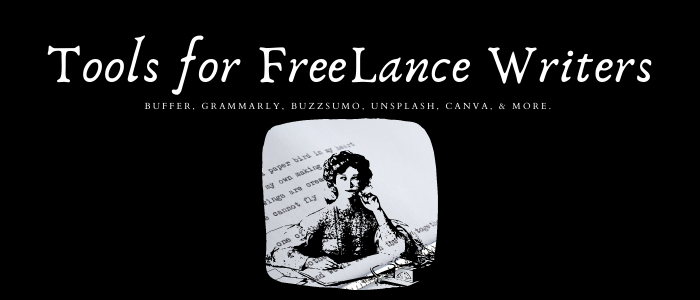 Freelancing is a great way to make money, but it can be difficult if you don't have the right tools. In this blog post, we will give you twelve tools that all freelance writers should use! These tools are easy to find and inexpensive, so there's no excuse not to take advantage of them for your business.
WordPress

WordPress is a free blogging platform that can be used to start your blog. It's easy to use, which is excellent for beginners, and it allows you to make changes yourself or pay someone else to do it for you. If you're a freelance writer, you'll need a place to showcase your portfolio. Having your own branded website also helps you gain credibility with clients and future employers.
Advantages of WordPress include:
Creating blogs will help you gain organic traffic on Google.

The ability to post your portfolio

Create categories for clients and projects you've worked on

Comments section so potential employers can reach out or leave feedback.
Buffer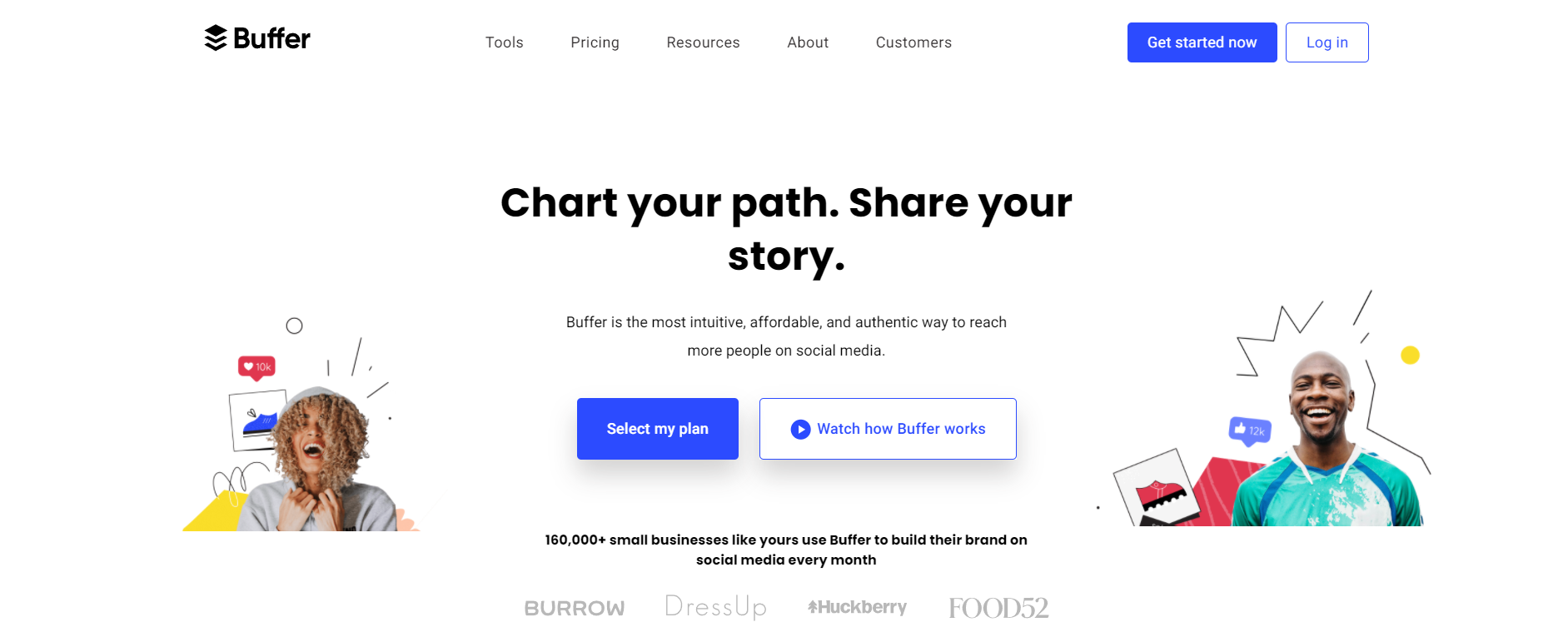 Buffer helps with your social media marketing by allowing you to schedule posts across all of your social media profiles. You can also use this tool to create a queue so that the content is posted at different times throughout the day rather than just once or twice per day. This helps keep people engaged and entices them to visit your site often.
As a freelance writer, you'll be in charge of getting your own clients. Having the ability to post scheduled content helps build your organic reach on social media while taking away the pressure to make content every day.
Advantages of using buffer include:
Scheduling posts across different social media profiles, which can range from Facebook, Twitter, Pinterest, or Instagram

Ability to create queues so that the content is posted at various times during the day.

Easily accessible analytics tools help you find what's working best with each profile/posting time, making it easier for future postings.
Grammarly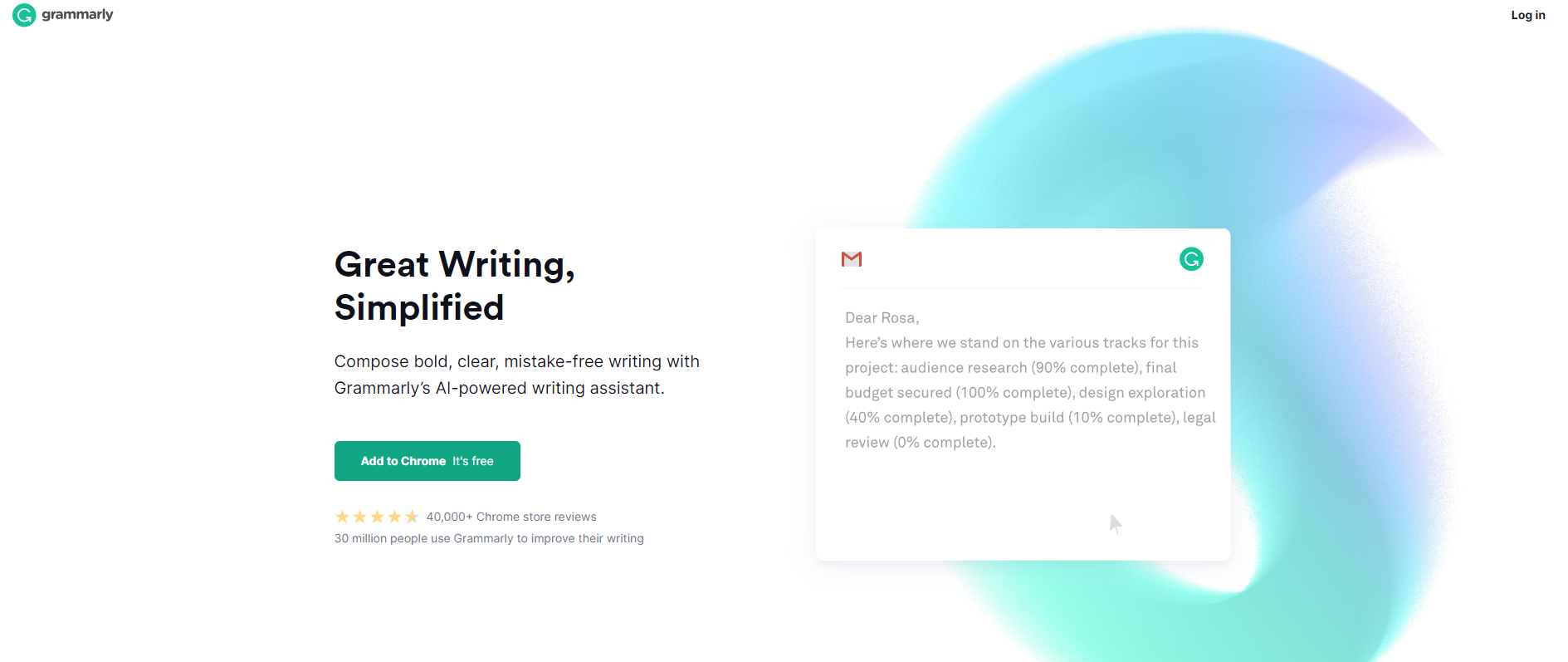 Grammarly is a tool that helps with your writing by checking for grammar mistakes and spelling errors within the text. It also has a plagiarism checker to ensure you're not re-using any of your own or other content without citation.
Grammarly also checks for variables like clarity, delivery, and engagement, which is great for freelancers because it helps you make changes and improve your writing.
Advantages of using Grammarly include:
It helps find spelling and grammar mistakes in the text, which is super helpful if English isn't your first language or you're just not that good at catching errors when proofreading yourself.

It helps avoid common grammatical/spelling errors when writing blog posts, emails, social media updates, etc.

checks to make sure what you've written is 100% unique before publishing it online
Portent Idea Generator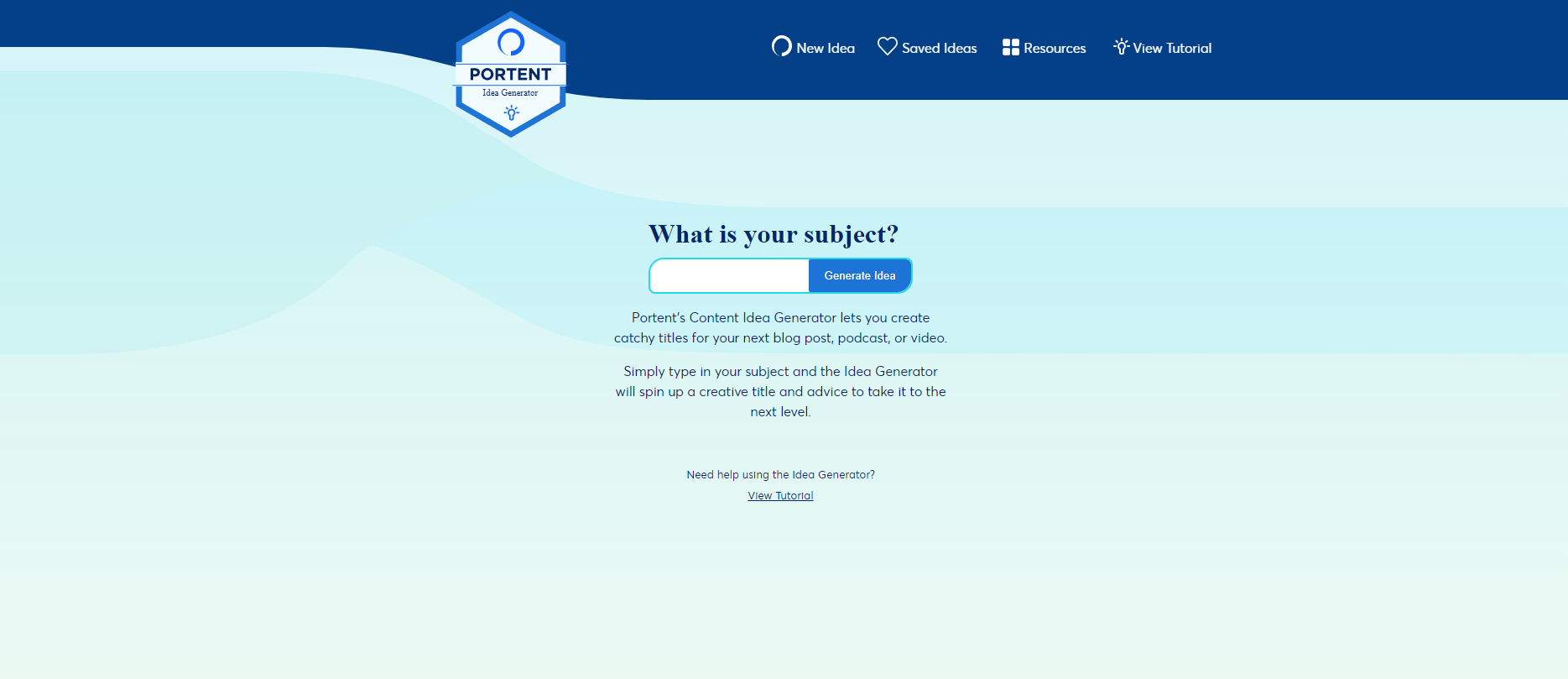 The Portent Idea Generator is an excellent tool for when you're stuck on finding a new blog or social media topic. All you have to do is input your keywords, and the software will suggest related ideas. This makes it easier to write up posts with fresh, quality content in less time so that you can get back out there working on pitching clients! 
Advantages of using Portent Idea Generator include:
Generates ideas for blog posts based on keywords which means unique content is being produced faster.

It helps generate different post-topic angles instead of constantly writing about similar themes/topics repeatedly.
Buzzsumo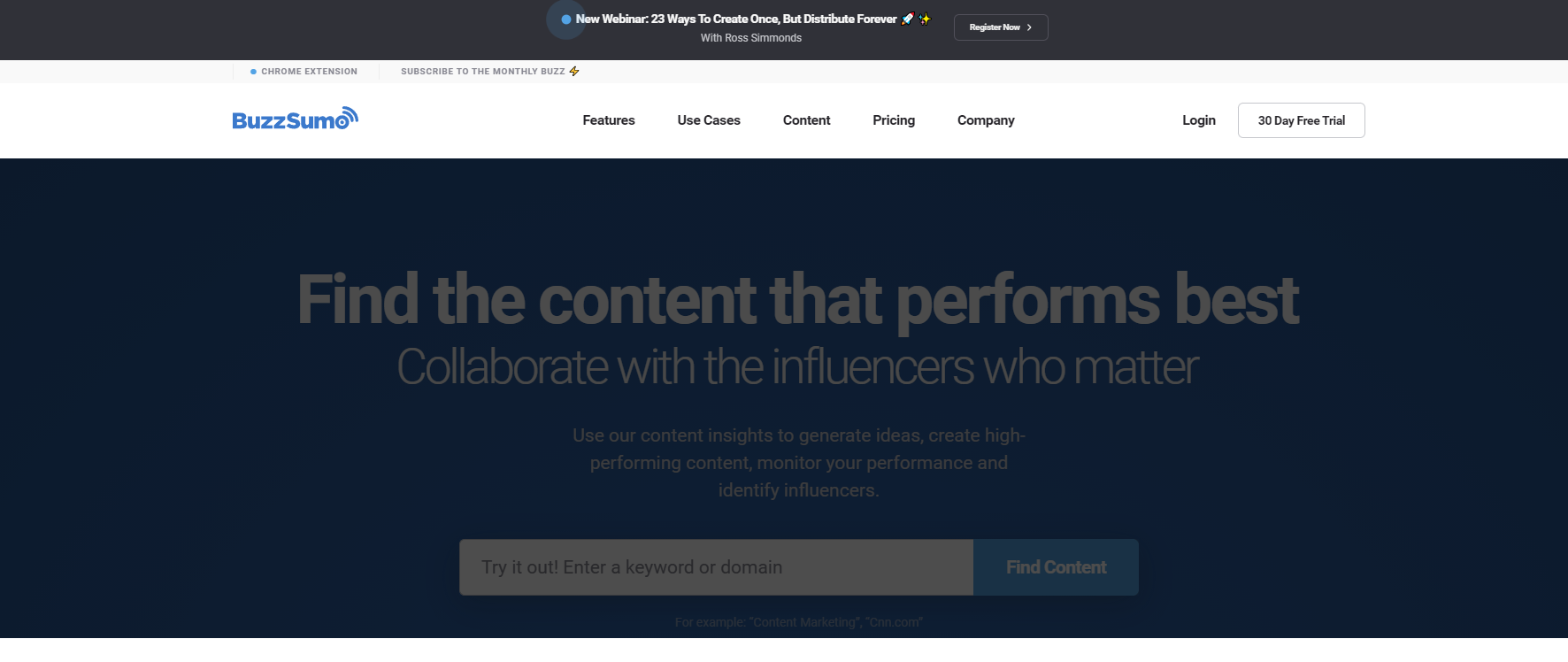 Buzzsumo is another excellent tool for bloggers looking to find ideas or inspiration. You can use this to search for your target keywords or phrases, giving you the most shared articles from around the web on said topic. This makes it easier when writing new posts because you'll have other people's quality, linkable content right at your fingertips.
Advantages of using Buzzsumo include:
Helps generate blog post ideas by providing information about what has been trending across different websites/blogs etc. based on specific topics/keywords being searched within the software

It gives access to shareable links so that it's easy finding other content to share across social media profiles
Evernote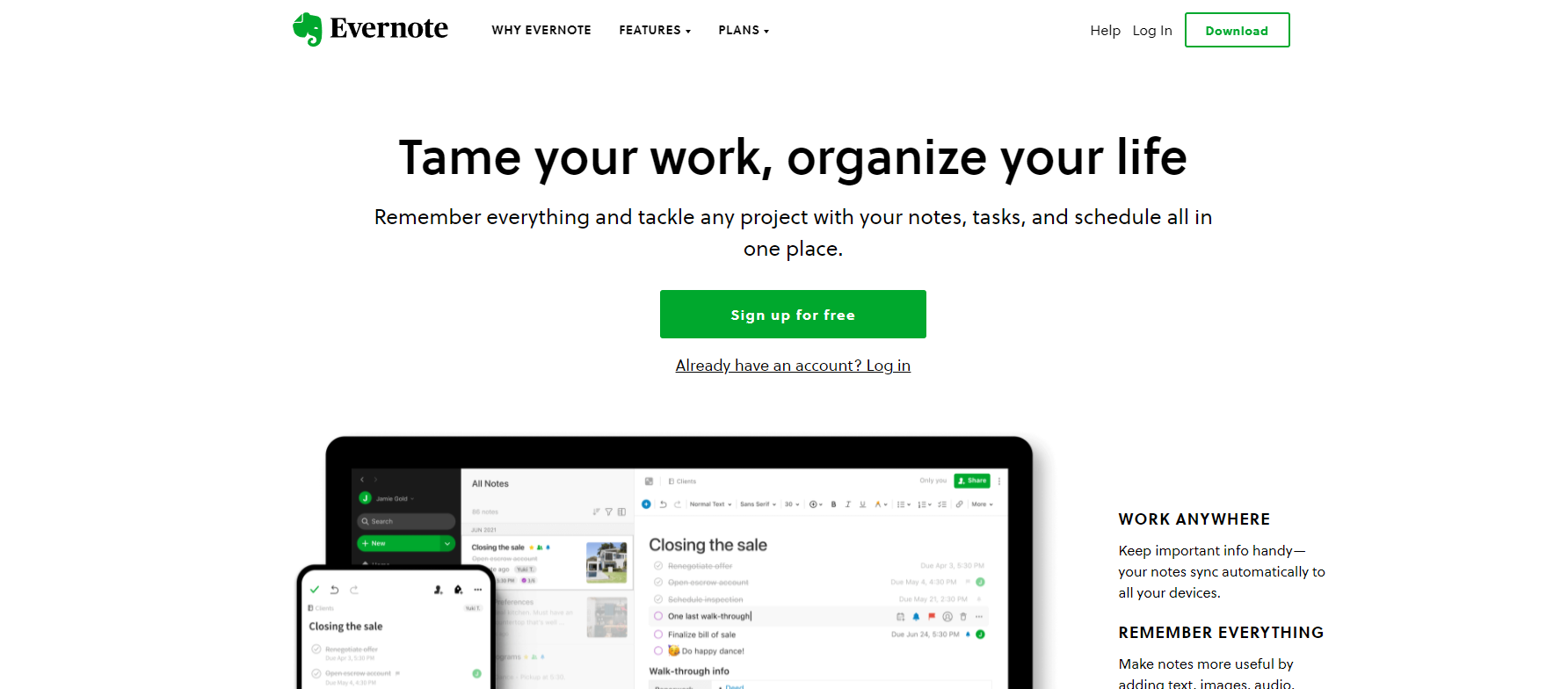 Evernote is a fantastic tool that allows you to take notes, save links, or any other sort of information. This comes in handy when researching different blog post ideas and keeping track/saving all your thoughts from brainstorming sessions with yourself or colleagues etc. Also, if you have the app on your phone, it makes it easy to jot things down whenever inspiration strikes.
Advantages of using Evernote include:
An excellent tool for taking notes in a digital format which is helpful when brainstorming blog post topics/ideas

Allows users to store saved articles easily, images, etc. which can be found later by searching through the search bar function within the application.
Scrivener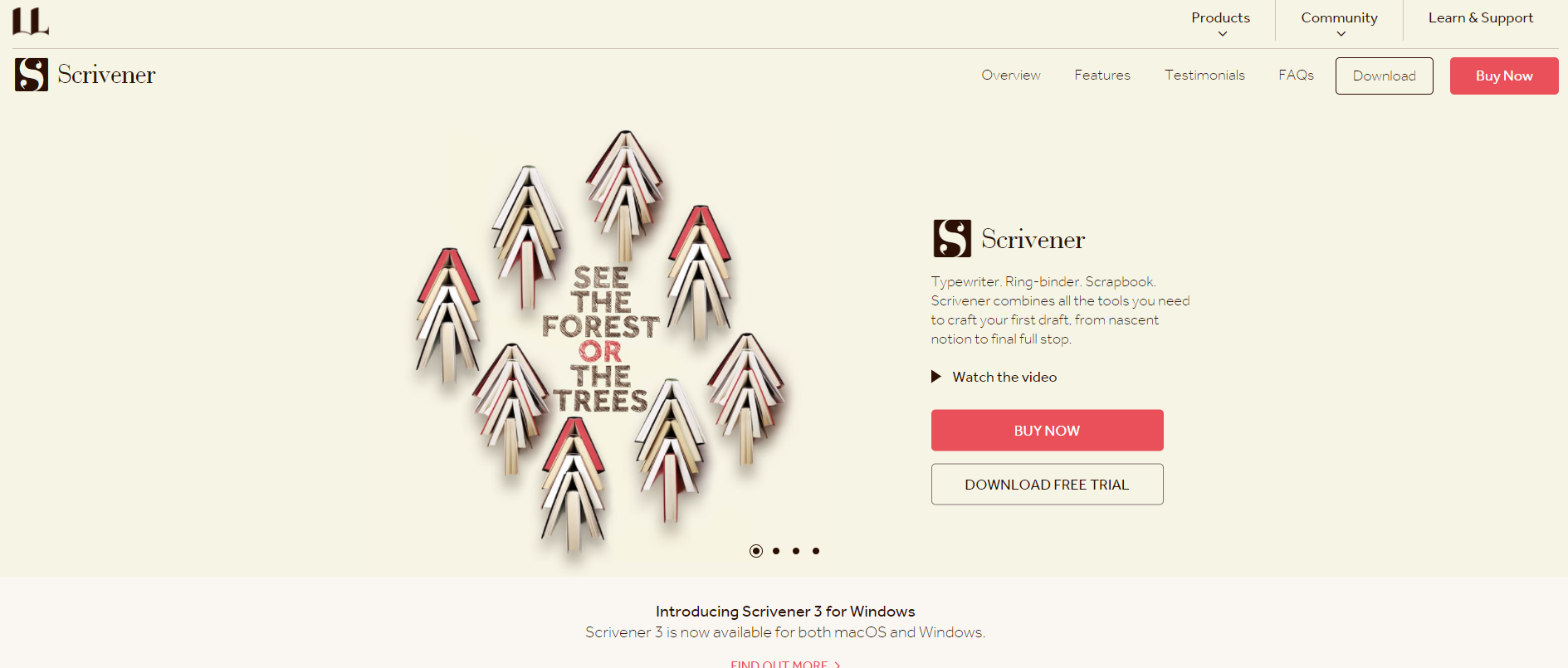 Scrivener is an excellent tool for writing long pieces such as novels or lengthy blog posts. It allows users to easily organize different sections of their post (i.e., chapter one - introduction; chapter two - background information, etc.) within folders for everything to run smoothly when publishing online.
Advantages of using Scrivener include:
Allows users to easily organize their ideas and thoughts/notes when writing long pieces of content such as novels or blog posts.

It makes it easier for writers to keep track of different chapters, etc., to work on one section at a time without losing focus.
Dragon Dictation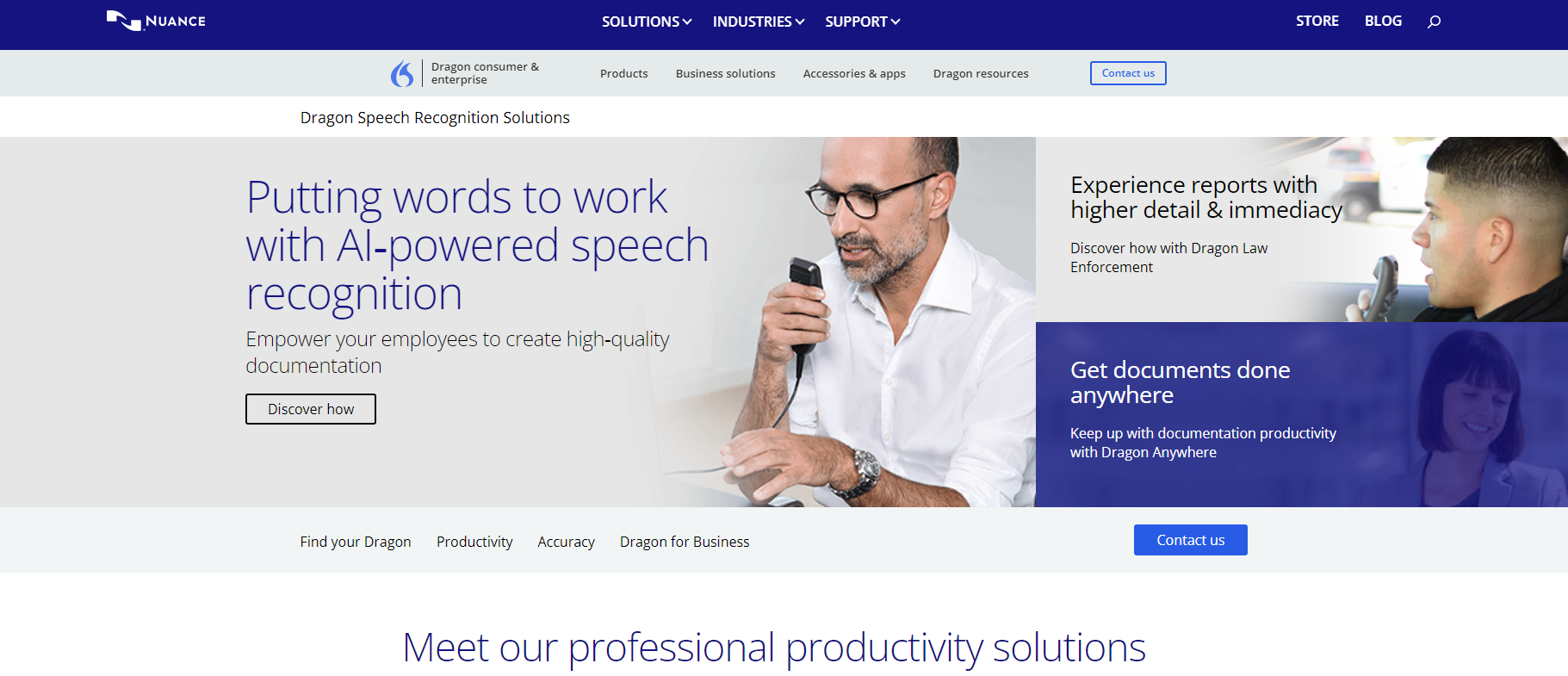 Dragon Dictation is an excellent tool for those who are looking to speed up the writing process. All you have to do is speak your ideas out loud as if talking into a microphone, and this software will type everything out on the screen in real-time, which saves tons of valuable time.
Advantages of using Dragon Dictation include:
It helps those who formulate thoughts better when they speak instead of typing.

A quick way to write blog posts when working with tight deadlines.
Unsplash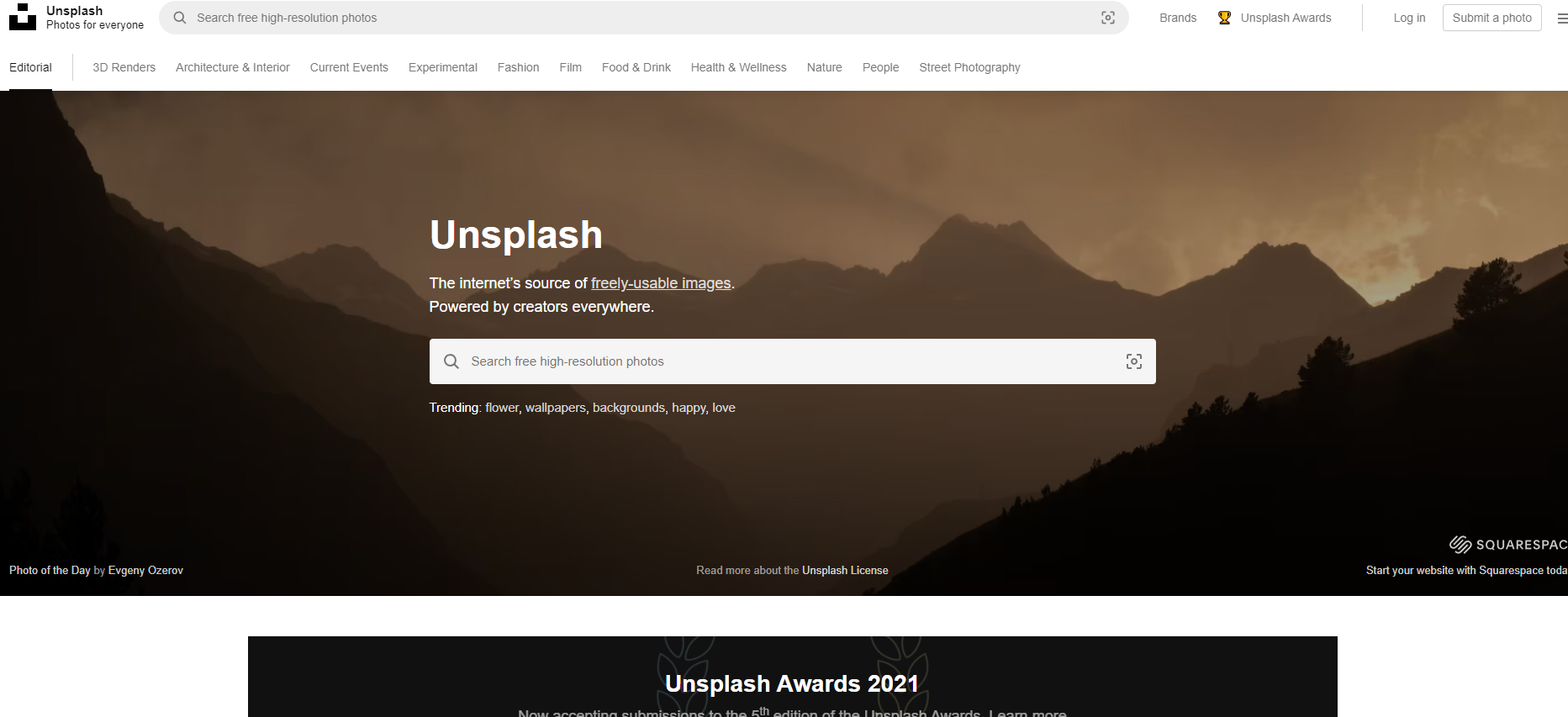 Unsplash is a great tool for those who need to find high-quality stock photos. They have an extensive library of images for a content writer / creator looking to enhance their blog posts with visuals.
Advantages of using Unsplash include:
Allows users to find high-quality images without having to pay for them through other stock photo subscription websites. 

It will enable bloggers to look at different photos and be inspired, leading to many new ideas/content pieces.
Canva
Canva is a great tool for those who want to create graphics quickly and easily. All you have to do is choose from over 100 different templates in various sizes/layouts, add your images or text and save it all under one profile so that the designs can be re-used at any time!
Advantages of using Canva include:
Allows users to create graphics for social media quickly and easily without having to use photo editing software. 

It allows bloggers to have professionally designed layouts

Enables users to search through hundreds of free creative commons photos/images by category (i.e., nature, food, etc.)
Trello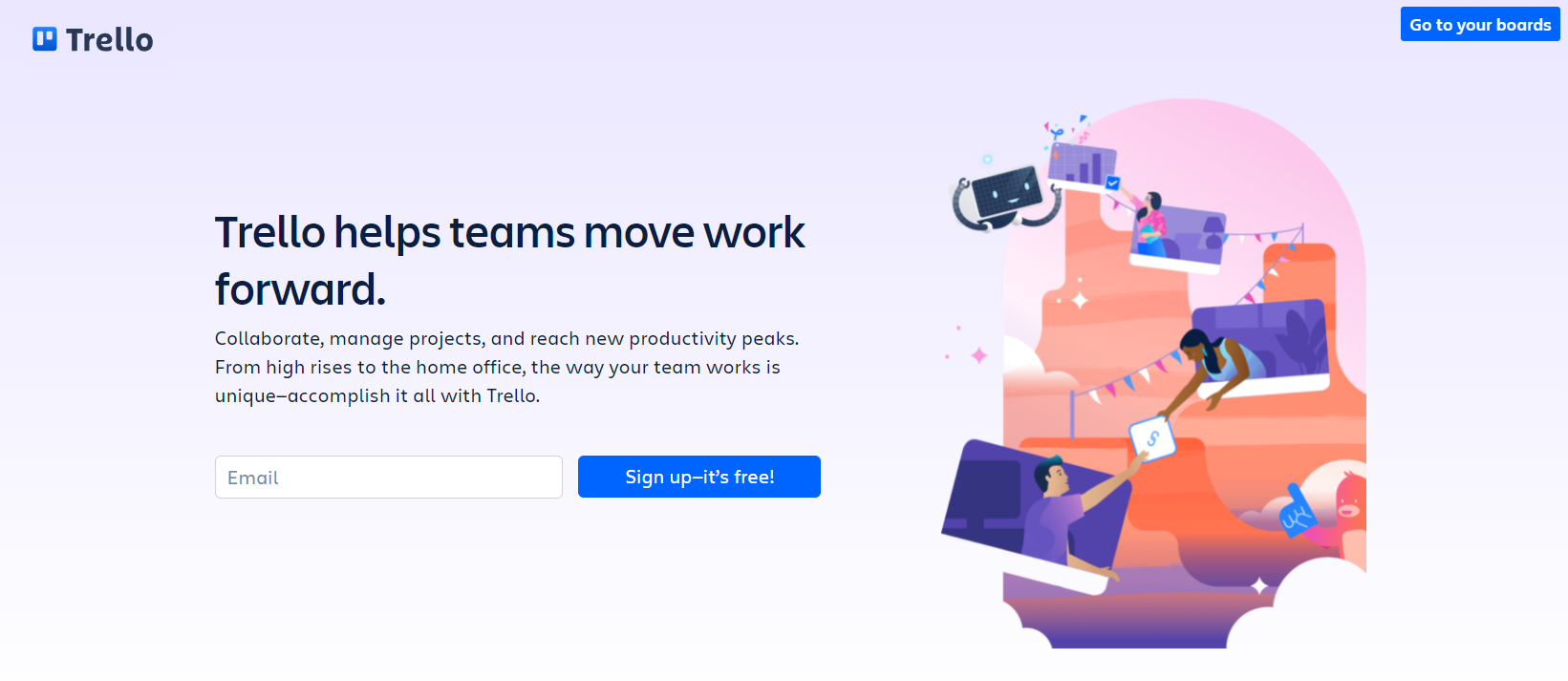 Trello is a great tool for those who work better in an organized environment. It allows users to keep track of different projects and tasks/ideas they have, organize them into boards and add other people onto the same board to collaborate when working on posts together.
Advantages of using Trello include:
Allows you to easily see what needs to be done next within the blog post writing process by organizing ideas into different 'cards.'

Offers two-way communication between users and team members within the same projects.
Dropbox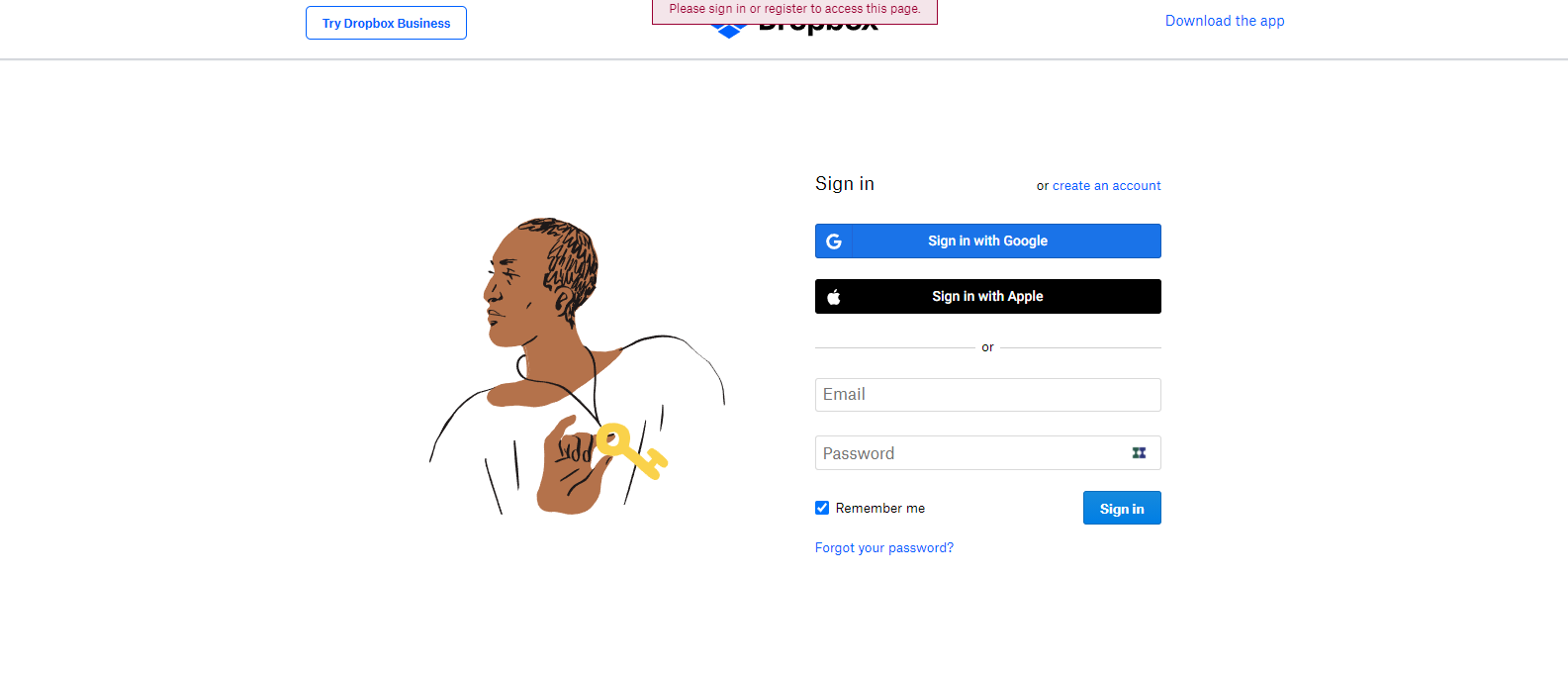 Dropbox is an excellent tool for those who need to share files between different computers and mobile devices. All you have to do is create an account, upload your file onto the site, and grant access (i.e., read/write) permissions so that others can view it as well!
Advantages of using Dropbox include:
Allows users to easily store their blog post drafts in one place before uploading them online without worrying about saving them on their computer.

It makes sharing large volumes of data easy when working with other people at the same time, such as team members or clients.            

Allows you to backup your portfolio/work online for easy access.
Conclusion
This blog post listed some of the best writer tools that all freelance writers should use. When working with tight deadlines and small budgets, it is essential to find the right tools to make your blogging experience easier and more efficient. Whether you're an aspiring or established freelance writer, we know prospecting and gaining new clients can be difficult. Apply to become a Scripted writer today to access a reliable stream of writing jobs and enjoy a platform created to help freelance writers succeed.