Feed The Panda! Optimize Content For 4.0 & Beyond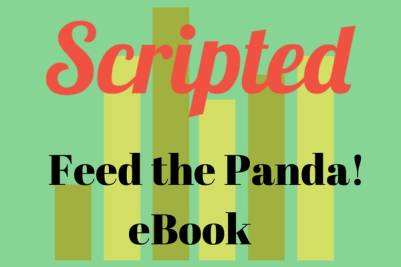 Download our eBook on how to make your written content Panda proof.

Several businesses have felt the impact from Google's algorithm changes, but there are a few ways you can prevent pitfalls the next time around. In this eBook, we teamed up with our friends at 3Q Digital to discuss best practices when it comes to SEO and content marketing. After reading, you'll have actionable tactics to implement into your content strategy. Enjoy!