A 3-Step Guide to Hiring Quality Content Writers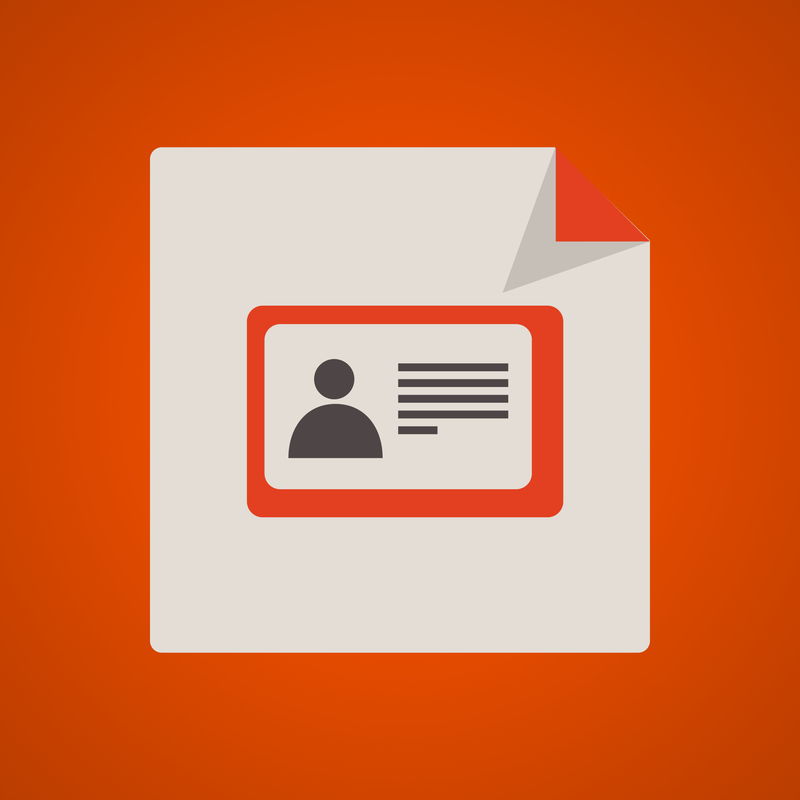 Learn how to hire great content writers to scale your content marketing strategy.



A content marketing strategy is unable to succeed without great writers. At Scripted.com, we know what to look for in content writers.

Download our three-step guide to find out if you're ready to hire, and if so, how to move forward and find awesome content writers.