10 Things to Know About Publishing White Papers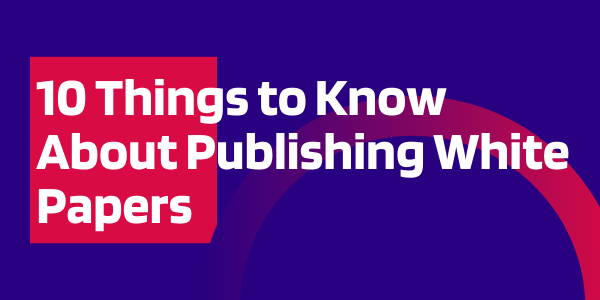 White papers are a popular form of content for B2B industries and go in-depth into a particular topic with long-form writing. The Content Marketing Institute found that 47% of B2B marketers use white papers, and Demand Gen discovered that 60% of B2B buyers engage with white papers during purchase decisions. Publishing white papers successfully can position your company as a thought leader, better educate buyers pre- and post-sale, generate more leads, and fuel other parts of your content marketing efforts. Before putting your white papers in front of the world, here are ten things to know.
1. Spend Plenty of Time on Your Title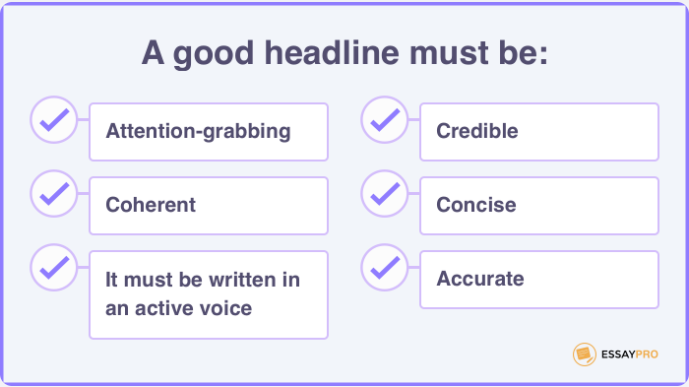 No one is going to read your white paper with a poorly chosen title. You're going to use the title in everything from your landing page to calls to action, so it has to click with the audience. An ideal white paper title:
      Conveys the topic clearly and concisely.

      Sets expectations.

      Targets the right reader.

      Answers "what's in it for me?"
Before publishing white papers, develop multiple titles that meet the above criteria. Move any jargon and "dry" technical language to a subtitle. You can test your titles through paid advertisement, A/B testing tools, and audience polls.
2. Set Goals Before Publishing a White Paper
Where does your white paper fit into your organization's content marketing goals? It can fulfill many roles based on whether it's written for the top, middle, or bottom of your funnel. Your calls to action and where you distribute your white paper will vary based on these goals, which can include:
      Lead generation

      Lead nurturing

      Thought leadership

      Brand awareness

      Buyer education

      Buyer retention
3. Structure the Information for Readability and Engagement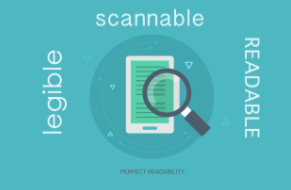 Since white papers are text-heavy with highly technical and detailed information, you need a content structure that makes it easy-to-read and engaging for your audience. Giant walls of text get glossed over and your valuable, well-researched information reaches no one.
Use plenty of headings and subheadings to quickly show what each section covers, along with plenty of bullet points, pull quotes, sidebars, and other visually exciting ways to present text. Speaking of visuals: charts, graphs, illustrations, comparison charts, relevant stock photos, and other data visualizations create a more engaging experience.
Another vital part of your white paper content structure is the executive summary. This short section provides busy readers with the most critical data and points from your content, so they get the key takeaways even if they don't have the time to read the full document.
4. You Need a White Paper Distribution Plan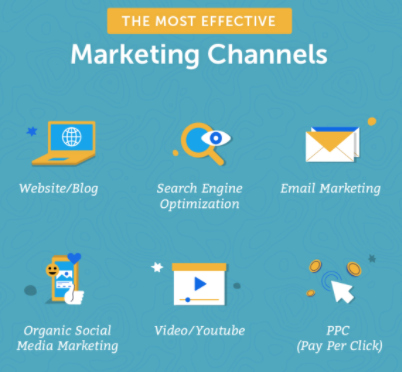 An ad hoc approach to distributing your white paper after publication makes it difficult to maximize the value of each piece of content. Create a sustainable, scalable plan for getting your white paper in front of readers by through distribution channels like:
      Owned websites

      Social networks

      Niche communities

      Press releases

      White paper syndication

      B2B content syndication

      Medium

      Conferences

      Webinars

      Sales enablement

      Paid advertising

      Promoted posts

      Quora

      Sponsorships

      Email lists

      Partner emails
5. Don't Hard Sell in a White Paper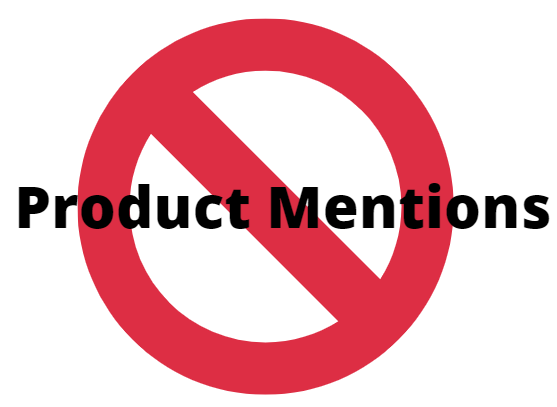 No matter what your content marketing goal is for publishing white papers, they're part of your buyer education efforts. The readers should learn something from your white papers and get value from them. If you spend most of your white paper talking about your specific products and services, it becomes too promotional and reduces your content's trustworthiness. Outside of white papers created as bottom-of-the-funnel content, avoid specific product mentions.
6. Dive Deep on Your Chosen Topic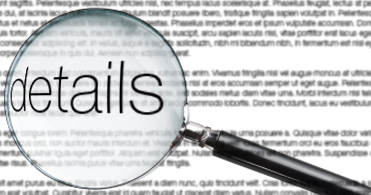 Don't try to do too many things at once with your white paper. Focus on diving deep rather than going wide with the topic you cover. If your information is too shallow, it ends up being fluff rather than highly relevant and useful content for the reader.
7. Spend Plenty of Time on the White Paper's Landing Page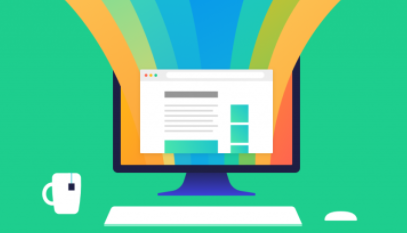 You have a landing page for your white paper, right? Create an attractive cover image for your white paper and give readers a short teaser of the topics you cover in this content. Many companies gate their white papers behind a form for lead generation and progressive profiling, so you want to provide plenty of encouragement to get your audience to download your content. Finish your landing page off with a clear CTA to get readers to take the next step and submit the form for their white paper download.
8. Is a White Paper the Most Appropriate Form of Content for Your Audience and Goals?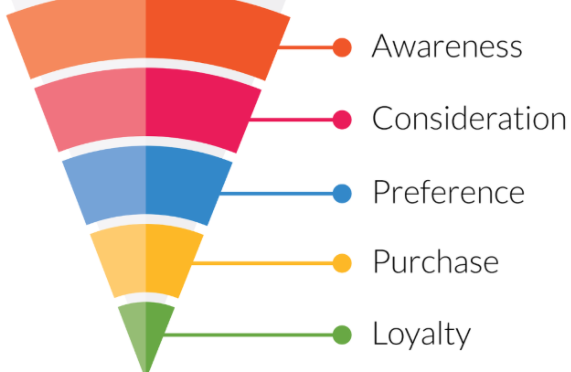 If your white papers fail to meet your performance expectations, start from square one. Does your audience use white papers in their buyer journey, and when do they typically interact with this type of content?
You may have a mismatch in the buyer's funnel position and the white paper topic or be in an industry that isn't as reliant on this content. Test out other formats and track the results to see which works best with your unique audience.
9. Don't Forget to Repurpose Your White Paper Content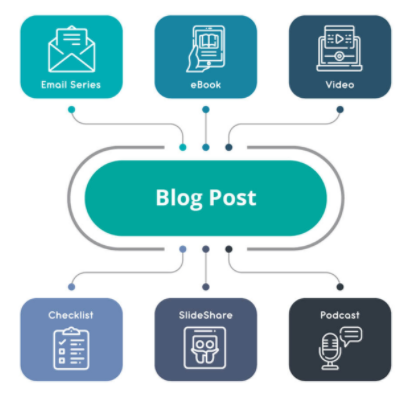 White papers require significant time and resource investment, so maximizing their value is key to a good ROI. Databox found that 90 percent of B2B marketers repurpose existing content because it's more effective than developing new pieces when it comes to the time investment, expenses, and performance.
White papers are perfect for repurposing into other content types since you have a lot of source material to work with. A few format options include:
      Blog posts

      Infographics

      Guest posts

      Slideshare

      Sales presentations

      Technical demos

      Podcasts

      Quora answers

      Website resources

      Webinars

      Glossary entries

      Interactive content

      Tutorials

      Videos

      Online courses

      Ebooks

      Training material
10. Your White Paper Should Be Professionally Written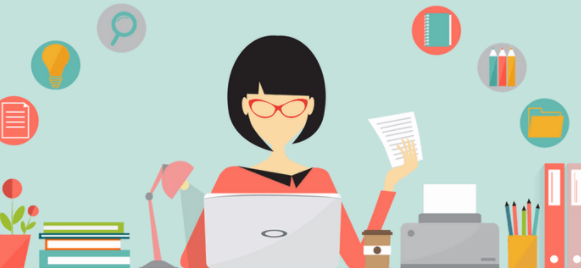 White papers are intended for professional audiences. Grammatical errors and poor writing get in the way of your valuable information. By working with professional white paper writers, such as the ones at Scripted, you get high-quality content to match your detailed technical information.
Publishing your white paper leads to many benefits for your company when you follow best practices. Keep these tips in mind the next time you develop white papers and reach out to Scripted if you need help sourcing expert writers for your project.