[Webinar Recap] How to Scale Your Storytelling Through Native Advertising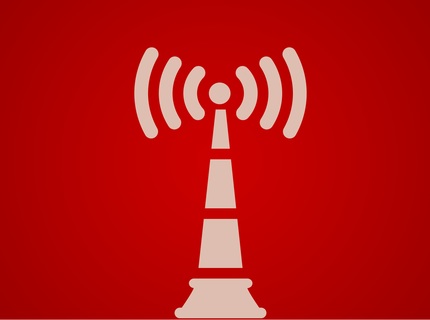 Ready to put your content into overdrive?
Introducing Scripted Cruise Control: Content marketing strategy, content creation, account management, and analytics starting at $1499/mo.
Learn More
Subscribe for the latest in Content Marketing & Freelance Writing!
Get Started
Try Scripted
Free

for a Month

Your first month is on us.