[Webinar Recap] How to Scale Your Storytelling Through Native Advertising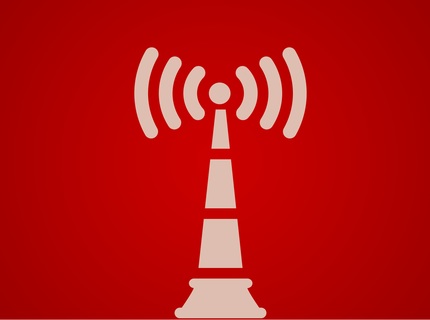 Listen to the recording of our latest webinar on how to leverage creative distribution in content marketing.


As content marketing continues to rise in popularity in the marketing community, many are turning to native advertising to scale brand awareness and reach a wider audience. However, a lot of questions still remain around ethics, metrics and more. On June 5, Sunil Rajaraman (CEO, Scripted.com) and Chris Rooke (Senior VP Strategy & Operations, Nativo.net) teamed up to talk about how content strategists can scale their storytelling efforts through native advertising. Listen to the two discuss actionable items and best practices in the webinar video here:
[video width="960" height="720" mp4="https://www.scripted.com/wp-content/uploads/2014/06/Nativo-and-Scripted-Webinar.mp4"][/video]
You can also view a non-audio version of the presentation on SlideShare here:
Want to listen to more webinar recaps? Click the links below:

How to Scale Your Brand's Storytelling
Nobody Views Your Content - Here's How to Fix This
How to Drive Leads By Reorganizing Your Content
Subscribe for the latest in Content Marketing & Freelance Writing!