Debate Recap: The Pros & Cons of Outsourcing Your Content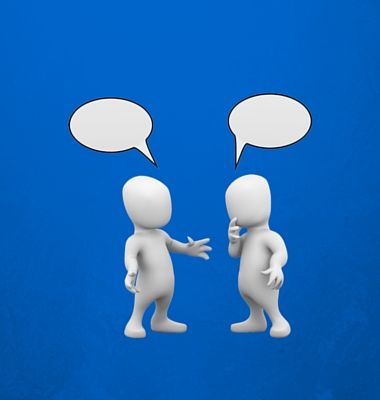 It's time to set the record straight -- where do YOU stand on the debate of outsourcing content? Let us know and watch our debate.
Outsourcing content has always been a hot topic in the marketing industry. In a space where authenticity always succeeds, many marketers have varying opinions on this strategy. This is exactly why we invited two experts from both sides of the debate, Yoav Schwartz (Co-founder,
Uberflip
) and Monica Norton (Senior Director of Content Marketing,
Zendesk
), to have a healthy discussion around this controversial topic. Monica is pro outsourcing and Yoav prefers to keep Uberflip's content efforts in-house. Obviously, you know where we stand, but watch the video below to see what Yoav and Monica have to say.
Again, we apologize for the technical difficulties. We're new to the Blabbing game and are still learning how to make these live discussions easy and awesome.
Did you attend the live debate? What did you think? Let us know your thoughts in the comments section below.
Subscribe for the latest in Content Marketing & Freelance Writing!