[Webinar Recap] How Content Can Position Your Brand As a Thought Leader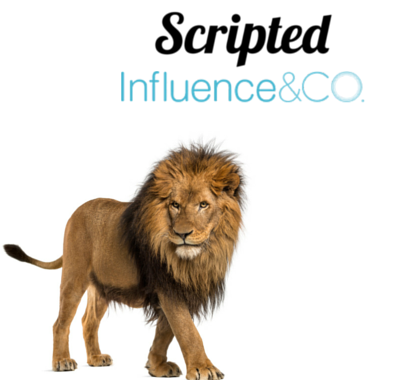 We joined forces with Influence & Co. to talk about how content can help brands build thought leadership -- watch the webinar here.
Thought leadership doesn't happen overnight, but this doesn't mean it's an unreachable achievement for your brand. In order to be the leader of the pack in your industry, you need to be bold-- and have engaging content to communicate and support that boldness.
On February 19,
Scripted's
Chief Revenue Officer,
J.D. Peterson
, and
Influence & Co.'s
CEO/Co-founder,
John Hall
, teamed up to talk about how marketers can build thought leadership in their industries. From reviewing actionable ways to establish thought leadership to discussing how to measure it, the two provided valuable advice on how any brand can step up their thought leadership game and rise above the competition. You can watch the full recording below -- we also included a link to the slides on SlideShare. Enjoy!
Watch The Presentation: SlideShare Presentation:
Want to listen to more webinar recaps? Click the links below:
How to Scale Your Brand's Storytelling
Nobody Views Your Content - Here's How to Fix This
How to Drive Leads By Reorganizing Your Content
Subscribe for the latest in Content Marketing & Freelance Writing!
While you're here, have you tried Scripted lately?
Used to be a member, but moved on? Heard of it, but never signed up? The current iteration of Scripted will amaze you! Streamline your content writing efforts and build your own team of high-quality writers. It's all you need for content writing. Try it free today and meet your next favorite writer or writers!