[Webinar Recap] How to Create Quality Content & Measure Its Success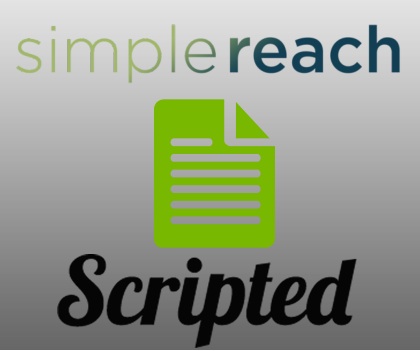 Listen to the recording of our latest webinar on how to scale your content efforts and pay attention to key metrics.
One difference between old marketing practices and new ones are key metrics -- especially when it comes to
content marketing
. Sometimes, success isn't so cut and dry. There's been a lot of debate over which metrics content marketers should be looking at, and while these heavily depend on your marketing goals there are ones that can be very indicative of what's working and what's not.
See also: How to Measure the ROI of Your Blog Content
On June 19,
Sunil Rajaraman
(CEO,
Scripted.com
) and
Eddie Kim
(CEO,
SimpleReach
) teamed up to discuss the best practices in content creation and how to measure success. Listen to the two discuss actionable items and insightful strategies in the webinar below: 
Webinar Poll Results: What's Your Biggest Marketing Challenge?
Creating Enough Content: 46%
Promoting Content: 31%
Knowing What Content to Produce: 31%
Time: 19%
Budget: 19%
Which Content Marketing Metrics is Most Important to You?
Quality of Leads: 45%
Traffic: 28%
Social Shares: 10%
Number of Leads: 10%
SEO Ranking: 7%
You can also view a non-audio version of the presentation on SlideShare here:
Want to listen to more webinar recaps? Click the links below:
How to Scale Your Brand's Storytelling
Nobody Views Your Content - Here's How to Fix This
How to Drive Leads By Reorganizing Your Content
Subscribe for the latest in Content Marketing & Freelance Writing!