Hire Transcriptionists Now!
Buy transcriptions to get highly accurate text that you can save, scan, and distribute easily. When you hire an experienced transcriptionist, you get reliable services that others cannot provide.
Get Started
What Do You Get On Scripted?
Guaranteed Accuracy
99% Accuracy Guaranteed
Transcribe Any File Format
Topic Specialists Available
Save Time & Money
More Cost Efficient Than In-House
24 Hour Turnaround
Save Countless Man Hours
Secure & Reliable
100% Confidential
Streamlined Ordering
Stays on Secure Platform
Hire a professional transcriptionist today!
Get Started
Why Hire a Professional Transcriptionist?
Software can generate rough transcripts from spoken language. Hiring a professional transcriptionist, however, gives you better quality and accuracy. Many people hire professional transcriptionists because they want:
Extremely accurate transcripts that include every word, pause, and sound
Edited transcripts that readers can scan quickly
Security from hiring a professional instead of trusting cloud-based applications
Quick turnarounds on lengthy projects
Browse Top Transcriptionists
Choose from our top transcriptionists below for your next transcription project. You can directly message your writers, view past work, and negotiate prices before hiring them. All content produced on Scripted is 100% guaranteed.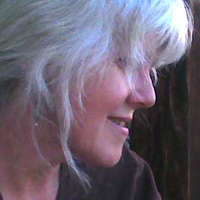 Carla Jean McKinney is a freelance writer and digital artist who writes long articles and whitepapers on artificial intelligence and robotics, SaaS for biopharma and medicine, and digital innovation in healthcare and the life sciences. A longtime college writing instructor with a background in journalism and degrees in literature and linguistics, she helps brands and businesses build authority as thought leaders in scientific and technical fields. Carla has certificates in digital design and illustration, and she also produces ebooks and other visual content. She lives and works in the borderlands of Southern Arizona.
Hire Carla M
I love words. I love the power of them and how they teach, communicate, empathize, motivate, invite, excite, inspire, and help us accomplish great things. Allow me to do all of this for you and your message through the power of content.
Hire Elizabeth B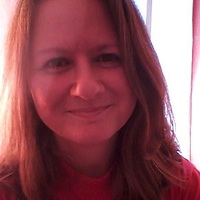 Catherine Lovering is a freelance writer with bylines on Healthline, Interest.com, IvyExec.com, and Paste. Her areas of expertise include health, consumer information, personal finance, legal marketing, small business, individual and corporate taxation, insurance, Canadian tax law, Canadian consumer finance, digital marketing, content marketing, fitness, and public policy. She holds an LLB (JD) from the University of Victoria.
Hire Cathy L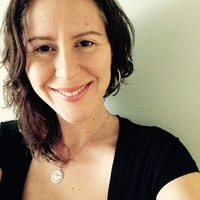 Jennifer B. has been copywriting for Scripted clients since 2012. She has a BA in English from the University of Rhode Island and B.Ed from the University of Windsor. A world traveler, Jennifer has lived in some of the most exotic places, including Eritrea and the US Virgin Islands. Her work is original, captivating, and delivered on time.
Hire Jennifer B
Hunter Amato is a graduate of Florida State University with two degrees covering English writing, Italian, political science, and philosophy. He is a renowned technical writer and copywriter specializing in finance, technology, and law. Currently living in New York City, Hunter is the lead technical writer and copywriter for the WinIt App.
Hire Hunter A
Aimee is a freelance copywriter/ghostwriter with five years of experience including publication. She holds two degrees; a BS in Business Management with a dual focus in Marketing and Accounting as well as a BA in Secondary Education with an English major and Social Science (economics, government, history, etc.) minor. She writes on a vast number of subjects with specialization in the areas she holds degrees and the health industry.
Hire Aimee C
I am a digital content developer who loves experimenting with images to accompany words. I had the joy of managing communications for a $275 million HP division. At this time I began thinking of myself as a marketing creative. My good luck led me to management of HP's Public sector web site where I experimented with images in order to drive more visits deeper into the content. I struck out on my own and was able to put words and images that were in my mind online. Throughout my career writing, imagery, and co-worker relations have been important to me. I also developed interests in technology, literature, art and Carl Jung's theories. In the second grade I decided to write a book. I finished my novel, *The Boathouse,* an unpublished murder mystery, in 2015. I'm about 80% done with a non-fiction book about the Jungian influ...
Hire Barbara L
Frequently Asked Questions About Hiring Transcriptionists
Transcribing files involves a complexity and time commitment that can easily take a toll on your staff. Hiring a professional transcriptionist is a cost-effective way to take care of your company's transcription needs. They help to improve accuracy, cut down on turnaround times, and ensure that your files have the right jargon and technical terms necessary to serve your business.
Transcriptionists can range in price depending on their work experience and the requirements of your job. You can find transcriptionists for anywhere from $5 to $25 per audio hour. These rates are fairly cheap considering that it takes a transcriptionist a lot longer than an hour to transcribe a one-hour file. The amount of work depends on factors like the sound quality of the file, accent and dialect of speakers, proofreading, and more.
When hiring a transcriptionist, be sure that you know what you are looking for from the outset. Budget is a big determinant in who you are able to hire, but you should also know what particular skills or knowledge your transcriptionist will need. For instance, do they need to transcribe audio files in a different language or a heavy dialect? Are there specific requirements you have about the quality of submitted material? The more detailed you get in your job description, the more likely you will be to find a transcriptionist you are happy with.
You can find transcriptionists on job boards or through a content platform. Post your job on job boards dedicated to transcriptionists looking for work. This is a great option for many companies because it only costs a few bucks and you'll start to get responses right away. The flip-side of job boards is that you'll have to sift through a lot of inexperienced applicants who don't meet your needs.
Another option is to use content platforms that connect transcriptionists to writers with businesses at all levels. They offer a seamless way to connect with top-rated, talented transcriptionists across a variety of industries. High-quality platforms let you search through a collection of freelance transcriptionist's bios, samples, reviews and more in order to find one that's right for you.
When it comes to finding the best transcriptionist, here are some things to consider:
What tools do they use? Some transcriptionists take notes by hand and then transcribe in full afterward. Others use transcription tools or software that can edit files to enhance sound quality.
What is their work experience? Get a sense of the candidate's work experience and portfolio to see if they have done jobs similar to yours.
Do they need any special certification? Some areas, like medicine and law, require transcriptionists to have special certifications.
Browse Top Transcriptionists By Industry
Search top transcriptionists to write high-quality transcriptions today. As a Scripted member, you will be able to reach out to top-rated transcriptionists directly, negotiate price, and start short or long-term assignments with ease.
Join Scripted
Describe Your Content Writing Needs
Find Your Freelance Writer
Receive First Draft
Scripted's SmartMatch technology makes it easier than ever to get started immediately with an experienced freelance writer in your industry.
We categorize our freelance writers by industry expertise, skillset, and level of experience. This allows our SmartMatch system to place your business with the perfect freelancers for any of your various content creation needs.
No more posting to job boards, sifting through countless resumes, writing samples, and bids to find a reliable, full-time writer who can handle your website copy, blog posts, newsletters, and sales material. Instead, Scripted SmartMatch does the vetting of copywriters for you and allows you to order content immediately from the best writer, all within your pricing budget.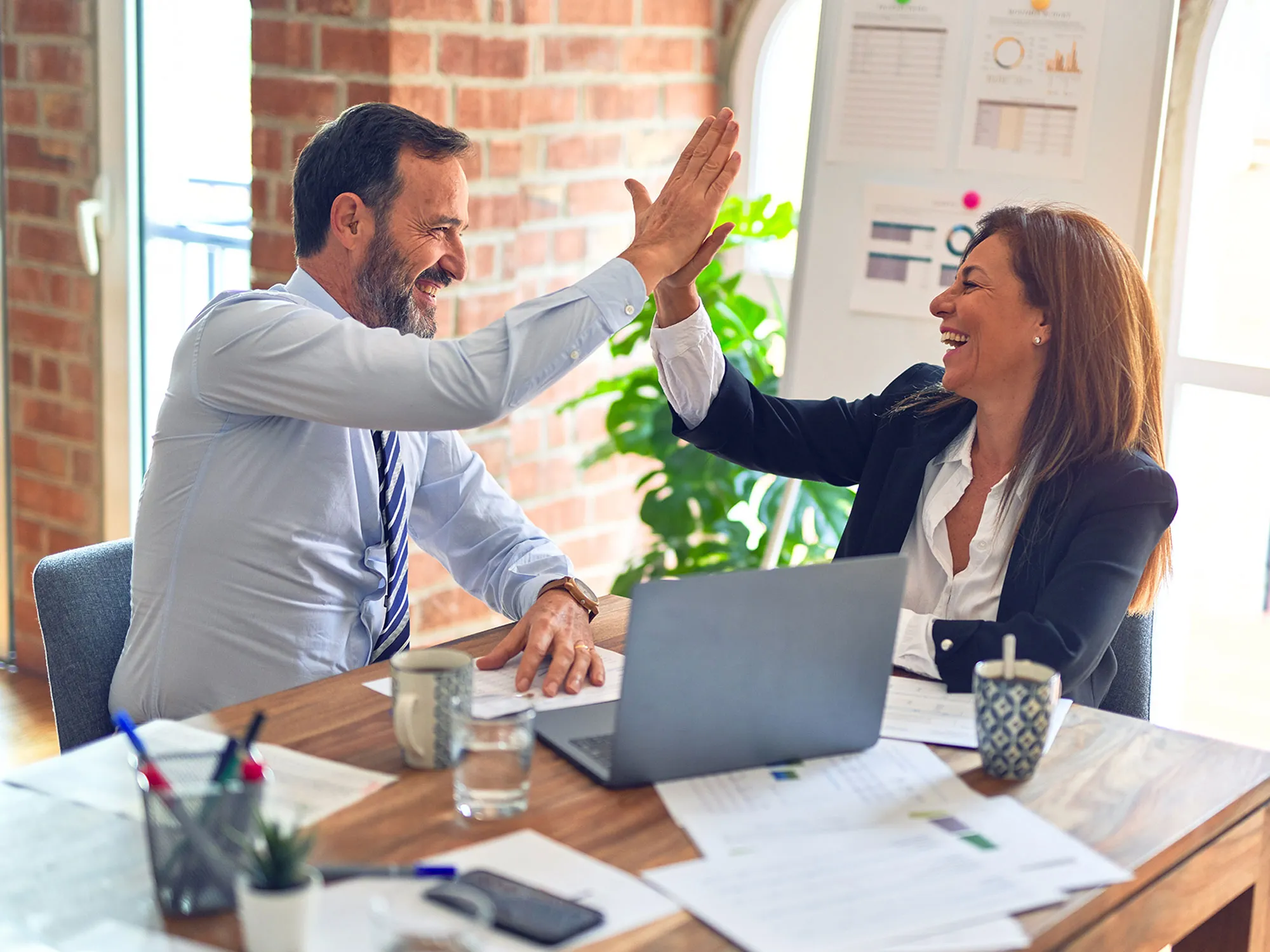 100% Satisfaction Guarantee
If you don't love it, you don't pay for it. Period.
Get Started
Try Scripted
Free

for a Month

Your first month is on us.