What You Should Know About Adobe Photoshop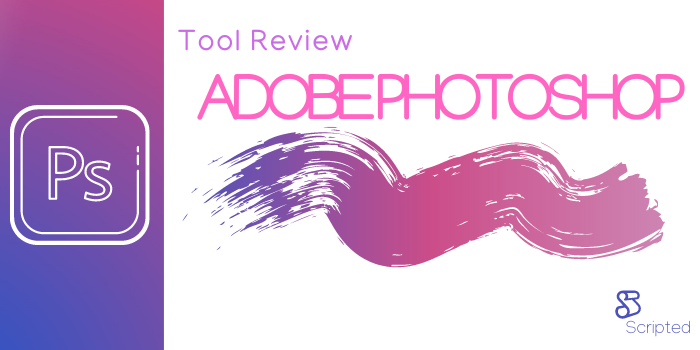 Adobe Photoshop is often considered to be one of the premier graphic design and editing tools available on the market. As with most tools, the complexity and power of Photoshop can sometimes scare would-be users away. For its versatility, power, and wealth of features, it's still one of the most popular tools for desktop publishers, designers, and other creative artists.  
Photoshop has continued to roll out improvements over the years. If you compare their earliest versions with the power of what we can use today, it's truly amazing to see how so much has changed while it has continued to retain some of the same basic look-and-feel in some aspects of its interface.  
Photoshop (originally named Display and then Image-Pro) is a graphic design application that was launched in 1987 by two brothers, Thomas and John Knoll, but they sold it to Adobe in 1988. The first version was released on February 19, 1990. The product has grown to a revenue of $3.835 billion, year-over-year, based on the May 2021 report.  
As it continues to expand its functionality and offerings, its constant focus is on innovation, but it's also designed for use by serious photographers. If you're looking for a photo editor that's quick and easy to use for your amateur photography, you may find that Photoshop Elements is a better option for your needs.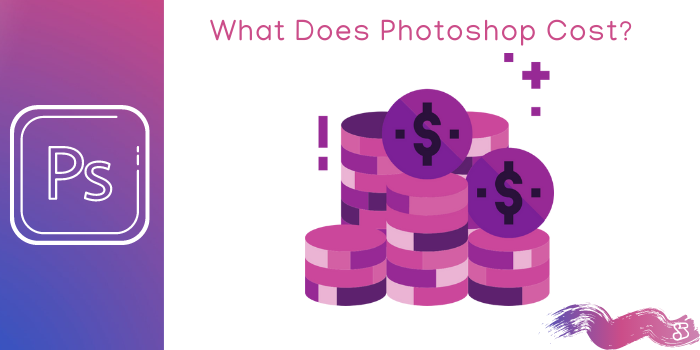 Adobe Photoshop was once available as a standalone product. You'd purchase it once, and many companies used the same version for years until a feature or functional change forced them to upgrade to the latest version. Adobe Photoshop is now only available under Creative Cloud subscription licensing options.  
So, to start out, you might pay $33.99/month for access to the Photoshop download. Creative Cloud access includes 1TB of cloud storage, Adobe Fresco, Adobe Portfolio, Adobe Fonts, Adobe Spark, and access to the latest features and updates as soon as they're released.  
If you are looking for a more comprehensive toolset with advanced functionality for your desktop publishing and/or design needs, you might want to consider the All Adobe Apps option for $79.99/month. Or, you can also explore savings options as a student or teacher. 
So, Why Should You Consider Photoshop?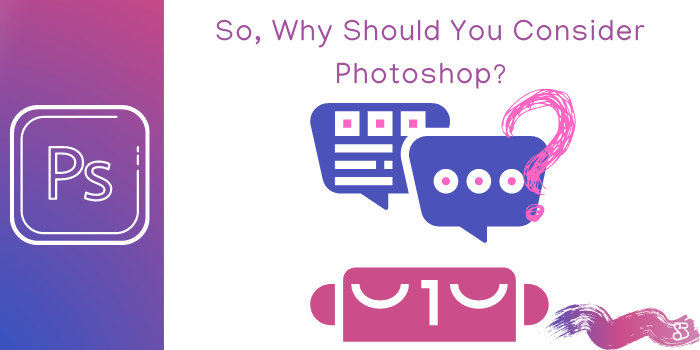 Photoshop has a lot of great features that you can use to edit and design graphics on Mac or Windows platforms. You can also edit photos and graphics on the go with the Adobe photo-editing apps. There are quite a few reasons why Photoshop might be the right choice for you.  
Photoshop knowledge and samples demonstrate your tech-savvy skills. 

It's fun and beneficial to you and any organization you're affiliated with. 

Photoshop's functionality allows graphic designers to create artwork, enhance photos, optimize graphics, and design compelling masterworks.  
Your Photoshop knowledge will not only wow your friends and family, but it's a great asset for any job or opportunity you might be pursuing. The only question is whether the power of Photoshop is overkill for what you need.  
Photoshop Cons 
Not everyone loves Adobe Photoshop, particularly since they switched to the subscription model.  
The Photoshop interface and functionality can be daunting for the newbie graphic designer or photographer.  

Adobe Photoshop users complain the updates are not as polished as they could be.  

It can also be overkill for a designer or photographer who is just looking for basic edit functionality.  
Photoshop Pro 
Even if you don't love everything about Adobe Photoshop, there's a lot of power and flexibility integrated into this program. It's easy to install and use the most basic functionality that the program offers, even without a lot of training.  
Here are some quick Pros that you'll love. 
You can fix and alter photos without too much hassle. Adobe also offers a range of tutorials and instructional guides to help you tackle virtually any photography or graphics-related task.  

It includes useful Actions, Filters, Overlays, Plug-Ins, and Textures.

Lots of people use it! So, there's a good bet that even if you can't get your question quickly answered on the Adobe forum or support services, you will find someone online who can help you.  
You've seen what you might hate and what you'll probably love about Photoshop, but what can it do for you? Your company's needs and how well Photoshop can deliver solutions for those requirements will likely determine whether you'll try out their services or go with a different option.  
What Are the Photoshop Features? 
 
Photoshop is designed to be flexible with lots of functionality that should meet your more advanced needs. Here are just a few of the basic features you might use with Photoshop.  
Resize and Crop Photos and Graphics 

Restore Graphics 

Create Website Graphics 

Develop Website Layouts 

Export Animations 
There's real power in Photoshop's features and functionality, even if you are not an experienced graphic designer.  
Next Step: Order Review Content Today!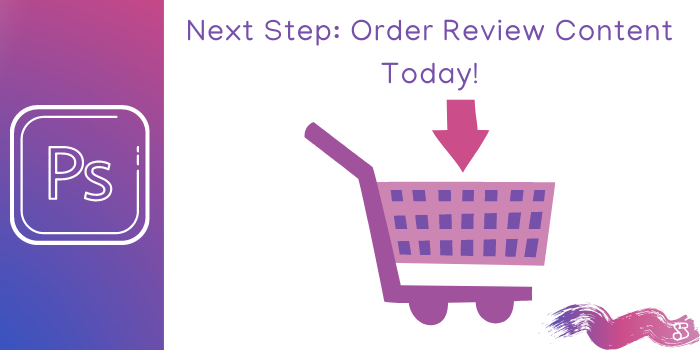 Review content is essential to the growth and success of many organizations, including your business. It not only shows that your company has a depth of knowledge and experience in technical topics, but it's a way to connect with your client and prove that you're an industry leader.  
Our team at Scripted offers advanced review content to build your Knowledge Base and Blog archive with articles and other technical content that's relevant to your business. With your newfound depth of resources and content, you're proving to your clients that they can rely on you for other tools, information, and resources as well. At Scripted, we help you answer questions, making you the expert they need.  
Order Your Review Content from Scripted Today!