Robots.txt Generator Tool Review | Scripted

Considering that 93 percent of online experiences start with a search engine, SEO is very much alive and well.
That is why you need to invest in SEO this upcoming year — and leverage SEO-related hacks. This includes becoming more familiar with the robots.txt, also known as robots exclusion protocol or standard. This small text file is part of every website and is designed to work with search engines, instructing them on how to crawl and index pages related to that website.
Missing this small but mighty file could have a significantly negative impact on your website. If a search engine can't crawl your website, your pages won't appear in search results no matter how great they are. This means that the website you've worked so hard to build won't get noticed and your business will suffer.
What Is a Robots.txt Generator?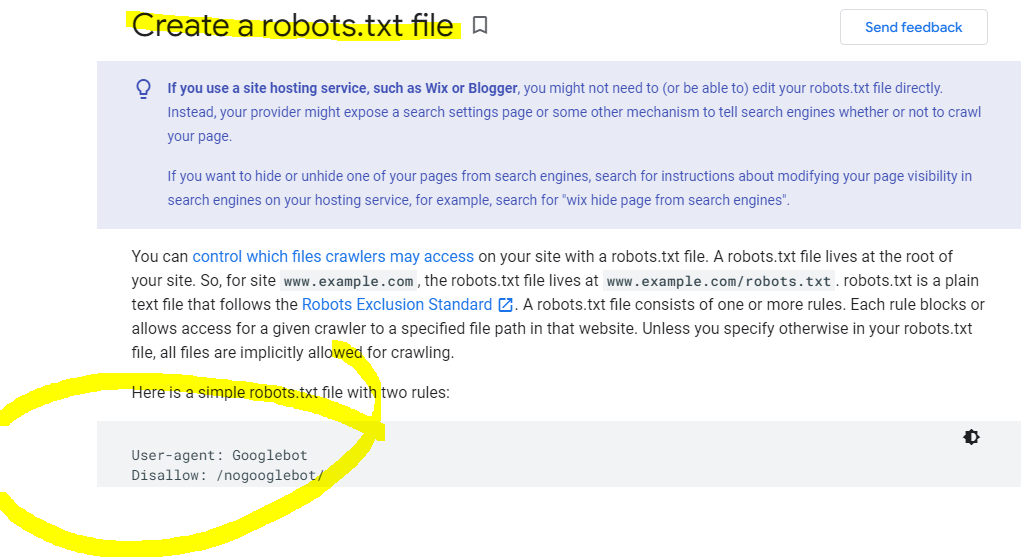 Robots.txt is an extremely simple file — but it's also one of the easiest to mess up. Even if one character is incorrect, it will damage your SEO efforts. Robot.txt misconfigurations are common, even among professional SEO experts. That is why, under certain circumstances, it's recommended you take an extra step.
Living at the root of your site, a robots.txt file consists of one or more rules. You may find some common robots.txt rules here.
A robot.txt generator tool allows you to quickly edit a pre-existing file or generate a new robot.txt file for your website. This free tool is simple to use, ensuring that this file is accurate.
Although you can most certainly write your own file, leveraging a robot.txt generator reduces the risk of syntax errors, supporting your website's ongoing success. If there are errors, parts of your website may become completely inaccessible to search engines, significantly impacting your searchability and traffic.
If you do not create a robots.txt file, search engines will still crawl your website. However, you will not have as much control over what pages or folders you'd like excluded. You will not likely notice a significant impact when you're first starting, but as the amount of content on your site grows, greater control can make all the difference.
Why?
When you have a lot of content, bots will crawl in sessions, slowing down your indexing rate, which proceeds to the crawling stage. After a search bot crawls your site, the indexing phase relates to the storage and organization of the content found during the crawling process. Once a page on your site is in the index, search engines can rank it. When someone searches a specific query, results are displayed based on the most relevant to least relevant.
The Pros and Cons of a Robots.txt Generator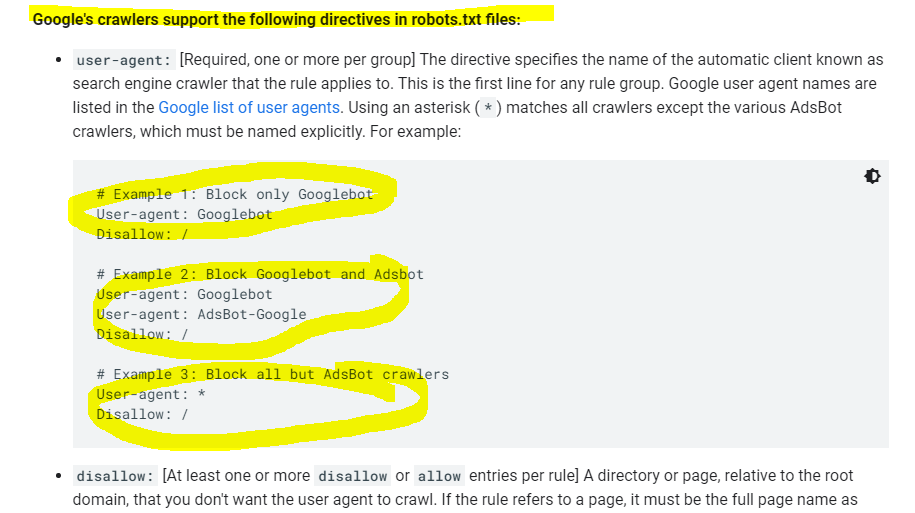 Of course, the greatest pro related to a robot.txt generator is that it will minimize syntax errors. Once you create a robots.txt file, you will gain greater control over where search engines go on your site. This can help with things such as:
Preventing search engines from crawling duplicate content

Keeping certain areas of your website private

Preventing server overload

Preventing select images or video files from showing up in Google search results
In contrast, the greatest disadvantage of using a robots.txt generator is a lack of customizability.
How Much Does a Robots.txt Generator Cost?

In most cases, a robots.txt generator is a free tool. If you write your own robots.txt syntax, you can use any text editor. You must use a text editor that can create standard UTF-8 text files. Avoid word processors, as they often save files in a format that adds unwanted characters (i.e., curly quotes).
A simple search for "robots.txt generator" will lead you to numerous options — the majority of which are SEO or website quality management platforms.
Certain plug-ins also come with their own built-in robots.txt file generator, such as Yoast SEO. You can leverage this generator to create or edit a robots.txt file directly from your Wordless admin area.
Once you have completed your robots.txt file, you can then test it using other free tools, such as Google Search Console. You can find the tester tool under the "crawl" menu.
Scripted Can Drive Your SEO Strategy

While getting your robots.txt file right is critical, it's only a fraction of the SEO battle. The CONTENT you create is the most important component of your SEO strategy. While a robots.txt generator can help you gain greater control over what search engines show your audience, you must first create content that is worth reading.
If you do not produce quality content, you will never leverage the full benefits of SEO. While a robots.txt file can help you gain control over your traffic and audience, without relevant, valuable content, your visitors won't stick around or come back. In turn, this can impact your search rankings.
That is why robots.txt generators and Scripted go hand-in-hand. Scripted's services focus on the creation of quality content. However, this all-in-one platform also offers complete content marketing strategy support and analytics. Although you can most certainly present your SEO strategy to Scripted's team, you can also take a more hands-off approach via Scripted. This option includes a full SEO analysis of your site and niche so that you can gain a competitive edge.
Regardless of which option you choose, Scripted will provide you with your very own team of highly vetted writers. These expert writers understand the importance of keywords and will write content that supports your site's optimization through the power of SEO writing. Scripted only accepts the top 2 percent of applicants, ensuring the best possible talent pool. By outsourcing your content to writers you can trust, you will gain peace of mind and ensure greater productivity.
Get started by hiring writers who truly understand your industry and brand voice, all while fueling your SEO strategy. This is your year to make your mark online!
We welcome you to schedule a Scripted demo or contact us to discuss your exact needs!