The 6 Best Food Blogs On The Web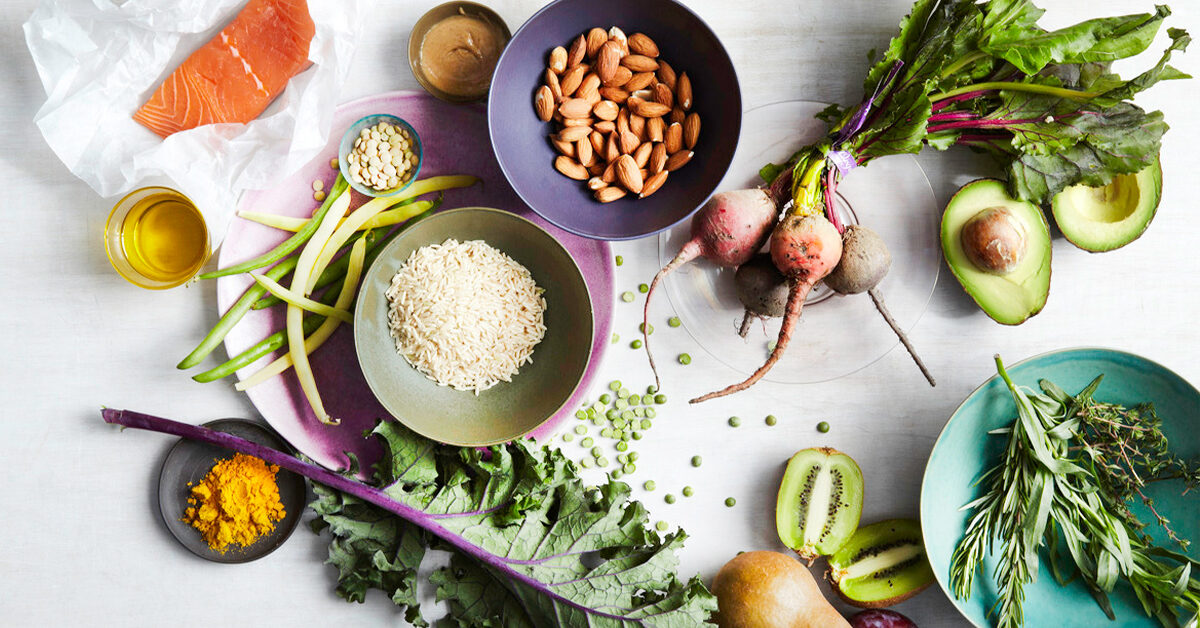 Over the past decade, food bloggers have carved out an incredibly popular niche. Offering advice and inspiration, successful food blogs are professional, yet relaxed and inviting. Collectively, the top food blogs have millions of followers and based on their success, some have even scored deals for cookbooks and others are hosting cooking shows. In fact, food bloggers have four times as many followers than any other industry.
Whether you operate a vegan blog or a website for dessert-lovers, one thing is certain — food bloggers are influential. It's reported that as many as 84 consumers make purchases after reading about a product or service featured on a blog. The key is to create content people want to read. While recipes are the most sought-after content in the food space, there are many topics to write about.
The following food blogs will provide you with inspiration. The content they publish is a cut above the rest, leveraging them as a trusted, credible resource among food lovers. Here's why they're so successful.
Food52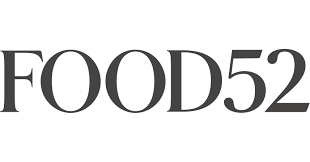 Food52 needs no introduction in the food world. With 2.8 million followers on Instagram and counting, Food52 goes above and beyond. Being one of the most well-known culinary magazines, although the content they publish is food-based, it's not restrictive. Meaning, in addition to recipes, Food52 covers topics such as community, home, and travel. For example, under the category of travel, you'll find articles such as This is How We Celebrate Chuseok, Korean Thanksgiving, and The Kimchi-Cheddar Croissant I Can't Stop Dreaming About.
Why Food52 is so engaging: In addition to the mouth-watering recipes and stunning photography offered by Food52, this website is a collection of all things related to food. It is a place where foodies can seek advice and even shop! The content published by Food52 is unique, entertaining, and valuable to their readers.
Serious Eats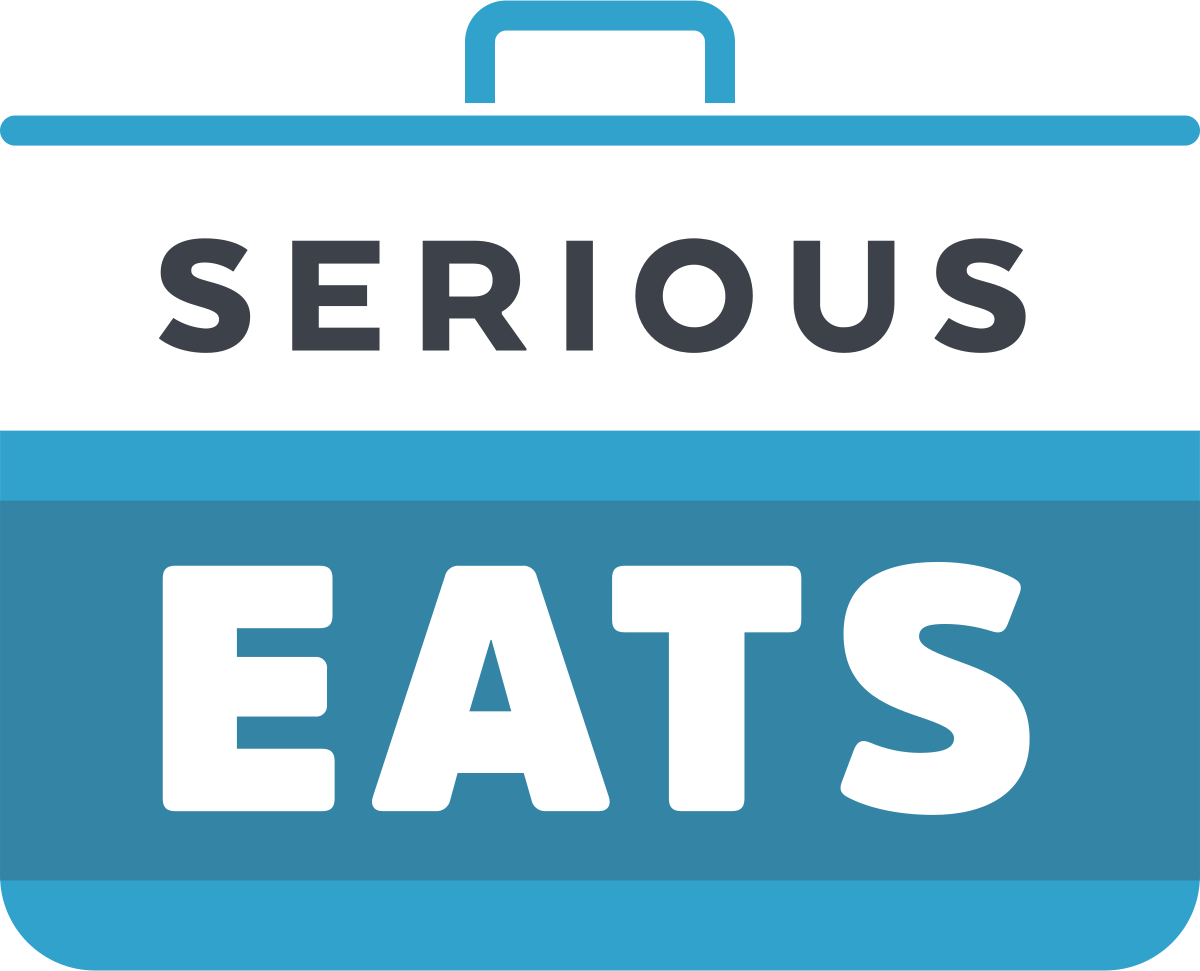 Whether you've searched how to make a hasselback potato gratin or old-fashioned flakey pie dough, you'll likely landed on seriouseats.com. Being the place for recipes, chefs, home cooks, and hungry internet users flock to this website. Well-organized, you can easily browse recipes based on key categories and menus. For example, browse by dish type, cuisine, diet, or season. Since its humble beginning in 2006, this award-winning culinary website has since branched out, offering a wide spectrum of content. From how-tos to dining out, Serious Eats has attracted a loyal following.
Why Serious Eats is so engaging: There's a lot of food content on the web which is why it's critical to stand out. Serious Eats has remained a leading resource for all things food and drink based on their commitment to consistent, high-caliber content. Their recipes are meticulously tested, offering in-depth explanations of cooking techniques, as well as detailed reviews of cooking equipment and cuisines.
Pinch of Yum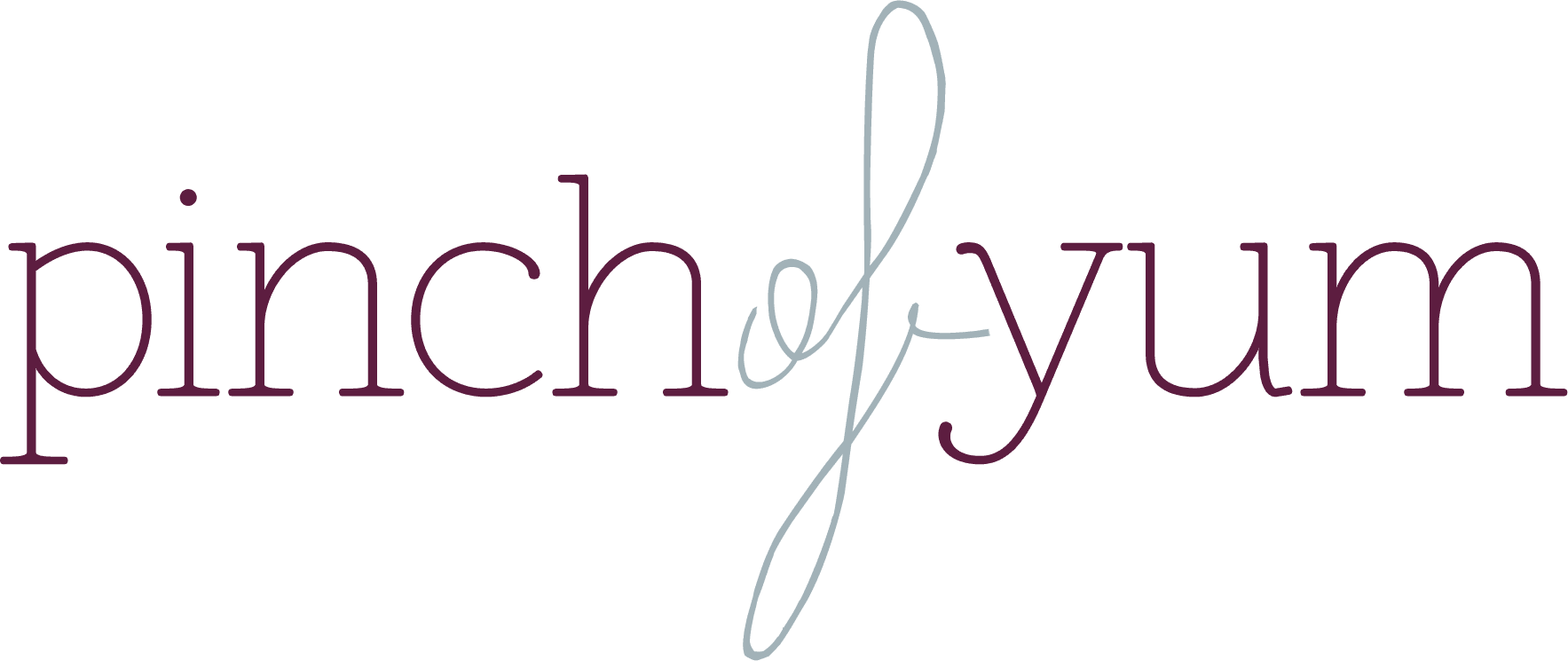 Anyone who has ever attempted to run a food blog knows Pinch of Yum. Created by a couple from Minnesota, Lindsey's humble recipes and passion for teaching have allowed them to build a dedicated community of followers. They openly shared their income reports, inspiring food bloggers around the world. Their success led to a secondary project and growing community known as Food Blogger Pro — where they teach you how to start, grow, and monetize your own food blog.
Why Pinch of Yum is so engaging: Pinch of Yum is both professional and personable. Lindsey and her husband speak to their audience as if they're friends. The content they publish is of the highest quality (which they now outsource to members of their team). This blog was so successful because of the beautifully presented recipes, as well as the bloggers' willingness to open up about their private lives. From traveling to motherhood, their following is now more like family.
Eater

Known as one of the top websites for food news and dining advice, Eater has a dedicated audience with 1.2 million followers on Instagram. Focusing on select cities across the United States (as well as Montreal), Eater offers readers unique dining guides that connect them to local culinary experiences. For example, those living in LA will appreciate articles such as 18 Old-School Red Sauce Italian Restaurants in Los Angeles and the 22 Most Interesting Restaurants to Check Out in LA Right Now. In addition, they write articles that appeal to anyone, regardless of where they live, such as Can a Successful Food Blog Translate Into a Successful Restaurant?
Why Eater is so engaging: Eater's audience knows they can expect interesting, entertaining, and valuable content daily. The content they create speaks to their readers and the quality of the articles they publish keeps them coming back for more. While they focus on specific cities, they also produce content that speaks to anyone interested in food-related stories.
Cookie + Kate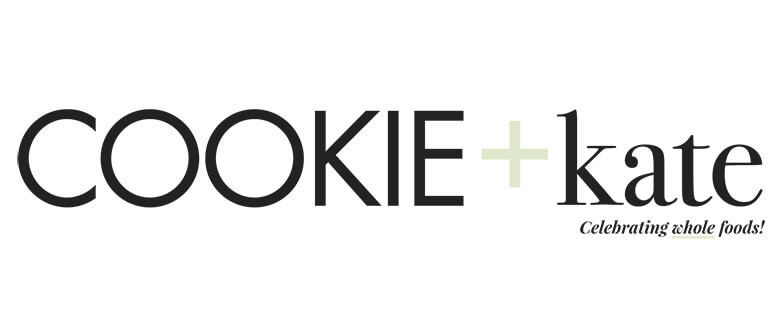 Another well-known food blog, Cookie + Kate is known for her fresh, vegetarian recipes and clean content. Being the perfect combination of cooking and photography, this whole foods vegetarian blog leverages one of the fastest-growing niches — healthy, sustainable living. Each recipe includes a bit of a backstory, and when it comes to quality content, Kate just gets it. Here content is unique, engaging, and easy-to-read — not to mention, enjoyable to read! She offers her audience value, which is why they keep coming back for more.
Why Cookie + Kate is so engaging: It is often Kate's photos that attract attention. However, it's her content that encourages her audience to become long-term followers. Each recipe is cleverly written, clear, and informative. She inspires people to get in the kitchen based on the words she writes and the photographs she snaps.
The Kitchn

The Kitchn describes itself as a "daily food magazine on the Web." Among foodies, this site is somewhat famous, offering articles on everything related to cooking and the kitchen. Appealing to those who love kitchen design, those who are interested in cooking, as well as those seeking product reviews, this website has it all — and then some. Being a well-established magazine, the team behind The Kitchn now includes writers, recipe developers, editors, photographers, and guest contributors. From recipes to meal planning, it is The Kitchn's content that continues to attract a global audience.
Why The Kitchn is so engaging: The Kitchn understands their audience and speaks directly to them. They know how to provide the type of content that converts. Their followers know that when they visit The Kitchn, they will gain access to content that is credible and valuable. Their audience trusts them, and that loyalty has landed them a spot on the list of top food blogs.
Scripted Offers Support to Those in the Food Industry

While looking at the list above, all the food blogs have one thing in common — their content is killer.
Whether your goal is to increase traffic, grow your following, or sell products, the content you publish matters. While running a food blog sounds easy, it is A LOT of work. Once you begin to carve out a niche for yourself, it's highly beneficial to delegate certain tasks, including content writing.
Quality content is time-consuming. However, it cannot be rushed.
The best content out there is "the best" for a reason. Those who create the top content are highly skilled individuals, developing and writing content that connects with a target audience. Skilled writers also understand how to write content that converts. For example, a skilled writer should know the value of establishing authority through links and the power of SEO. However, above all else, the content an expert food writer creates needs to be high-quality and meets your readers' needs.
If you're in need of quality food writers but aren't sure where to look, Scripted offers a large talent pool of highly-vetted expert writers. Accepting only the top two percent of applicants ensures that the writers on our platform are the best of the best. We offer a selection of food writers from all backgrounds and walks of life. This will allow you to build a team of diverse writers, allowing you to achieve your content marketing goals — regardless of the content you need or the personality you seek.
Scripted's all-in-one platform makes the hiring process a breeze. Once you become a member, you will gain instant access to thousands of writers, including a large selection of food writers. Post your job listing so that writers can submit proposals and accept those that fit-the-bill. As you continue working with select writers, you'll be able to rehire them with ease, ensuring a simple and productive content creation system.
Ready to get started? Scripted can help you take your food blog to the next level through the power of quality content.