How to Write a Great Press Release for an Event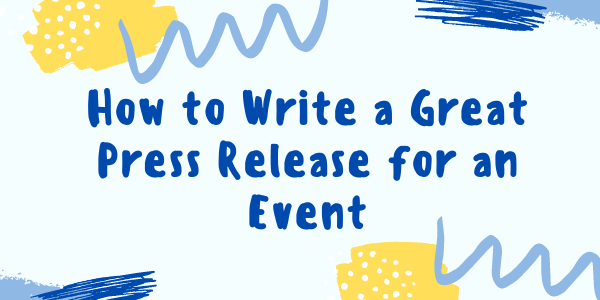 Writing a press release for an event is a skill that many businesses - especially those in growing e-commerce outfits or a small business environment - regularly need. A press release for an event is a good thing. A great press release - like a great blog post or social media post - can be one of the foundational elements of a comprehensive marketing strategy. It's a great way to get the details of the event out to media coverage and the public - the people that need to know about your efforts.
So let's tackle how to write a press release for an event with our step-by-step guide below.
Step 1: Collect the Information You Need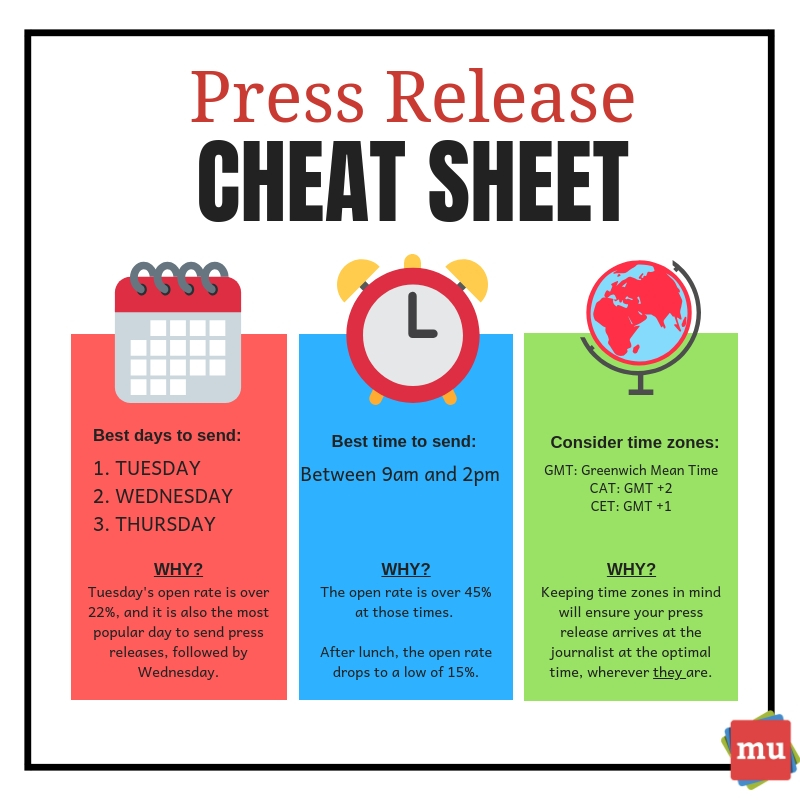 You can't start writing a press release for an event without some foundational pieces of information. Check - and double-check - the essential elements of information you need to include in the release. Where is it? How long will it be? When will it start - and in what time zone? What participants can come, and where should they register? What speakers will talk? What are the featured products? Who is running the event, and what is their contact information? What website should people go to? What is the involvement of other companies or organizations?
Track down every bit of information you need before you write in your press release template. It makes the eventual construction of the press release that much easier.
Step 2: Create a Great Hook and Introduction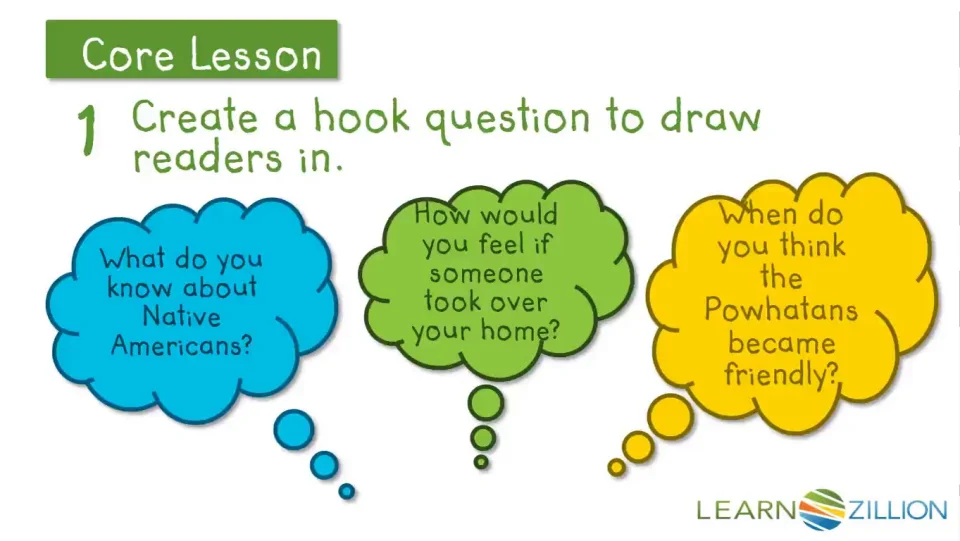 All of the people and organizations looking for your press release - search engines, media contacts, your target audience, etc. - don't have much time to read. They're busy people/institutions! Be straight and to the point with your press release. Your title should describe the event, with a sub-heading providing the important details. The first line of the release should contain the date of release, the organization's city, and all of the critical time/date/purpose information. Start off quick and get the important stuff out up front; many people won't read beyond those first few lines.
Step 3: Include Contact Information
This is a critical step that is often (sadly) lost in the press release process. Don't forget about the contact information! Somewhere up top (either below or above the title, but always before the main text), there should be a few lines identifying the contact for the press and the public. This little paragraph should include the contact's name, title, email address, and phone number. Let people know where they can get more information.
Another important point: at the bottom of the press release, be sure to put down the organization's "boilerplate" - a brief paragraph describing its mission, purpose, and history - along with a website that people can go to for more information.
Step 4: Include Quotes - and Use Bullet Points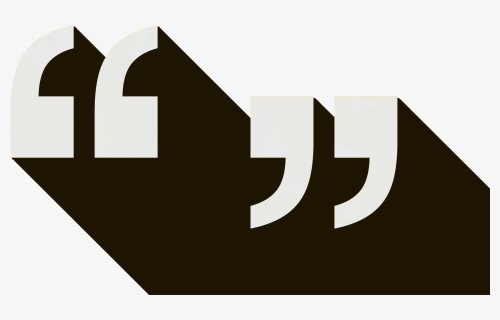 Two important things to know about the bulk of your press release text include:
Be sure to include quotes from individuals associated with the event

- The higher up in an organization, the better. A good way to construct these quotes? Ask the individual for a direct quote, or prepare something yourself, then get approval to use the quote. Quotes add a much-needed dash of humanity to each press release.

Use bullet points in the text

- Bullet points naturally draw the eye, so use them to convey critical facts and information - dates, times, speakers, facts about the organization, etc. They're a great way to break up text and get attention to your press release.
How Scripted Can Help
Those of you wondering how to write a press release for an event might also wonder something else: how am I going to find the time to write a press release for my event?
Putting together an effective event press release for news outlets, a target audience, and media contacts can be a challenge for a small business - especially one that has so many other irons in the fire. Carving out the time to research, write, and edit a press release to make it into a news story is something many find difficulty with.
Along with that, putting together a release for an event can be challenging. It's tricky to balance the press release format with the vital information that needs to go into the release. It needs to be concise enough not to overwhelm readers, all while including all the pertinent information and making it readable and catchy.
Those are a lot of factors to take into account when writing! With all of those elements considered, maybe it's time you enlisted some professionals to help with your press release writing - and that's where Scripted comes in.
With Scripted, you can save time and get the professional edge that your press release distribution needs - on your time and on your budget. No need to add an expensive, full-time press release writer to your bottom line. Just bring in Scripted's services when you need them to get all the benefits of a professional freelance press release writer.
Here's how it works:
Join Scripted.

Add the power of our experienced press release writers to your team - with the first month always free.

Create your project.

Ready with an idea? Create a project using our simple interface and put it out to the writer pool. Review all the proposals and pick one that catches your eye. After some time, if you find writers you particularly like, you can even use the invite-only option to invite your favorites.

Receive the first draft.

You can accept it immediately or send it back for edits, using our in-line review and approve platform. Feedback and requesting revisions are simple with Scripted.

Keep it going.

After you finish your first project and send a press release, keep the content going to keep your profile growing!
If you're still pondering and fretting over how to write a press release for an event, here's the bottom line: Scripted has the resources you need to get your releases out to the people that need to see them. Learn more about our press release writing services here.