10 Things to Look for in Your Next Press Release Writer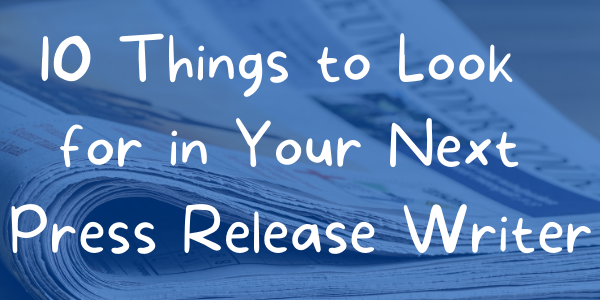 Journalists get bombarded with requests for news coverage every day. Not all marketers know the true purpose of a press release and will treat it like any other content marketing material. Thus journalists discard most press releases sent to their email address - much of what they receive isn't truly newsworthy. Significant events, such as a product launch, or changes in your organization warrant a news release. It must appeal to a wider community or somehow relate to their interests. Otherwise, journalists are likely to pass up requests for coverage.
Press releases are typically brief and to the point, but that doesn't mean anyone can write one. A seasoned press release writer knows how to find the right angle and make something newsworthy. The following characteristics help press release writers make your news shine.
1. Direct & Concise
The nature of a press release is concrete and descriptive rather than creative and analytical. Good press release writers can put their creative writing skills on the back burner and instead write direct, concise copy that delivers the key details. The purpose of a press release is to inform rather than entertain. Being concise helps writers keep your press release down to the recommended size, which is one page.
2. A Thorough Editor
A writer who struggles with brevity and cutting down their copy won't make the best press release writer. Press release writers are fierce editors who can whittle content down to its core message. Thorough editors need little oversight from others and know how to adjust their own copy after writing and re-reading it.
Especially for busy professionals, having someone who can quickly and effectively handle press release writing can make all the difference in your ability to gain exposure. Scripted offers access to a variety of writers experienced in the realm of press releases, social media, newsletters, and even video scripts. You can work with a vetted writer who specializes in your industry. Best of all, a Scripted editor reviews the writer's work before you do, saving you time and effort on revisions.
3. Attention to Detail
There's little room for error when it comes to writing a perfect press release. While other written pieces like books allow for several drafts and weeks or months of revisions, press releases are timely. Writers must get the details ironed out quickly and efficiently so there is plenty of time to share the piece with media outlets. The earlier the piece is distributed, the more likely it is to be published in a major publication.
4. Smooth
No organization is perfect. Every company hopes to embellish their strengths and deemphasize their weaknesses. Skilled writers know how to extract the shining elements of a company and weave them through a media release. When organizations receive negative press, the writer's job is to craft copy that smooths over the damage and refocuses the narrative on something positive. Similarly, when some elements are still up in the air before a big event, the writer carefully navigates the details making sure there are no assumptions or false promises given in the written press release.
5. A Headline Expert
Headlines are critical for blog post and email subject lines, contributing to higher open rates, more engagement, and even more sales. Press release headlines are just as important, but not always for the same reasons. Great headlines help reporters know how to position a story. When a journalist is browsing through their email inbox, they only respond to requests for coverage that seem newsworthy. A good headline assures them that the piece is worth considering. The best press release headlines focus on the most remarkable element of the story and draw in the target audience. Readers shouldn't need any knowledge of your brand to be intrigued by your headline.
6. Covers the Questions
Who, what, when, where, why, and how - These are the core questions that make up every compelling news story. Experienced press release writers effortlessly touch on each question offering a concise answer that invites readers to learn more about the business. Depending on the situation, a good writer will give precedent to answering one of the questions in more detail. For example, if the location of your event is significant, the writer will expand on it with a couple of sentences that provide context.
7. Can Identify the Best Story Angle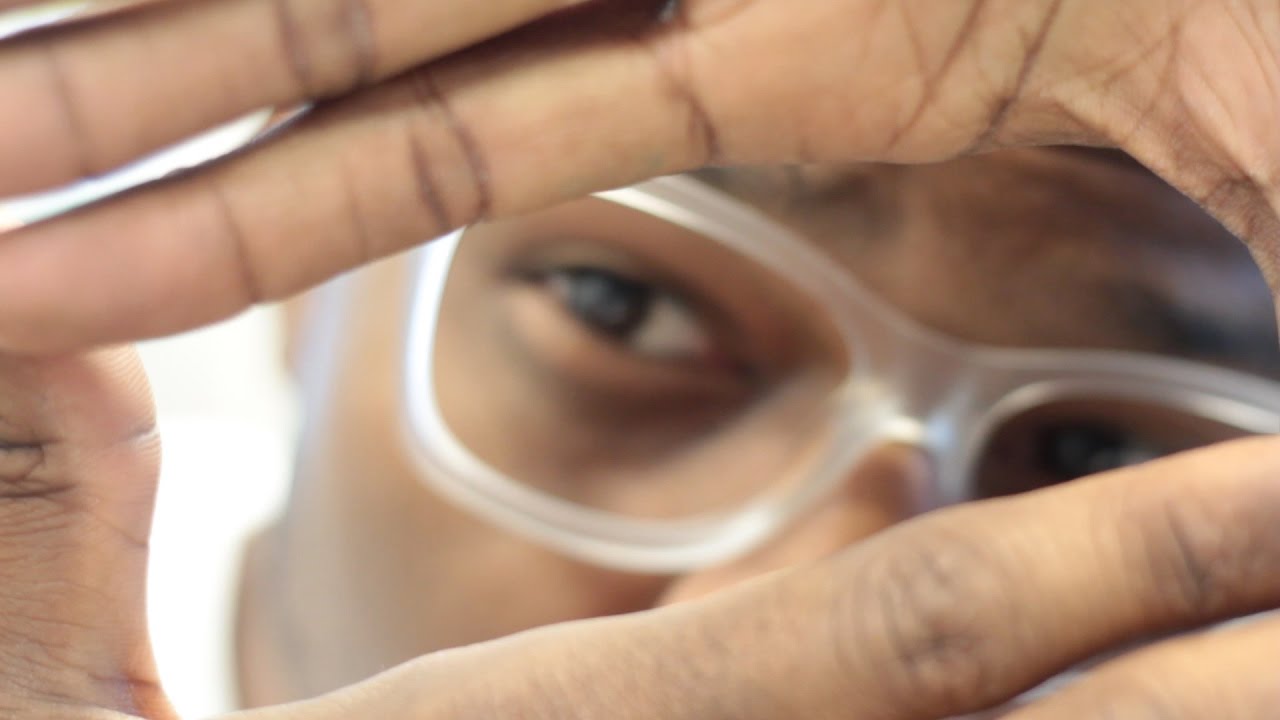 Perhaps the core characteristic of a great press release writer is their ability to sniff out the best angle for a story. These writers are familiar with news publications and know how journalists think. Thus they can swoop in and offer small businesses some key insights for reframing their press release's focus. Over time, successful press release writers get a feel for the caliber of content that gets published in different types of publications. This helps them streamline the writing process and write with a strategy in mind. A timely story angle can also help news appear in search engine results.
8. Sequential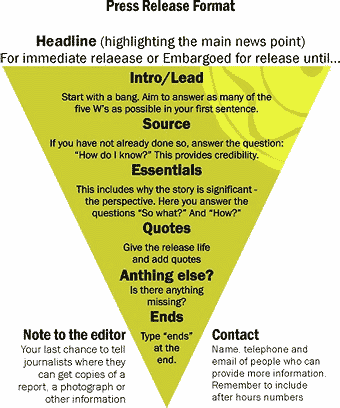 Being a great sequencer means you know how to order details appropriately. Just like the steps for a recipe, the parts of a press release should have a logical order. Some press release writers order their information by bullet point, but most stick to a basic press release template. Most press releases include an opening and closing paragraph, a quote, a boilerplate with contact information, and a few short paragraphs in the body. The opening paragraph contains the most vital information and determines whether people continue reading the rest of the press release.
9. Can Adapt to the Type of Press Release
An event press release will be written differently than a product or service launch press release. Similarly, a rebranded release will have a significantly different focus and structure than a merger/acquisition release. A skilled writer will have experience working with brands in different situations and will know how to shape their writing to match the tone of the press release. Events may require more celebratory language, while mergers need to be communicated using business terminology.
10. Excels in Formal Language
As mentioned earlier, high-quality press releases are not creative writing pieces. Fiction writers often excel at using beautiful, descriptive language that paints a picture and tells a story. But this won't necessarily be needed in a press release. Press release writers are experts at using the vocabulary that is appropriate to your industry. Especially in corporate settings, this means using formal language and excellent grammar.
For most business professionals, finding a writer who can understand and speak for their brand is a load off their mind. A committed writer will learn the differences between you and your competitors, research your target audience, and be open to feedback. This iterative process allows the writer to become an expert in your brand, writing more quickly and efficiently over time.
In a world where more businesses are operating remotely every year, having access to professionally written press releases right when you need them is invaluable. If you are looking to build a network of remote resources, freelance writing professionals are a must-have. Browse Scripted's press release writers in a variety of industries and find the most helpful addition to your business network today.