BuzzStream: Tool Review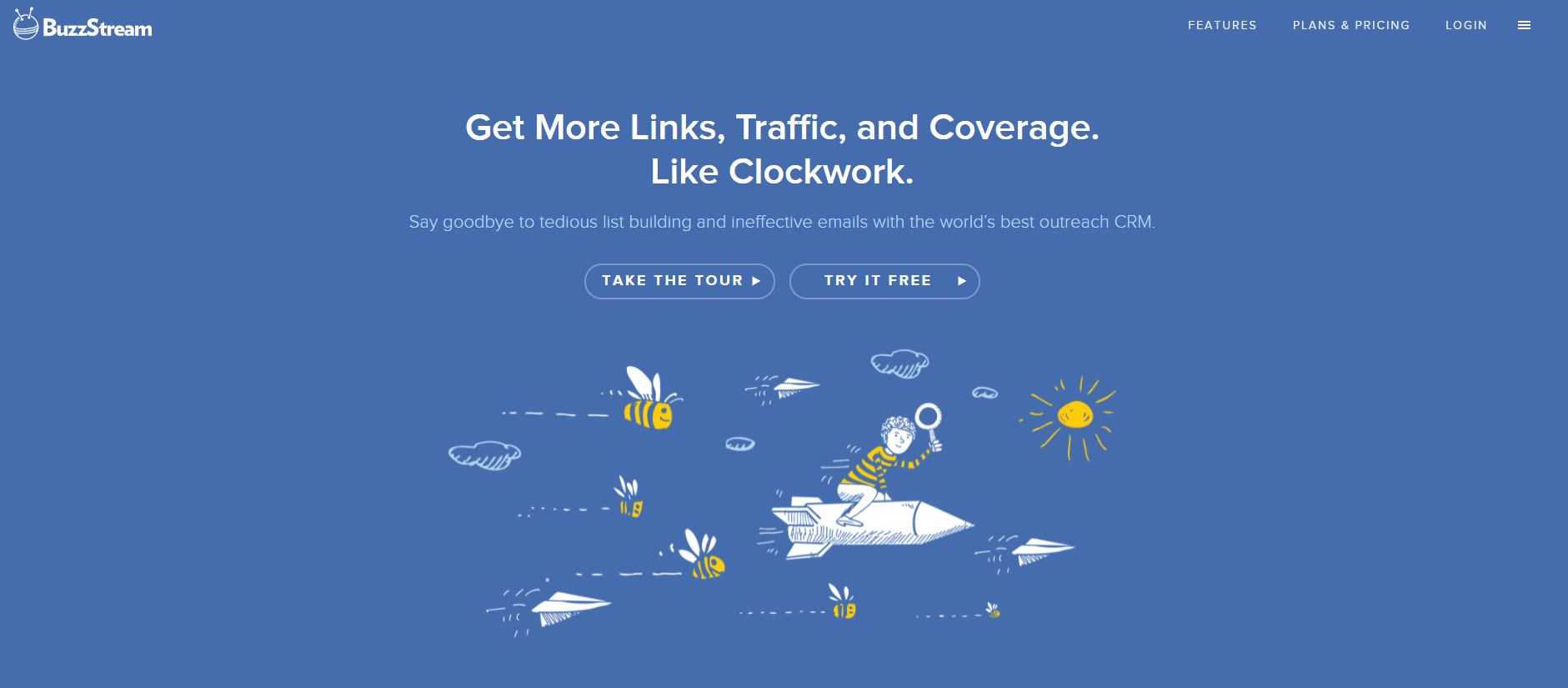 If you're looking for an outreach CRM that can help cross tedious link building and cold emails off your calendar, look no further than BuzzStream. This handy tool "is an end-to-end outreach platform that helps you stay organized and grow your digital PR and link building results, whether you're a team of one or twenty."
BuzzStream promises to help you build qualified lists in half the time, send better emails (no matter how many you're sending), avoid inbox overload, and use data to get even better results as time goes by. All of that means you can spend more time focusing on building real, beneficial relationships instead of the tedious and redundant tasks marketers often associate with link outreach. So, let's take a closer look.
What is BuzzStream?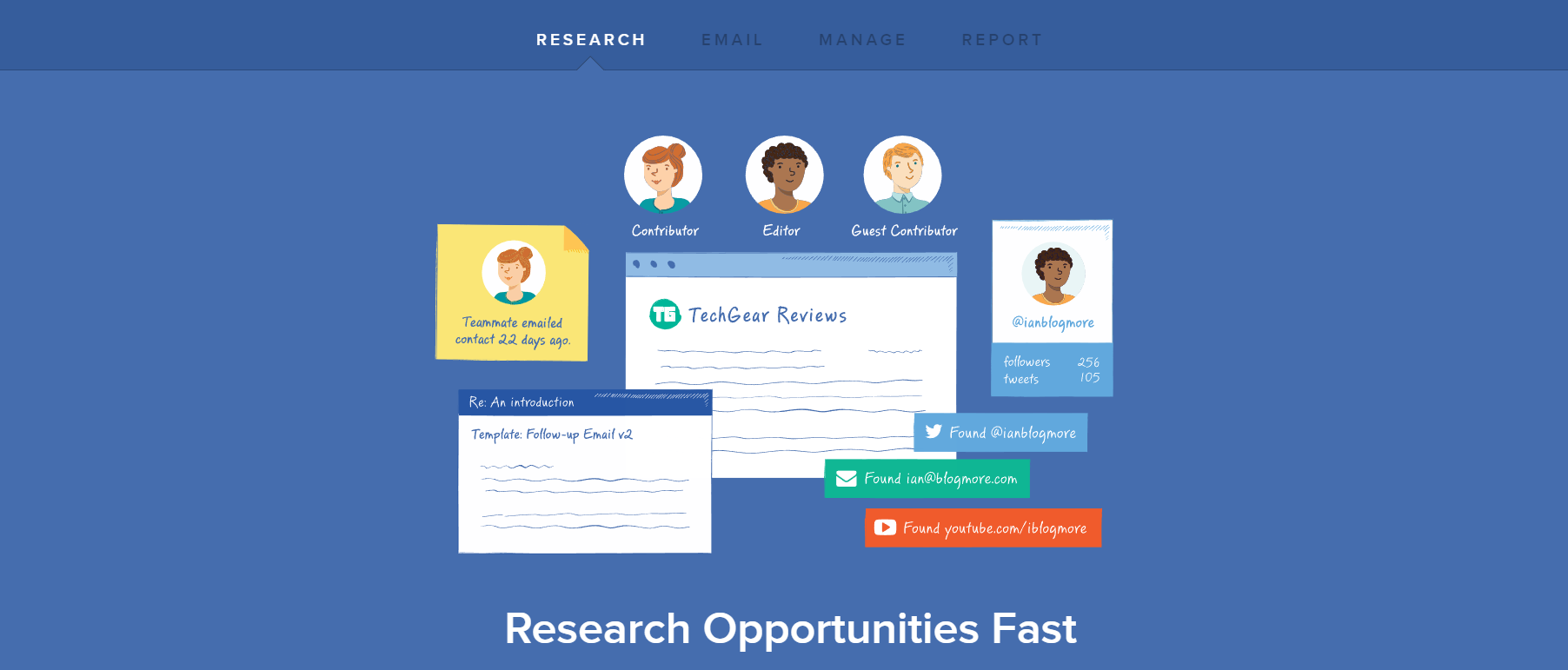 BuzzStream is a tool designed to simplify and improve the outreach process for marketers who are trying to find quality link-building opportunities. There are countless use cases for BuzzStream, though, with the best including:
Digital PR: Use the press list building and pitching tools to help your websites, and the sites of your clients, get the PR placements they deserve.

Link Building: Save time monitoring spreadsheets and use BuzzStream for better outreach, researching prospects, and monitoring links automatically.

Content Promotion: Build influencer lists and pitch to them so you can get more earned media, driving traffic to your best content.
With clients like Indeed, Canva, and 99designs, it's easy for a brand like BuzzStream to sweep you up with all sorts of over-the-top promises. What you really want to know is: Will they live up to them? Based on customer reviews, the answer is absolute!
What Customers Love

"Open and click rate tracking on outreach emails is invaluable, and the ability to send during particular windows of time depending on the campaign is so useful for international outreach. Shared inbox and ability to reply as a colleague also really useful for when people are off sick or on annual leave, to ensure nothing gets missed." via G2
"You can manage and store contacts at ease and the chrome plugin helps you to go very quickly. Our productivity increased 3 fold with not much effort. Our link-building strategy has manifested fastly with this tool as contacts are stored centrally and you can just rapidly send out emails quickly. If you are consistently and still manually doing blog outreach or any SEO-related stuff, better try Buzzstream because it made our lives easier! Review collected by and hosted on G2.com." via G2
"It's a great tool for documenting the progress of an outreach project and for keeping track of all user activity when a particular project is being worked on by a number of people. The email open rates and link click tracking is also very useful. I also love the Buzzbar app as it makes the whole list-building process so much quicker. Being able to see comms from previous projects within a particular link partner is also very handy as it gives you a better picture of how they work so you can tailor your approach." via G2\
Pros
BuzzStream, when used as intended, can be a major timesaver for any marketing team, and especially "solo" players who have too much on their plates to start with.

Creating lists is simple. In fact, just about every BuzzStream tool is intuitive and easy to use, with guides and a support team standing by to help.

You can try BuzzStream for free, which is ideal for testing out the platform before you make a big commitment to the service.

A variety of free tools exist, in the event that you don't want to sign up for BuzzStream. These include email research, extraction tools, and more.
What Customers Dislike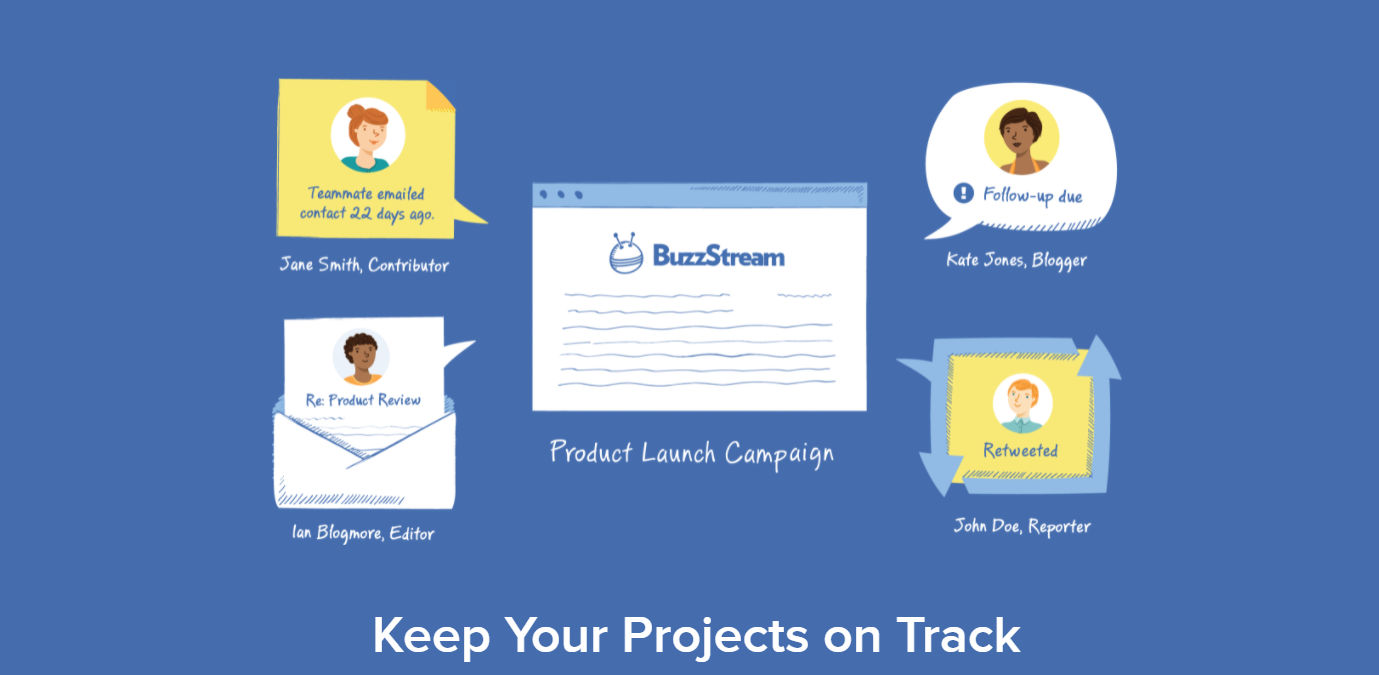 "Like most outreach tools, automated prospecting can be a bit off - e.g searching for UK sites and it pulls in USA ones, but not really an issue if you're using a media database (and the buzzmarker tool really speeds up manual prospecting anyway). Customer service is also great, they're really responsive and helpful, and are quick to implement suggested new features and services that are suggested by users." via G2
"It's very obvious when it's in heavy use as it becomes very slow, which when you're working to a time budget, can become a problem. The Discovery element can also be quite buggy - not adding sites to your list, the list you want to add to not showing up, etc." via G2
"Sometimes it can be tricky to keep track of which specific contacts you want to use for bigger sites on any given project. If there are multiple contacts for a website, details about who's who isn't always obvious and it can take time to seek out the most relevant contact." via G2
Cons
As reviewers mentioned, it will take a bit of time to figure out the specifics of the tool and start using it to its fullest potential.

Some of the services can be slow when a lot of people are using the tool, which can hinder productivity if you happen to be using BuzzStream at peak times.
BuzzStream Plans & Pricing

BuzzStream offers a variety of plans to fit the needs of most budgets, starting with the $24/month Starter plan. With this plan, you're granted up to 1,000 contacts and you can add another user for an additional $24/month. Features include: Contact info discovery; open, click, and reply tracking; email templates; email scheduling and reminders; automated followups; publisher and influencer metrics; Twitter conversation tracking; Chrome extension; email performance reports; link monitoring of up to 1,000 links and prospecting searches of up to 30/month. 
If you take a step up to the Group plan for $99/month, you'll have three seats available (additional seats for $33/month) and room for up to 25,000 contacts. In addition to all the features of the Starter plan, you'll also have bulk email send; team template sharing; project performance reporting; link reporting; customizable permissions; phone and email support; Ahrefs integration; link monitoring for up to 25,000 links; and prospecting searches of up to 250/month. 
Additional plan options include the Professional plan, for $299/month, and the custom plan, which starts at $999/month. The Custom plan is the only option that provides you with a plan for implementing BuzzStream and onboarding training for new members. If you choose to pay for any service on an annual basis, you'll get one month free as a discount. You can easily upgrade and downgrade between plans as you wish.
Improve Your Content Marketing Strategy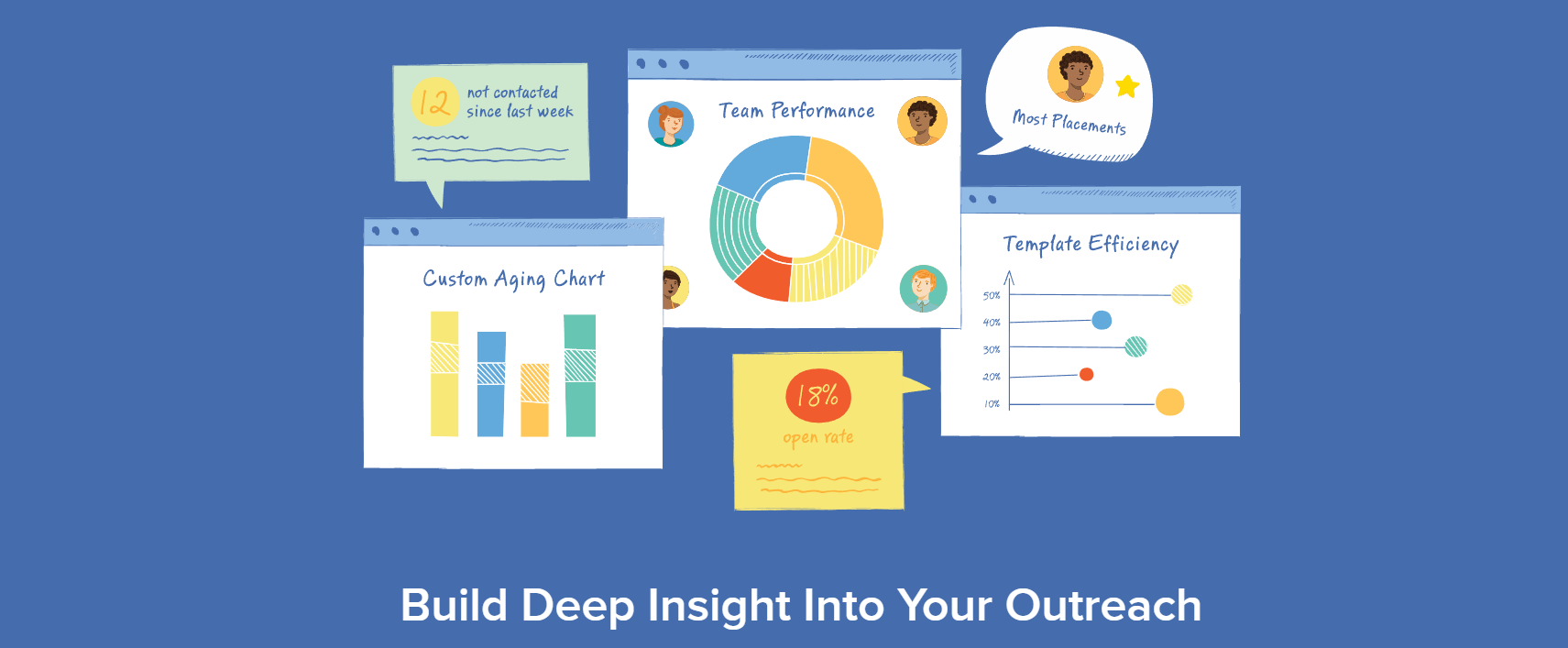 BuzzStream is a powerful outreach tool that can help you boost your marketing performance, whether you're going it alone or working on a large team. The pricing is scalable and accessible when compared to all of the features BuzzStream offers, and while it's not going to fully automate your processes, it can cut the time you spend finding and contacting prospects in half. With that said, there's no use worrying about outreach and link building unless you have already solved your content optimization issues.
Now that you have your email lists ready with Buzzstream, let's get to creating those newsletters! At Scripted we can help design quality newsletters with highly educated writers, editors, and designers.