Are You Ready to Create Content With Scripted?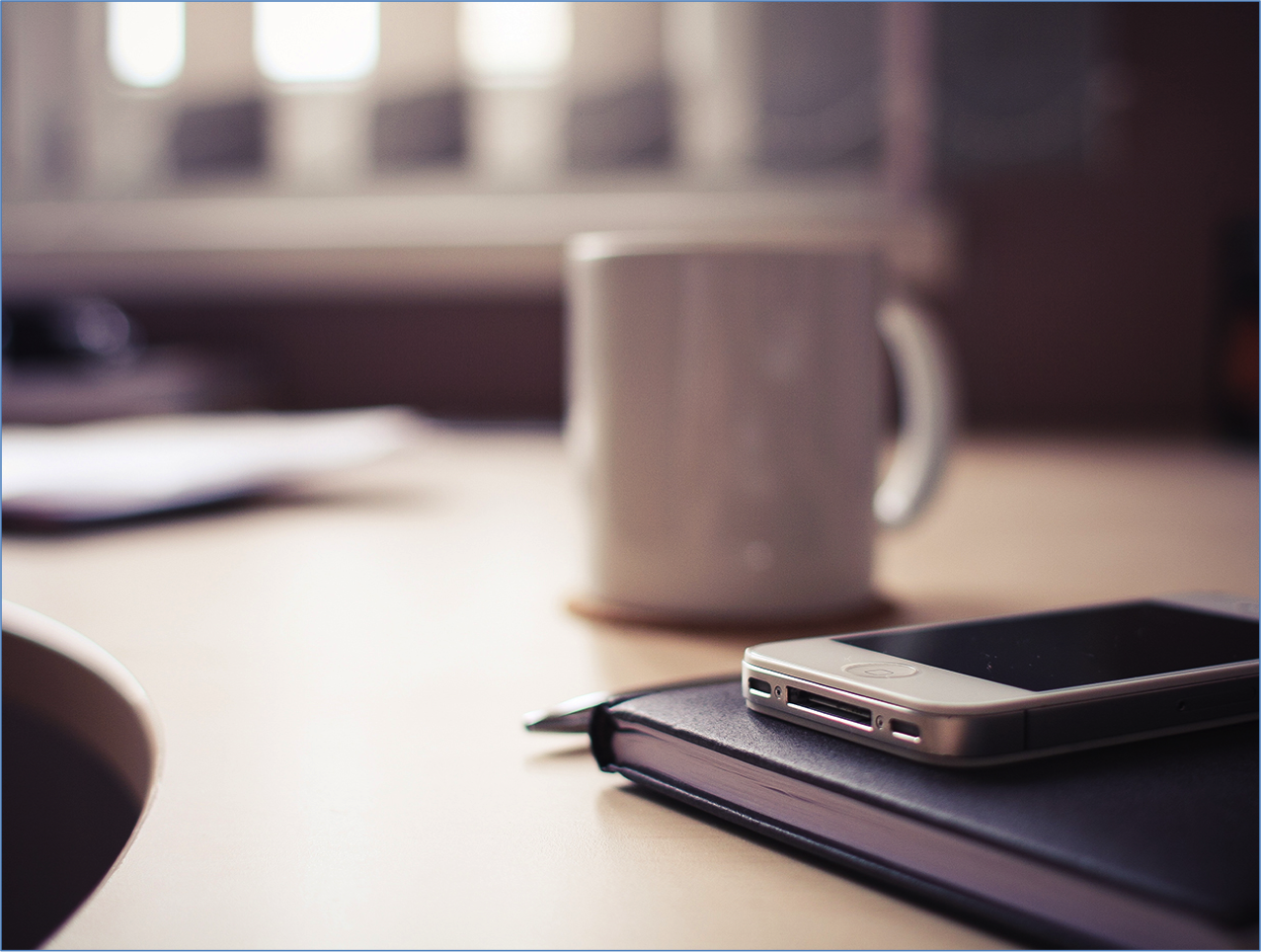 Woohoo, you're looking to create content! Effective content marketing can drive quality leads, increase web traffic, establish credibility, and engage existing users. However, make sure that you've answered these key questions before getting started with Scripted:


Who is the target audience of this content?


What industry is your content for?


What is your editorial calendar like?


Do you have ideas for specific posts?


Do you have examples?


What is your timeline?


What is your budget?


1. Audience
It's important to know who you want to read your content before outsourcing your writing. Knowing your audience can help you decide how long you want your content to be and what tone you want our writers to use.
Resources:
2. Industry
Different industries require different types of content. The more we know about who the content is intended for, the better our technology can find the perfect writer for your content. If your target market is a combination of Scripted's general industries, you can select more than one to reach writers approved in both industries.
Resources:General Industries:


Art and Design


Business


Education


Entertainment


Food and Beverage


Healthcare


Internet and Software


Law


Lifestyle and Travel


Publishing and Journalism


Sports and Fitness


Tech Hardware


3. Editorial Calendar
Before ordering content, think about how many posts you'll need, when you'll need them by and what topics you need covered. This type of planning can help us best meet your needs. Planning content ahead of time will allow you to order posts in advance so you're ready to publish on schedule.
Resources:
4. Blog Post Topics
How detailed is your editorial calendar? If you have specific topics, we can quickly assign the most relevant writers to start writing for you. If you're not sure, we can ask our writers to pitch ideas for your consideration. Remember to keep in mind who your audience is and what your content goals are when thinking of blog post ideas!
Resources:
5. Examples
The best way to communicate your brand voice and tone is to provide examples to our writers. If you already have a blog and want to maintain that tone, let us know. If you've read blogs similar that you'd like to emulate, pass them along. Our writers can use them to gain insight into the tone, style and length you're looking for.
Resources:
6. Timeline
It takes Scripted five business days to return completed work to you. You can order all your content in bulk to stay ahead of your deadlines, or order content through Scripted Weekly to get content delivered on a regular basis. For larger content needs, Account Managers work with Scripted's clients to set up a custom publishing schedule.
Resources:
7. Budget
Your budget determines how much content you can afford to produce. Scripted has no monthly minimums or requirements to be a self-service customer. For larger budgets, account management services allow brands to publish content at scale while maintaining top quality and meeting deadlines.
Resources:
Let's Get Started!
Subscribe for the latest in Content Marketing & Freelance Writing!
While you're here, have you tried Scripted lately?
Used to be a member, but moved on? Heard of it, but never signed up? The current iteration of Scripted will amaze you! Streamline your content writing efforts and build your own team of high-quality writers. It's all you need for content writing. Try it free today and meet your next favorite writer or writers!