The Basic Elements of a Good Website
There are many reasons to have a good website. It's the first impression. It works around the clock to create leads and sales. It's an inexpensive way to add credibility to your business. It presents an image to customers, old and new, and is an opportunity to showcase your products and services to people around the globe. In this video, we show you how to create a good website.  
DESIGN AND NAVIGATION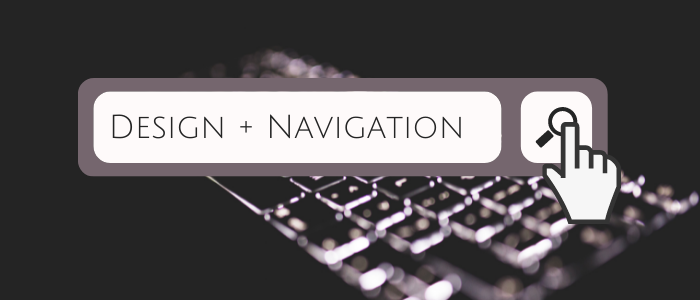 The most important design feature is the stuff your customers don't see—the tech elements. Your site should load quickly (in one second or less), and it should be formatted for both web and mobile users. Your website should feature the colors of your brand and overall color and font aesthetic.  
CONTENT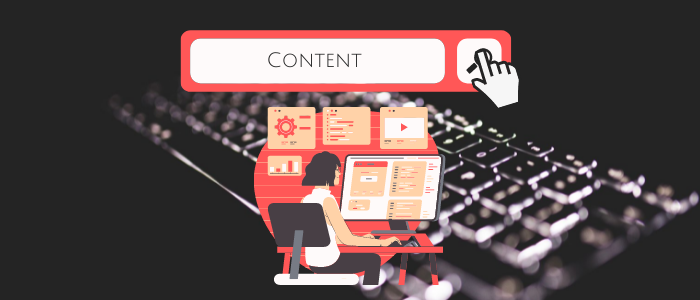 Content plays a major role in your searchability. You want content that triggers Google and other search engines to find your site for specific keywords. It's very important that your content is readable and has value. Search engines aren't going to be the only ones reading your content. Real people are going to read it too. Good websites feature-rich, story-driven content that motivates readers to actions, such as subscribing or purchasing something from your inventory. 
INTERACTION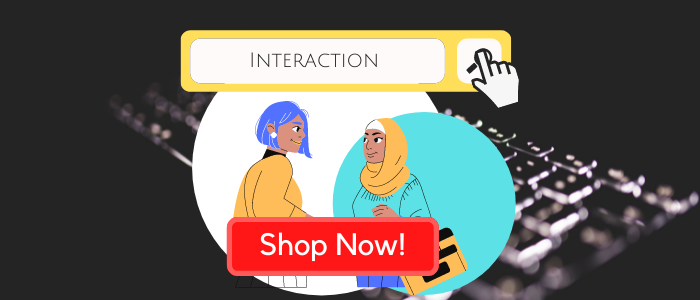 You need a strong call to action that motivates visitors to interact with the site. Every page should grab the attention of visitors. It should remind them of your products and services without overwhelming them. Include influencing elements, such as "click here" buttons or "buy now." 
CONVERSION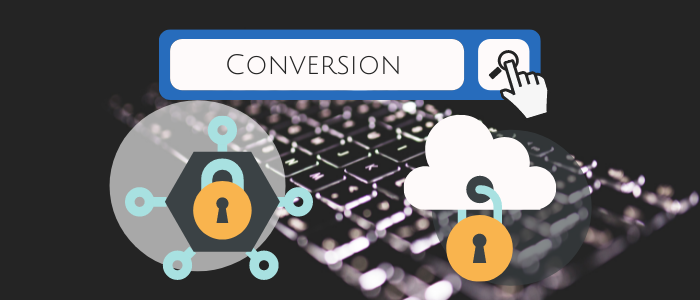 Your website should convert your visitors into customers. People are more likely to purchase from sites that appear trustworthy, so use SSL security and encryptions and promote your security efforts. (No one wants to put their payment information into a sketchy website.) Promote your return policies and other benefits. The point here is to make the customer feel safe. Offer many different payment options. Provide access to customer services, such as with a toll-free phone number or online chat feature. 
Now that you know the elements of a good website, it's time to get out there and create. A website builds trust in your brand. It legitimizes it. And a good website is one your customers will want to visit again and again.
Scripted
When you work with Scripted you can expect high-quality work and effective communication. Join Scripted now to create a great website!