WriterAccess: Reviews, Features & Alternative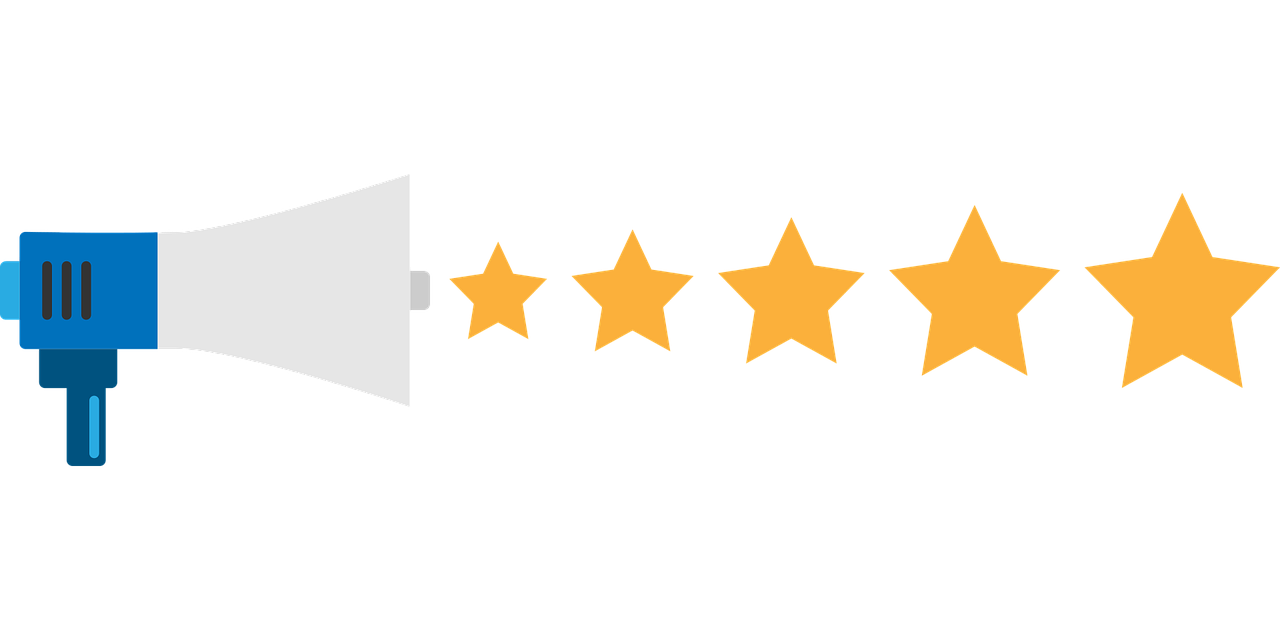 Any small business needs a web presence with high-quality written content. But, you may not have the manpower--or the skills--to craft content that consistently drives traffic and generates leads. So, consider hiring an online writing service like WriterAccess.

WriterAccess is a marketplace for freelance writers. These freelancers can adopt your brand's voice and values and write content based on your budget and deadlines.

WriterAccess is one of many resources for freelancer writers online. Before you choose to work with a freelancer marketplace, research the best options available. This will help ensure you're relying on a service that fits your budget and and provides writers who can meet your content needs.

Things to Consider Before Signing Up for a Writing Service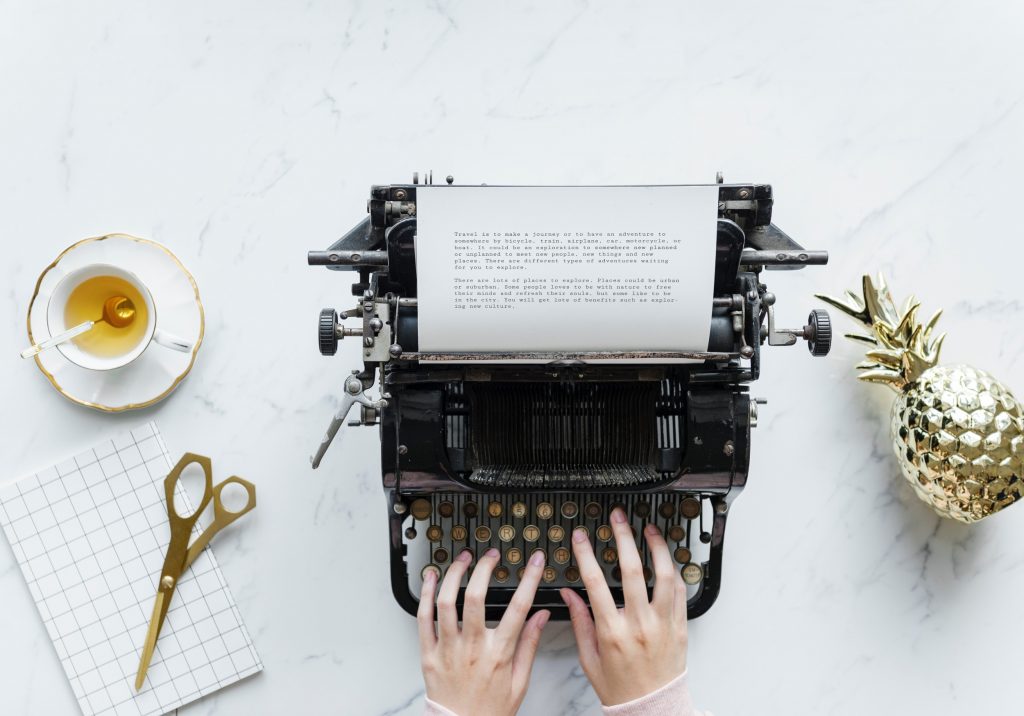 Writer marketplaces provide access to freelance writers that can create the content you need. This means you don't have to add anyone to your staff permanently, and you can save money on salary, benefits, capital, and more.
On a site like WriterAccess, you can choose the writer and skill level you want to work with. You can also choose what kind of job or jobs you want them to complete. If a site has a large database of writers, you can find one that has the specific skillset and expertise you need.
If you don't have a ton of excess cash to put towards marketing, a service for freelance writers could be a good solution for you. Hire freelance writers to scale, and you can grow your efforts as your company grows.
If it's not in the cards money-wise to hire outside writers at all, look at your current team and consider who has the extra time and ability for content creation.
Created by Byron White of IdeaLaunch, WriterAccess offers access to a large group of writers translators, and editors. These freelancers help get content written, edited, and ready to be published.
To access writers, customers must join the site (they offer a 30-day free trial to start). Memberships come in different tiers that range from
$39
to
$349 per month
.
Once you join, you can hire writers for jobs. Then, writers charge by the word or at cost for the entire project. Members of WritersAccess can also take advantage of Help Desk Support, free topic pitches, a specified approval time, and more.
Many different types of clients find WriterAccess useful. Small businesses who need only a few jobs written find it convenient to pay for one job at a time. Larger enterprises can join and use a managed account, where a staff member ensures writers meet specific content needs.
WriterAccess Pros:


Good customer service, no matter the level of membership


Potential to have an onstaff member help you manage your work


Budget-friendly, since you can tailor your job specifications and price


WriterAccess Cons:


No on-staff editors, so work can contain errors


Most communication occurs between client and writer, so no middle man to help if communication breaks down


Bargain prices mean you might not get the best-quality writer, unless you're willing to pay more


WriterAccess Alternative: Scripted

Scripted
is a freelance writing service founded in 2011 dedicated to matching expert writers with companies in their field. Consumers regard Scripted as one of the highest-quality content resources on the web.
Scripted also requires customers pay for a membership. (Scripted offers a month free trial, too).
Scripted memberships
range from
$124 per month
for the most basic package to
$999 per month
(with an annual contract) for premium services that include a content marketing strategy and a publishing calendar. After joining, members get a range of perks. Some of these benefits include free on-boarding, blog ideas, and even a dedicated team member to manage your account (if you join the highest tier). Scripted clients also pay per job.
Scripted is an excellent resource for a range of companies--from small businesses to enterprises. Paying per format makes it easy to budget and know what you'll owe from the get-go. Further, Scripted's staff makes it easy to solve problems and get questions answered.
Scripted Pros:


Simple interface that makes the assignment ordering process easy and stress-free


Highest quality writers on the web, with a selective screening process


Free blog ideas pitched to members from writers


Content marketing strategy & publishing available to some membership levels


100% quality guarantee on all content ordered


Scripted Cons:


Scripted's membership price is higher than some on the web


Scripted charges per job rates on top of membership, and not all membership levels allow you to customize projects


Features and Customer Reviews of WriterAccess
Wide Variety of Writers
WriterAccess is a large marketplace. This means a varied pool of writers with a wide and diverse amount of knowledge about many subjects.
Client Matt L.
explains that a benefit is the ability to "outsource some B2B marketing content with freelance writers of varying backgrounds and areas of subject matter expertise."
Dedicated Customer Service
WriterAccess promises a high level of customer service, no matter what level membership. When clients have issues with the site or a writer, professional help will come through and save the day. Customer
Amit K
touts the service he received, saying, "We are thrilled with the level of professionalism from the writers and have experienced a high level of customer service from our representative."
Customized Jobs
On WriterAccess, all levels of membership afford customers the ability to customize jobs. Clients can set word count, give instructions, and more. One
WriterAccess Client
said that he especially appreciated that knowing that he could " give specific order instructions and the writers will follow them to the best of their ability."
Low Pricing
WriterAccess offers the ability to tailor what you pay. Low star writers may only charge a few dollars for a piece of content. This isn't always a pro, though. A client from an agency warned, "You get what you pay for - if you want quality writing and reliable writers, be sure to go 4 stars or above."
Easy Access
Writers on WriterAccess are easily reachable with no middle man. This is convenient, but it has its drawbacks, since there's no mediator to handle conflicts. Also, the site technology lags behind others. A
client in health care
said that the "Interface is somewhat clunky and outdated," which means it isn't necessarily intuitive or straightforward.
Ultimately, WriterAccess is a budget friendly alternative that offers responsive customer support. While the low pricing and convenience has its benefits, those features also come with their own drawbacks. These can be a deterrent for new customers.
Features and Customer Reviews of Scripted
High Quality Writers and Content
Make no buts about it -- Scripted's rigorous application and approval process for writers pays off for clients. Scripted has only high-quality clients on their platform. If writer quality drops or they're unreliable, they're no longer allowed to do work. Client
Louise A.
explains that Scripted offers "higher quality posts. It's easy to use and you can definitely find talented writers who can provide the content needed."
Writer and Client Relationships
Clients of Scripted can choose to work with the same writer over and over again. This allows them to build a relationship, which can help ensure work is consistent--and improving!--all the time. A
law firm client
explains, "Throughout the whole relationship, we've felt that we're dealing with actual people rather than an interface."
Membership Cost and Per Job Payment
Clients of Scripted must pay a membership fee, and then a per-job price set by the writer. That pricing can be expensive for customers with a tight budget. However, the cost of the work means that you compensate writers fairly and that they deliver work promptly and error-free. A freelancer who
writes for Scripted
explains, "the platform now lets you enter your own pay rates, so rates are getting even more competitive."
Outstanding Online Platform
Scripted uses an online platform that is clear, simple, and intuitive. This makes ordering jobs, getting in touch with writers, and finding customer support simple.
Scripted promises an ease-of-use and reliable high-quality content, time and time again. It can be pricey--sometimes prohibitively--but that means that writers are being paid a fair wage and happy to do high-level content work.
Final Thoughts
When trying to grow a small business, there's a good chance you don't yet have the money to bring a full-time writer on staff. Or, your company may simply not have that many written content needs. In those cases, consider hiring a freelance writing service based on your scale and budget.
There are many good content writing services available, like WriterAccess. However, some services are not always dependable when it comes to the quality of writer, price or platform.
If you want to hire a high-quality service with writers who are heavily screened, consider working with Scripted. Scripted writers are rigorously tested before they're approved to work on the site, and many are also qualified as subject matter experts. So, you can rely on Scripted's freelancers to actually have knowledge in your field. Finally, Scripted's straightforward deadline and payment process means you're going to get your content on time, every time.