Blog Post Frequency Secrets: Often and Consistent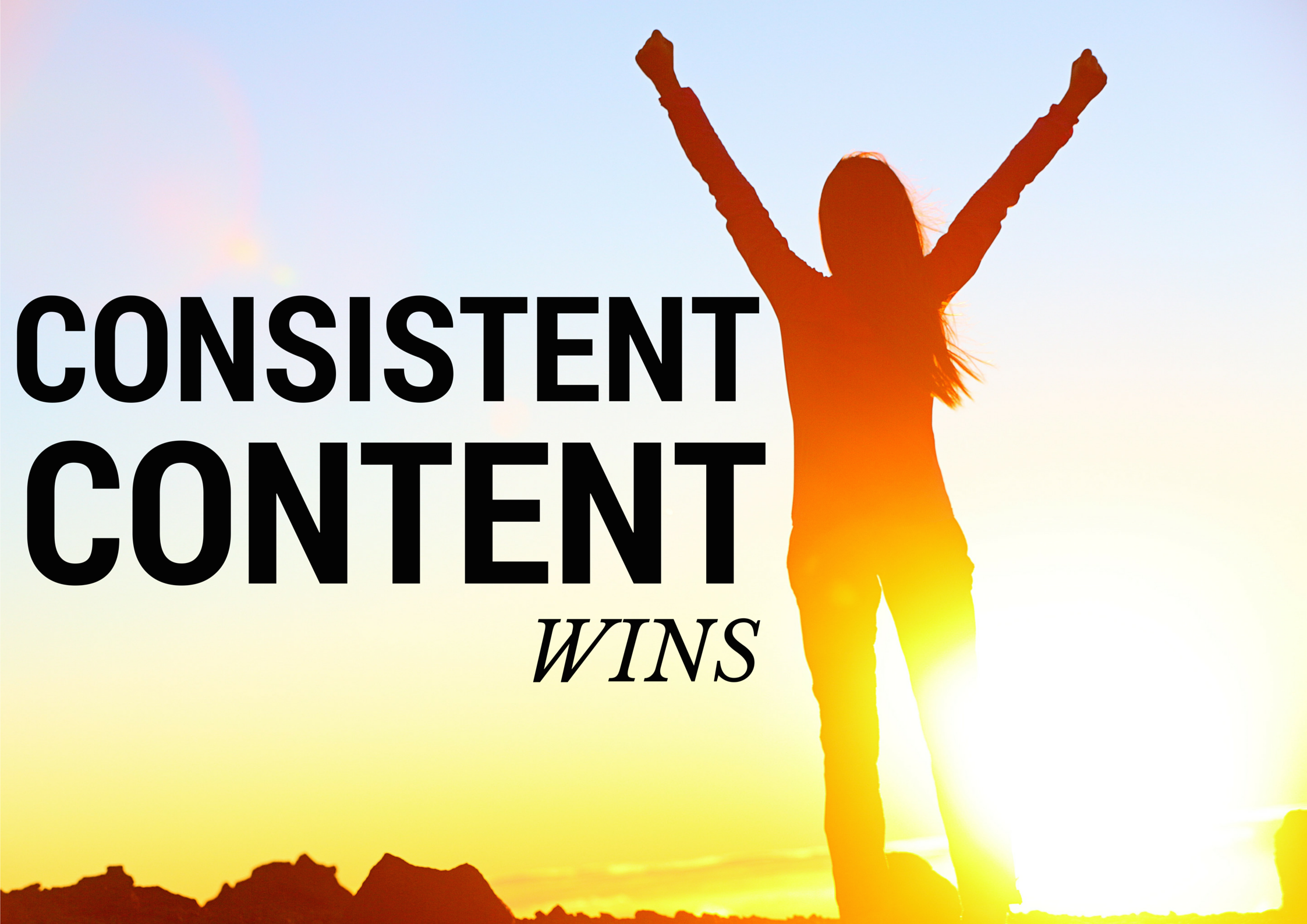 We love content marketing because it gets traffic and conversions. This is why consistent blog post frequency is essential for optimized content marketing.
When it comes to creating content, consistency is critical (and a little alliteration is allowed). Content creation is sort of like dating - if you're not attempting to make a connection frequently enough, you're not going to get a date. Except in our case, the "date" is ROI.
So what, exactly, makes a content strategy consistent without being repetitive? This is maybe the most important question in content marketing 101, and it's the next topic on our digital marketing course.
Consistent Content Pays
So how much content do you need to produce? Based on a study conducted by
Hubspot, the average return for 15 blog posts per month is 1,200 new leads per month. Businesses that post 16 or more times per month receive 3.5 times more traffic than businesses that post four or fewer times each month.
Read more:
Easily Create Consistent Content With an Editorial Calendar
Both Hubspot and Moz conducted
experiments
to determine how blog post frequency affects traffic. Both found that after they published double the content, their traffic increased, and after they published content at half their regular frequency, traffic decreased. Hubspot noted a significant drop of -30% in traffic.
"After they published double the content, their traffic increased, and after they published content at half their regular frequency, traffic decreased. Hubspot noted a significant drop of -30% in traffic."
Other studies reveal how many companies are leaving money on the table because of inconsistent content. According to a Corporate Visions
survey
, just 26 percent of companies had a formal message development process. Yet companies who publish an average amount of content see 200% or more ROI from that same content over 36 months. That's a lot of dough to be leaving on the table if you're not publishing frequently enough.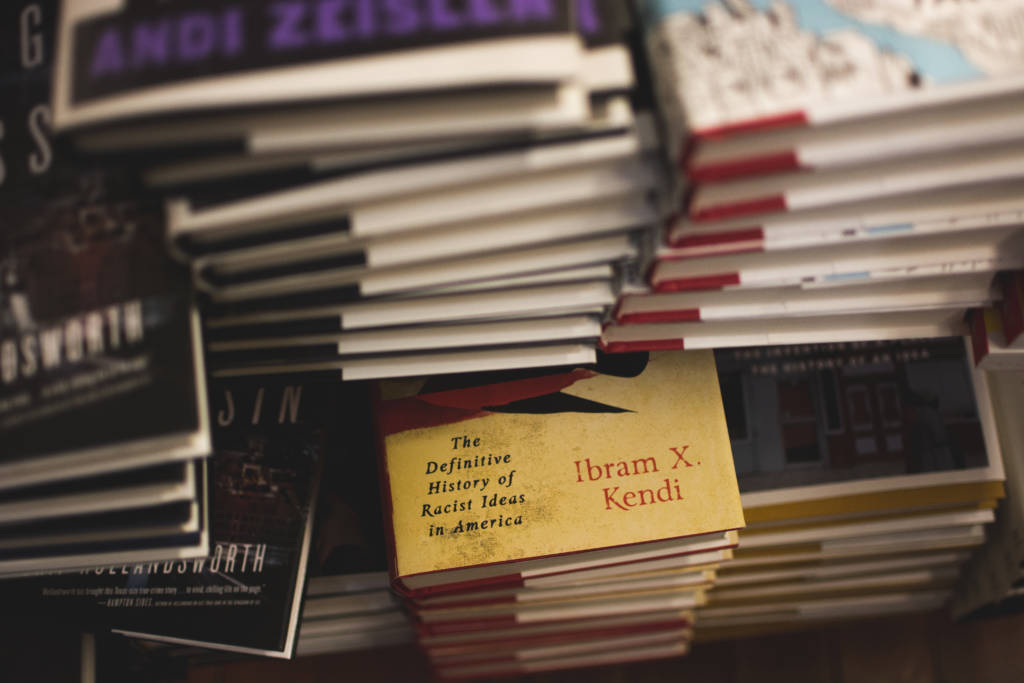 But where do you start? 
Build on Your Foundation
Digital consultant and journalist John Boitnott eloquently sums up how
content consistency
impacts five major areas of marketing success: SEO optimization, customer engagement, brand awareness, credibility (thought leadership) and lead generation. To strengthen your brand in each of those five areas, use your foundation as a launching pad.
Do you already have a social media platform with a handful of followers or a blog that is slowly gaining traction? That's great! Use whichever content platform is strongest to your advantage. If you have a lot of followers on Twitter, tweet out your blog posts and encourage followers to sign up for your newsletter. Of course, you want to do this in harmony with the types of posts that got you all of these followers in the first place (for Twitter, try and stick to the 80/20 rule - 80% of the tweets should be on your industry, 20% can be specific to your company).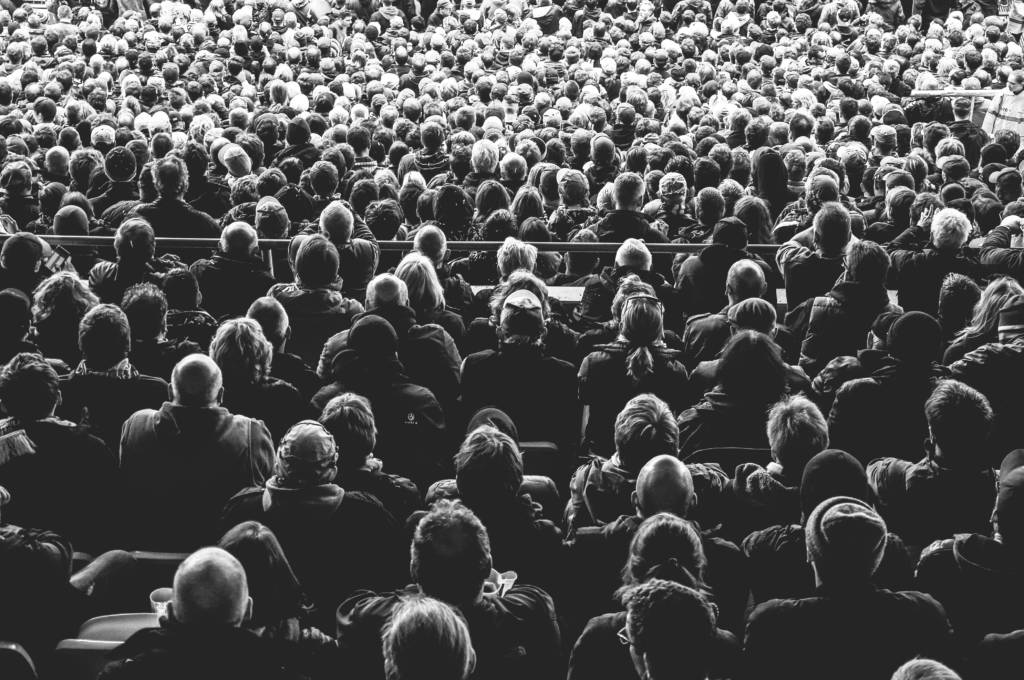 When done right, content marketing is a well-oiled machine. Use your strongest platform today to leverage another platform tomorrow.
Achieve Consistent Blog Post Frequency: Strike A Balance
When it comes to creating great content, you not only have to establish consistent and frequent blog post frequency, but you have to publish strategically.
DON'T: Shout from the rooftops (or tweet) about how great your company is. You want to show, not tell.
DO: Find a balance. You want to publish a bit of promotional content, a lot of customer-centric content and a portion of personable content that allows your voice and
base notes
to shine through.
To many business owners, these ideas won't come as a surprise. But implementing a consistent blog post frequency entails more than a simple understanding. You'll need frequent ideas, fresh topics, or a new spin on an old topic. When you consider the time it takes to write content, proofread, schedule posts and respond to feedback, you can see how content marketing is its own full-time job.